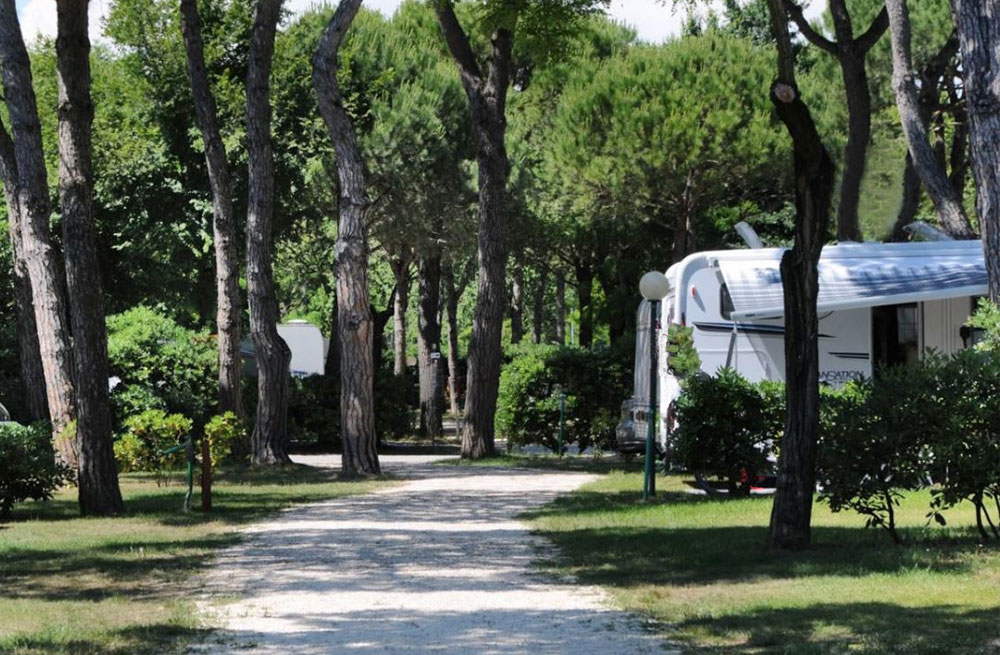 PITCHES 1, for camper vans or caravans, are equipped with:
– a 220V electricity column with EEC socket (10 A)
– a tap with drinking water
They can accommodate up to six people.
All the news from the Malibu Beach Village world. Discover the updates in real time in the News section.
The 2021 season is about to close its doors at Malibu Beach Village. Four months, a turning point for the future of the Village, told by the director Marta Rossini in the final greeting to the guests: It was a summer