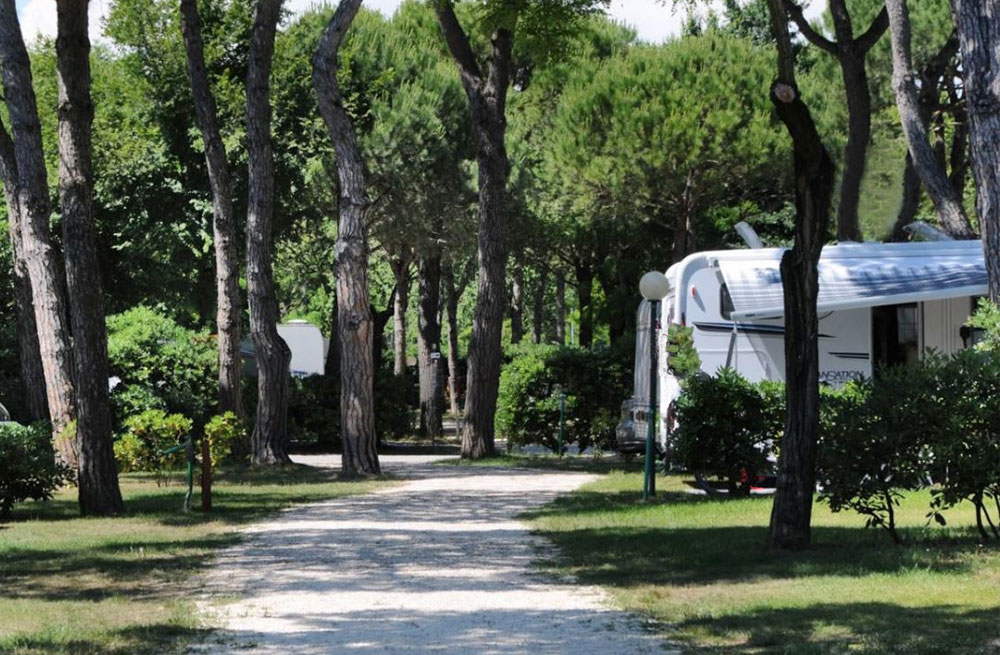 PITCHES 1
PITCHES 1, for camper vans or caravans, are equipped with:
– a 220V electricity column with EEC socket (10 A)
– a tap with drinking water
They can accommodate up to six people.



Find out the location of the accommodation
For information on breakfast and half board
Share this Habitat with your family!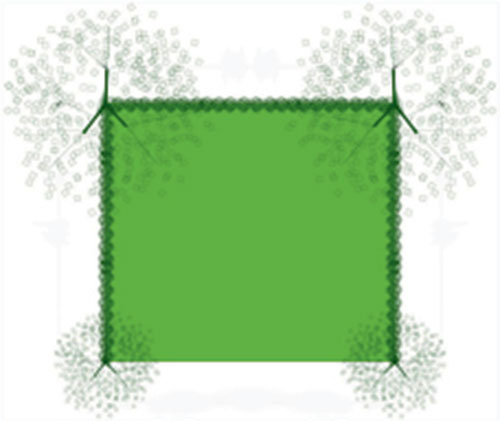 Would you like to request information?
Il tuo messaggio è stato inviato.
All the news from the Malibu Beach Village world. Discover the updates in real time in the News section.
The 2023 season starts with good taste. At the Malibu Beach Village restaurant, guests can savor the specialties of chef Andrea Gariboldi, who will combine tradition and experimentation in typical dishes of Italian cuisine. Fresh and light dishes, in tune