SPORT & ANIMATION AT MALIBU BEACH
Die Camping Malibu Beach Animateure werden Sie mit ihrer Kreativität und großen Sympathie für unvergessliche Momente von Sport und Spaß begeistern. Die jüngeren Gäste des Dorfes werden die Protagonisten vieler Spiele sein, um ihre Fähigkeiten zu stimulieren, während die Älteren im Mittelpunkt stehen werden, mit Sport und Musik für Non-Stop-Unterhaltung! Und wenn die Sonne untergeht und es Abend wird, lassen Sie sich von den Shows unter dem Sternenhimmel bewegen.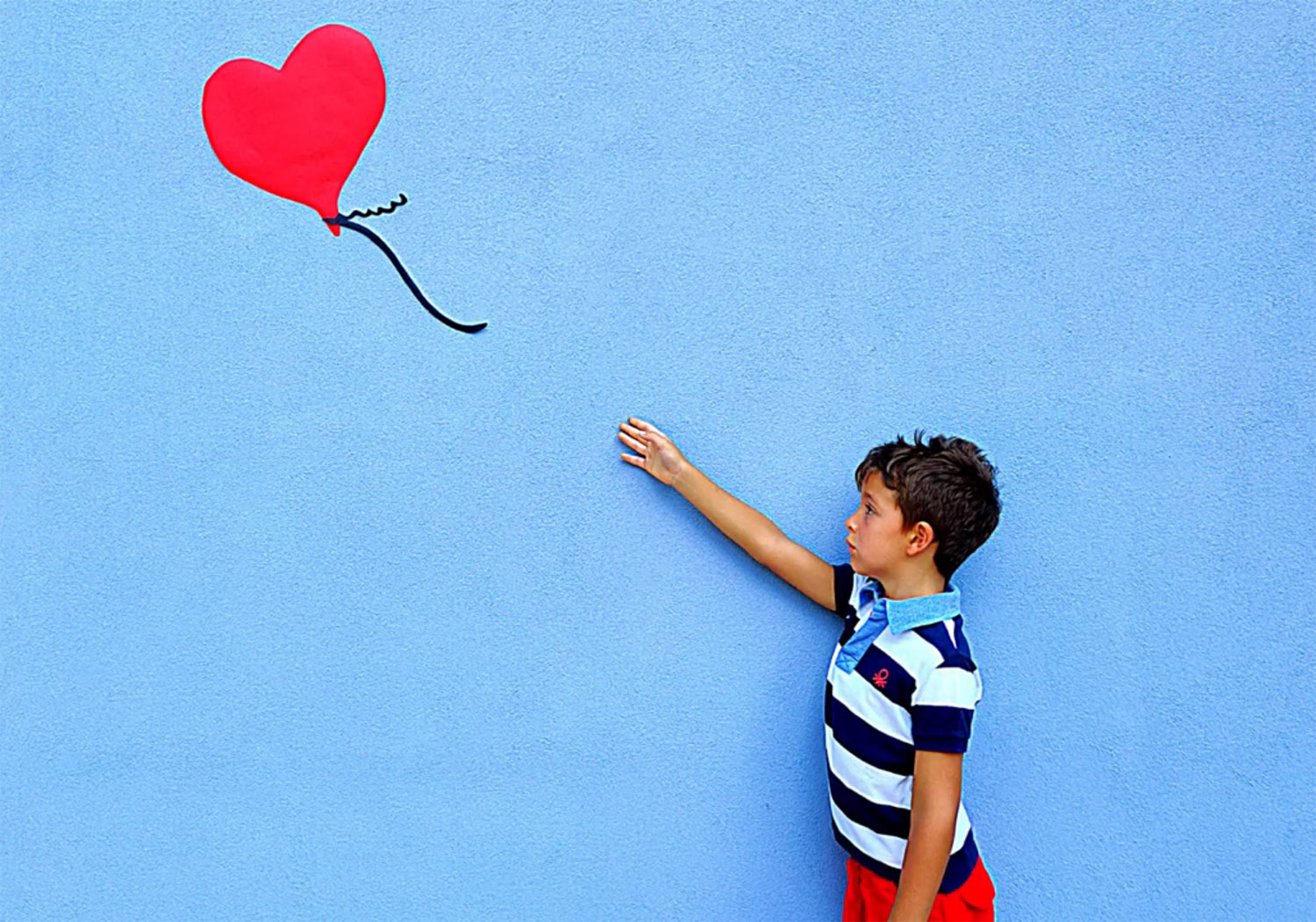 It is a laboratory in which our children manually construct the setting of famous paintings and become an integral part of it, interpreting some of the most famous paintings in history!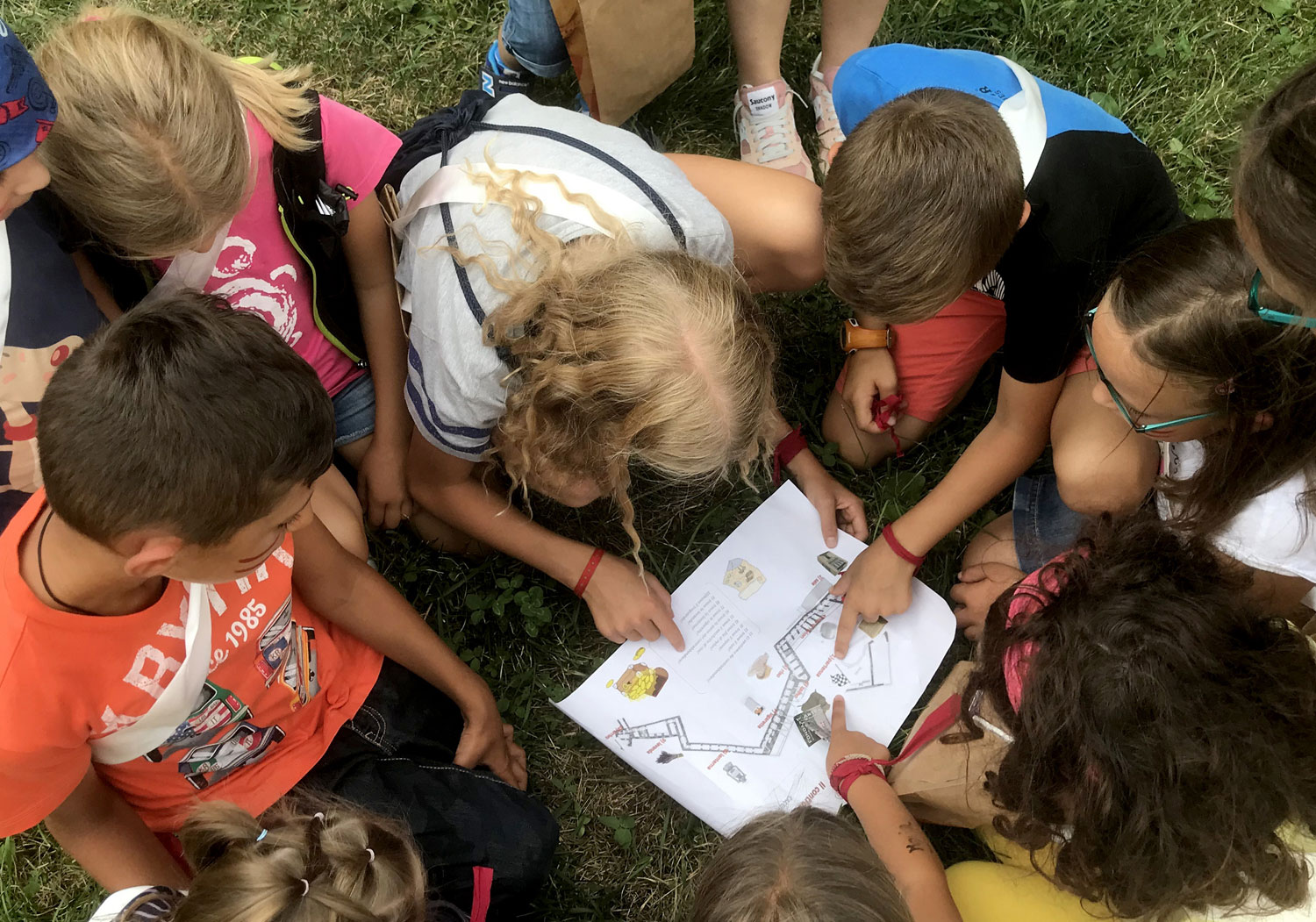 Event dedicated to all our Malibu 'Generation boys, a fun marathon where at each stage they will discover the urban style hidden in every corner of the village!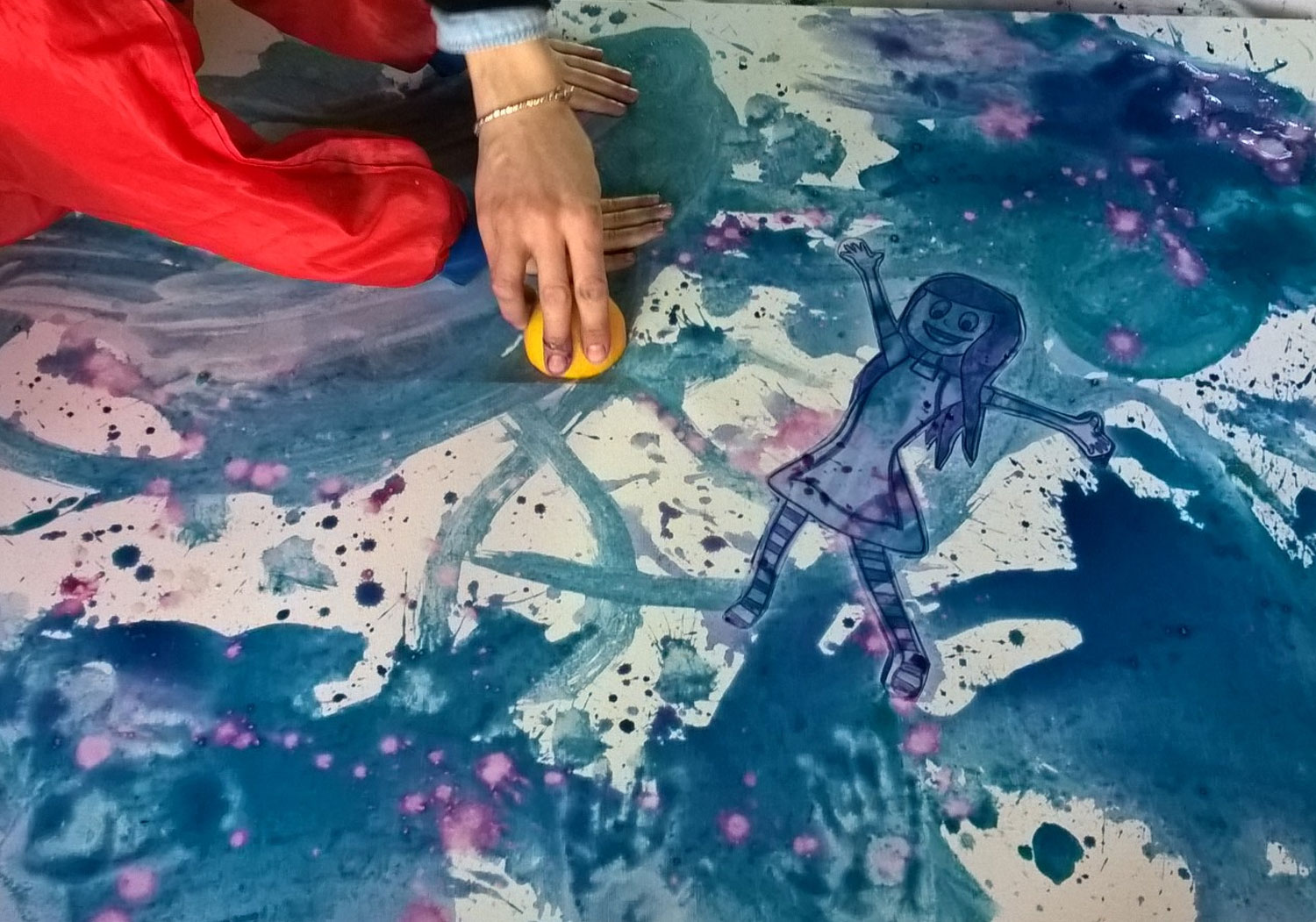 DISCOVER THE TALENT IN YOU – ART CONTEST
Our children will participate in a painting workshop and then recreate a real exhibition where the creations of our skilled Urban Painters will be exhibited!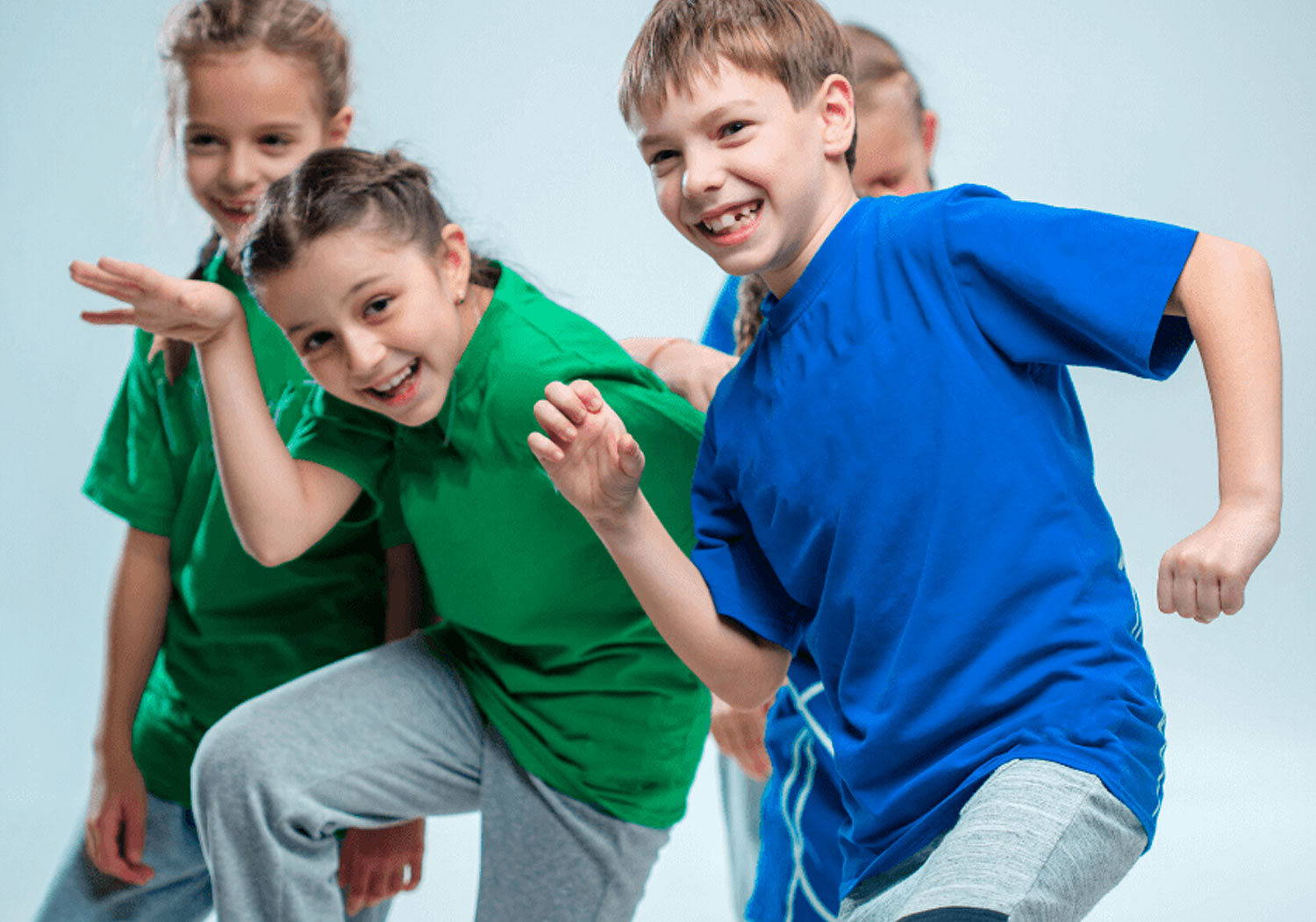 We all have an Urban Talent to discover.
The guys from our Malibu Generation will be able to contact our ART PHARMACY to find out what talent is hidden inside each of them and perform with the ANIMATION TEAM in real live performances!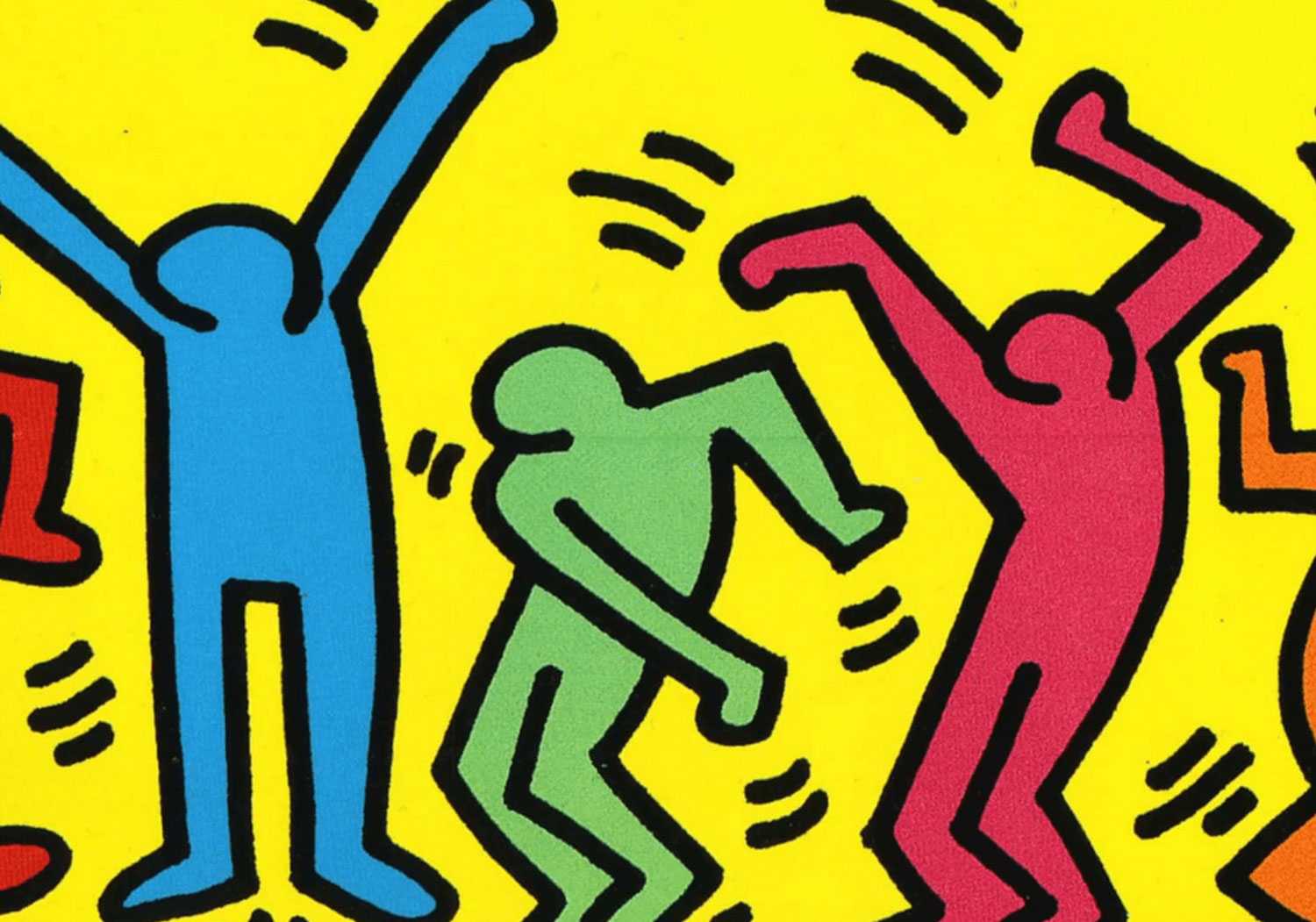 Pop Culture is a show that brings modern and contemporary art to the stage and gives life to them.
The viewer will be accompanied on this multi-sensory journey by exceptional guides, the famous "little men" by Keith Haring will be the silent narrators of the show.
A colorful and psychedelic succession of songs, choreography and physical performances inspired by artists such as Warhol, Banksy, Frida Kahlo and Pollock.
INFO UND NÜTZLICHE INFORMATIONEN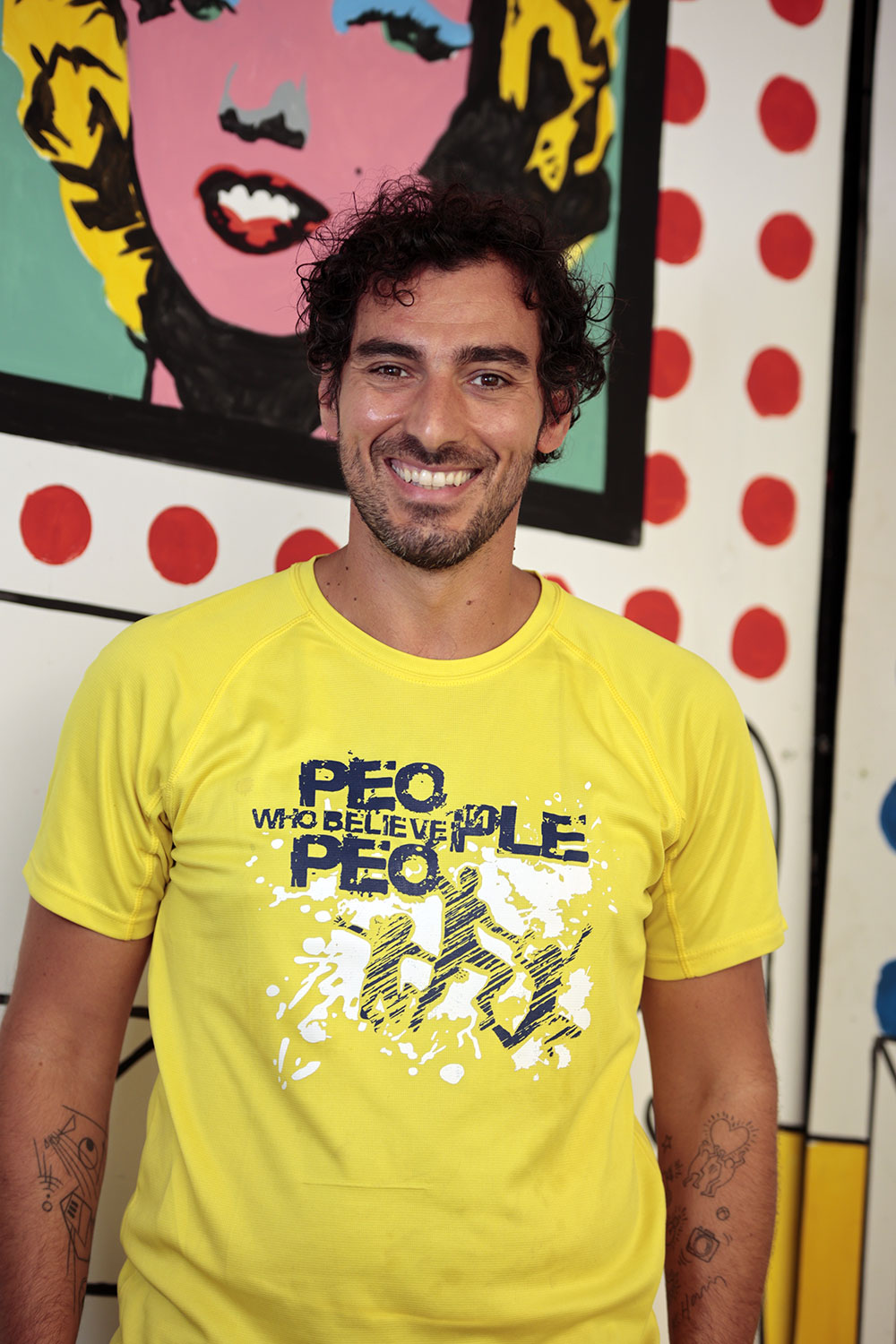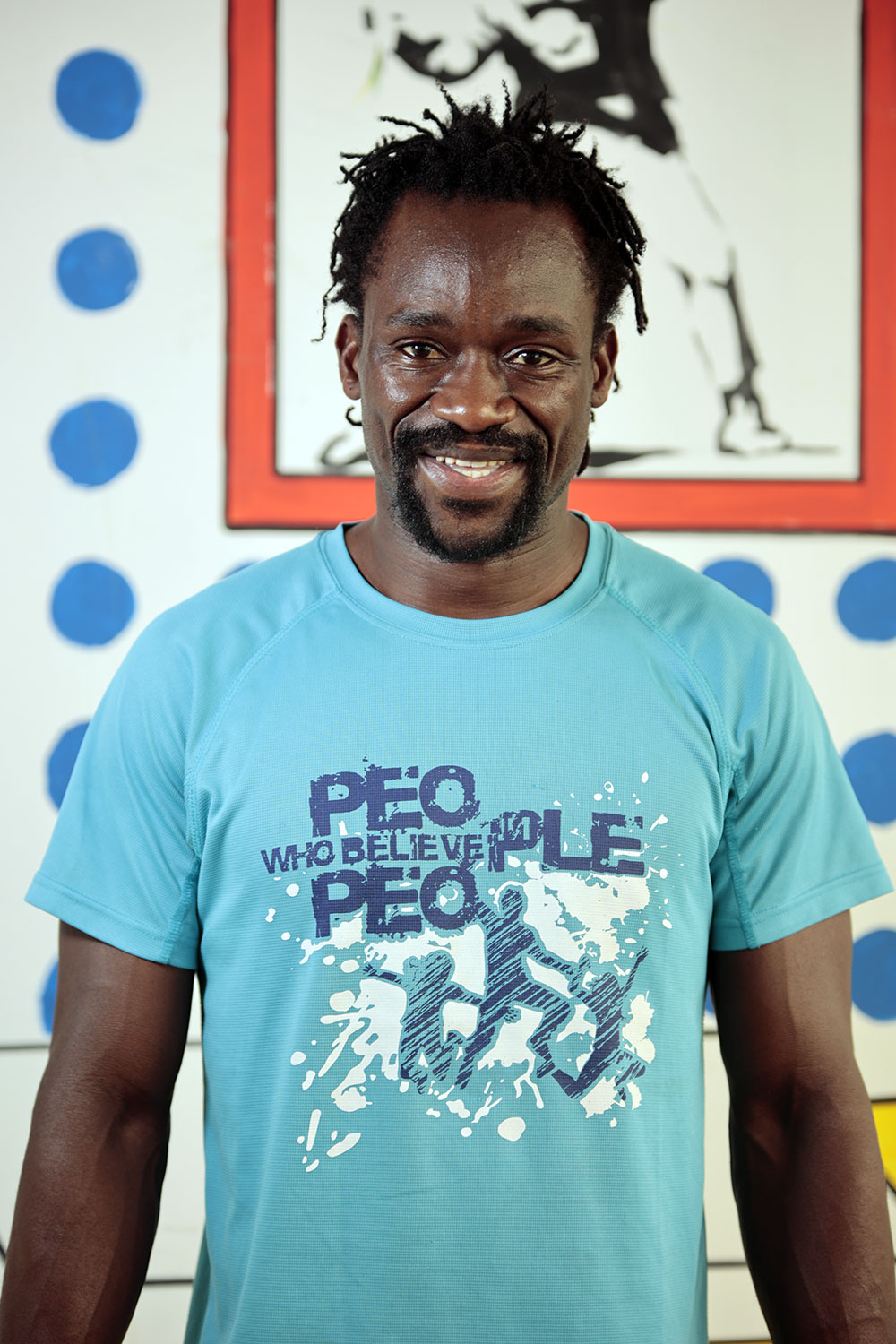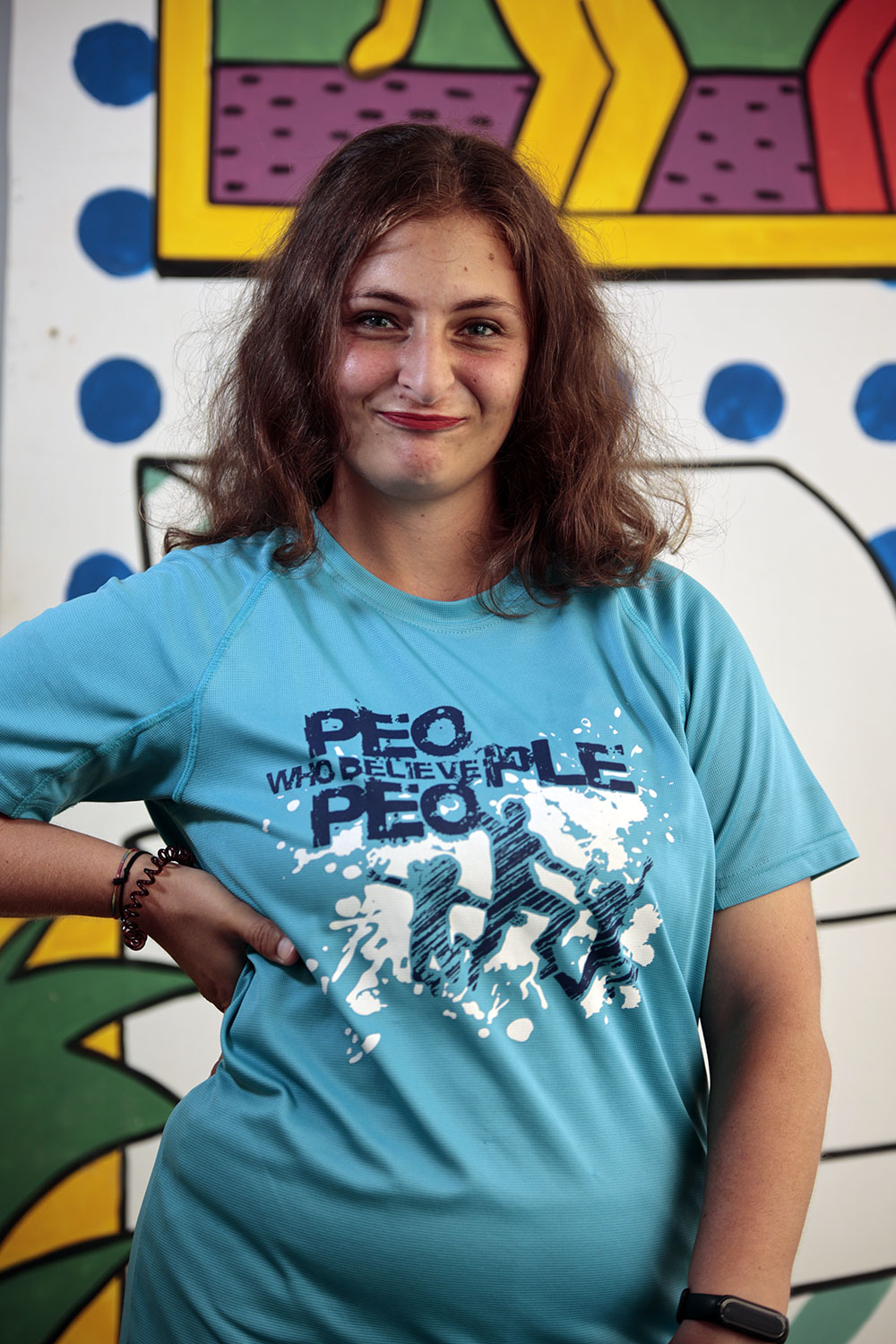 Claudia | Responsabile diurno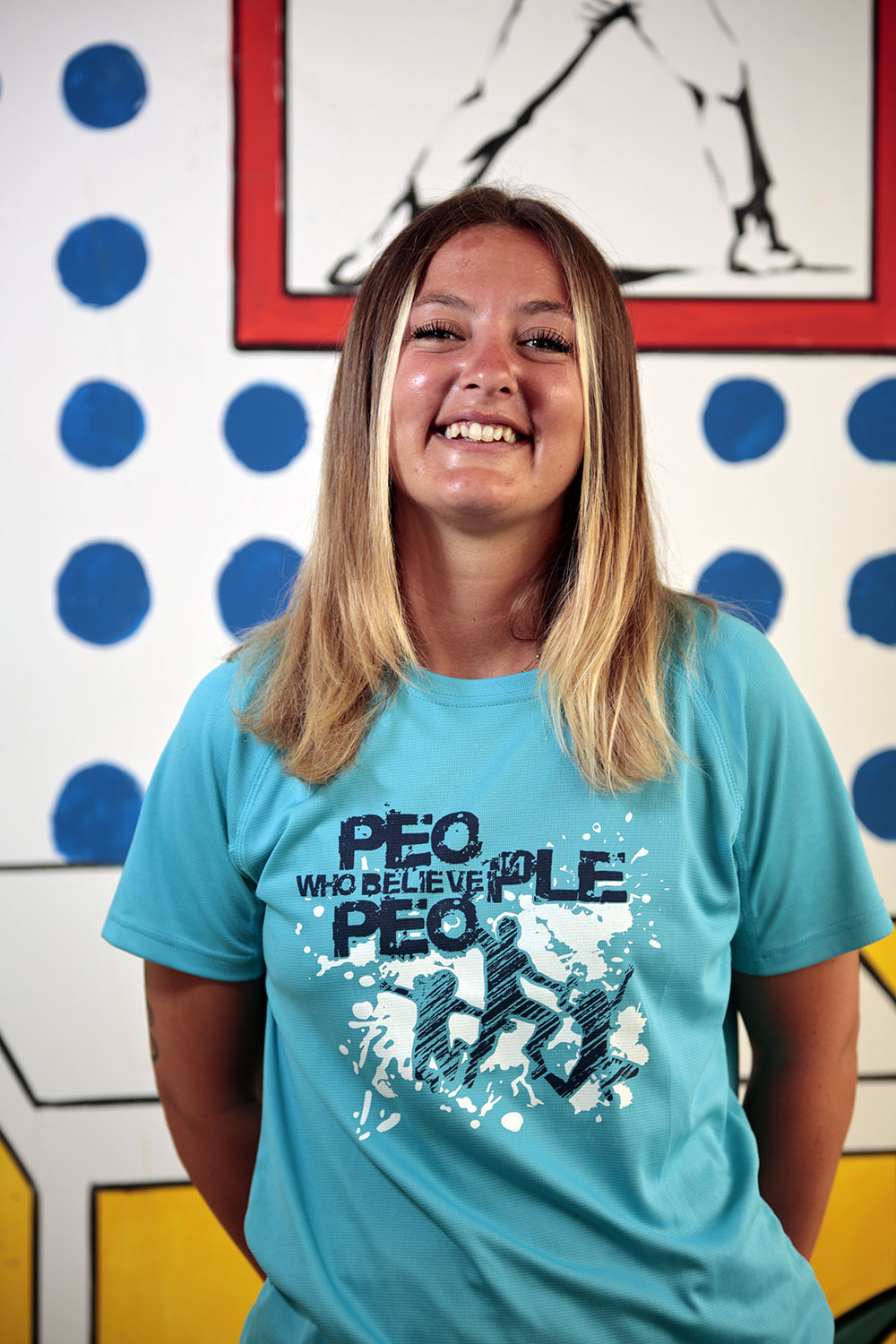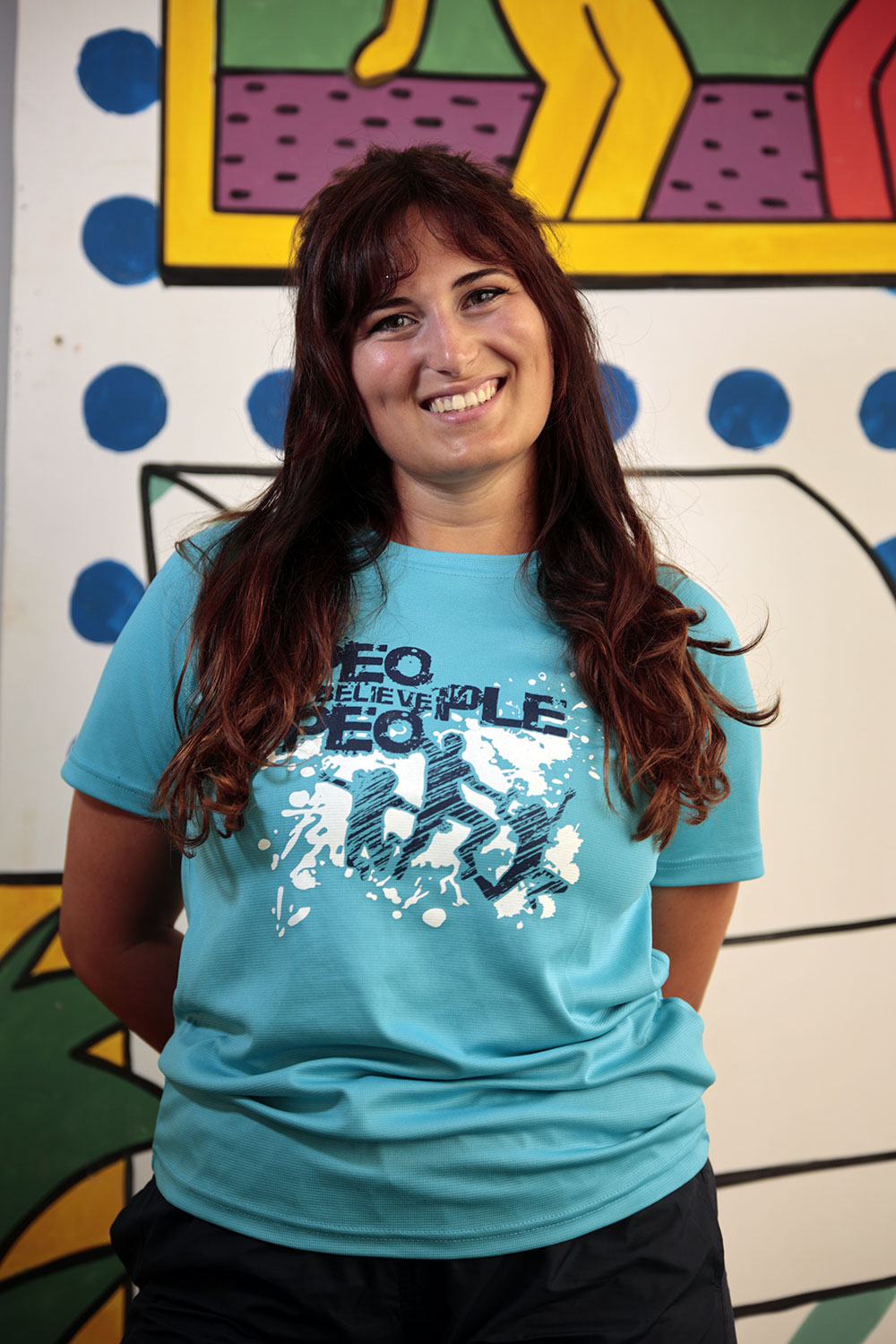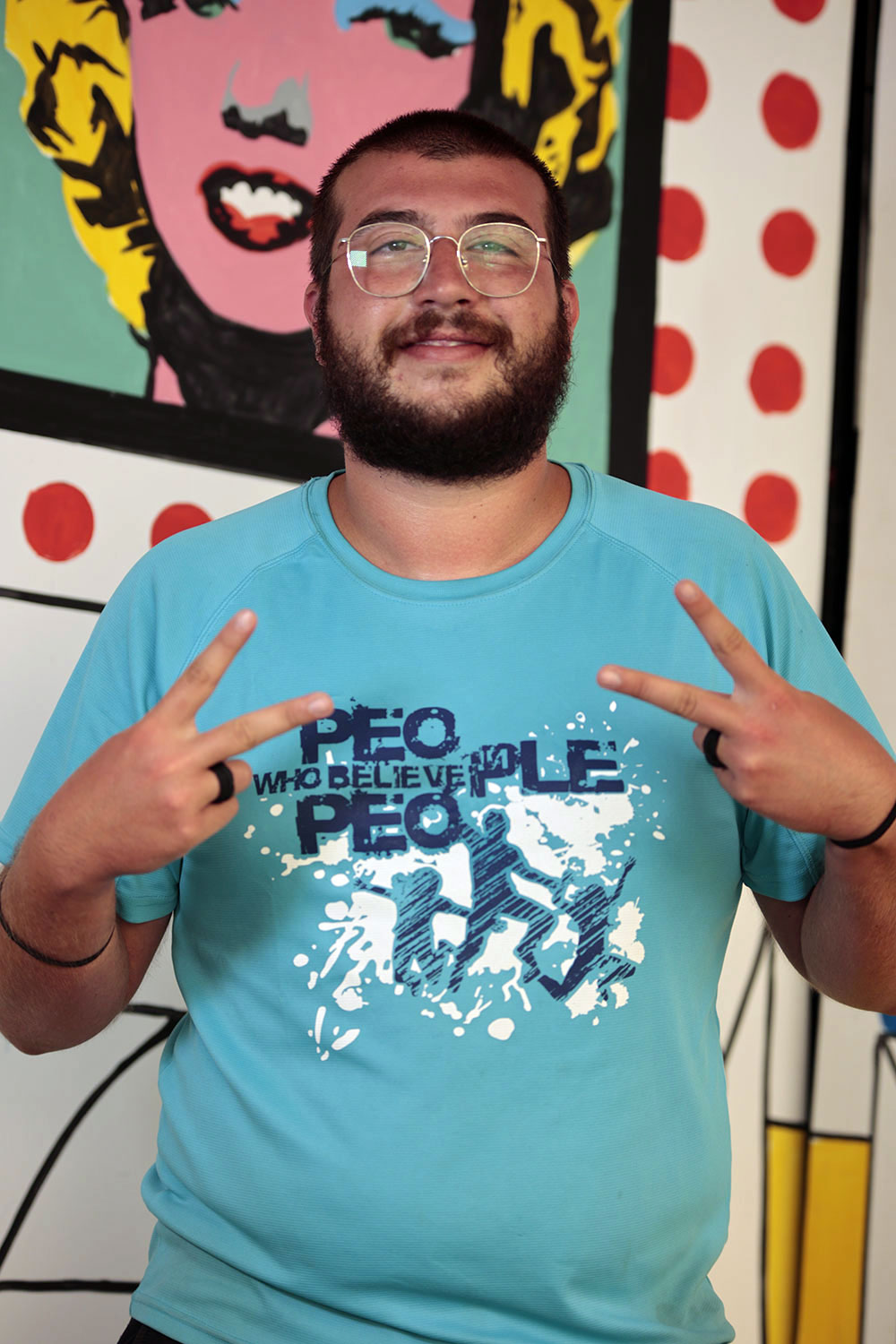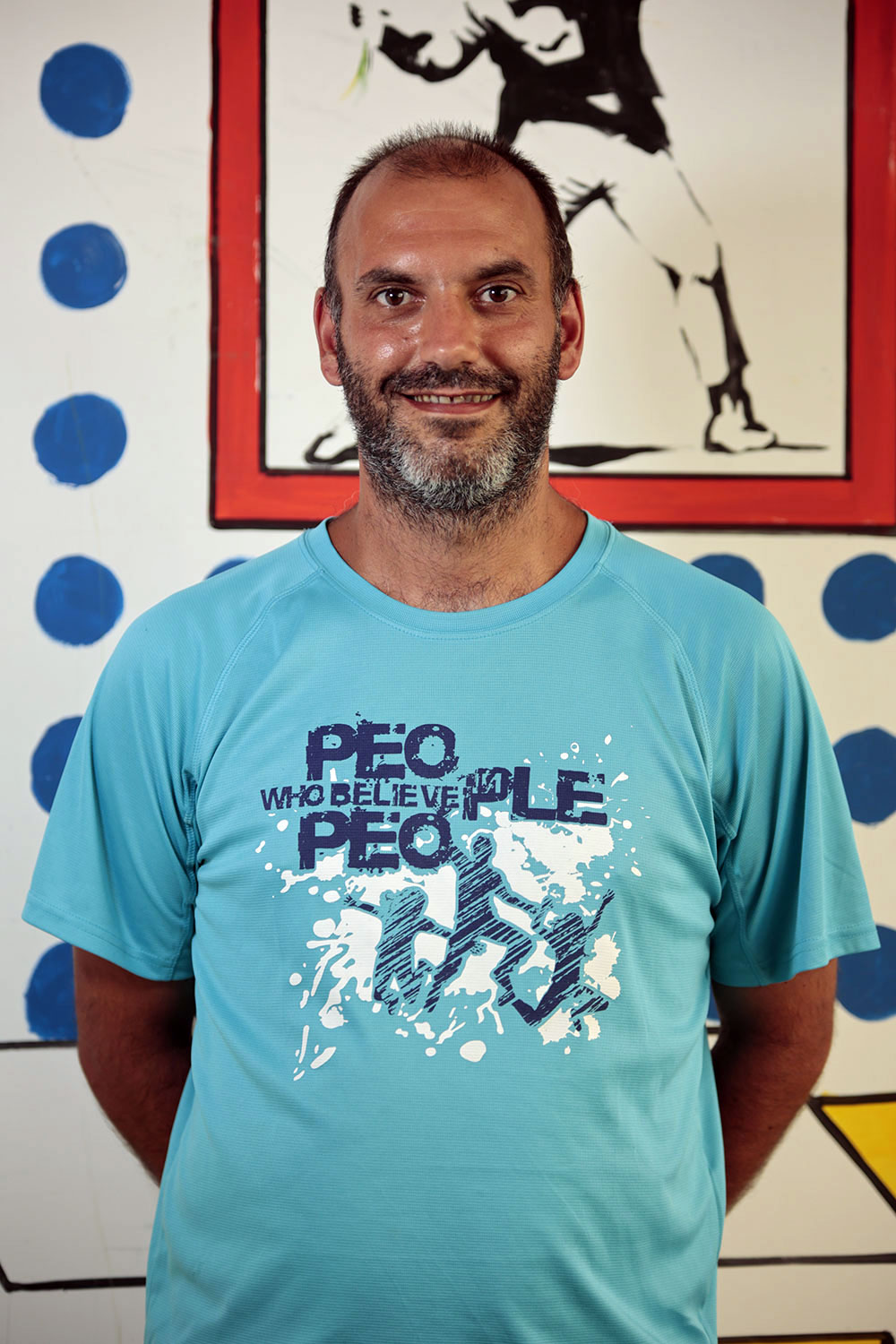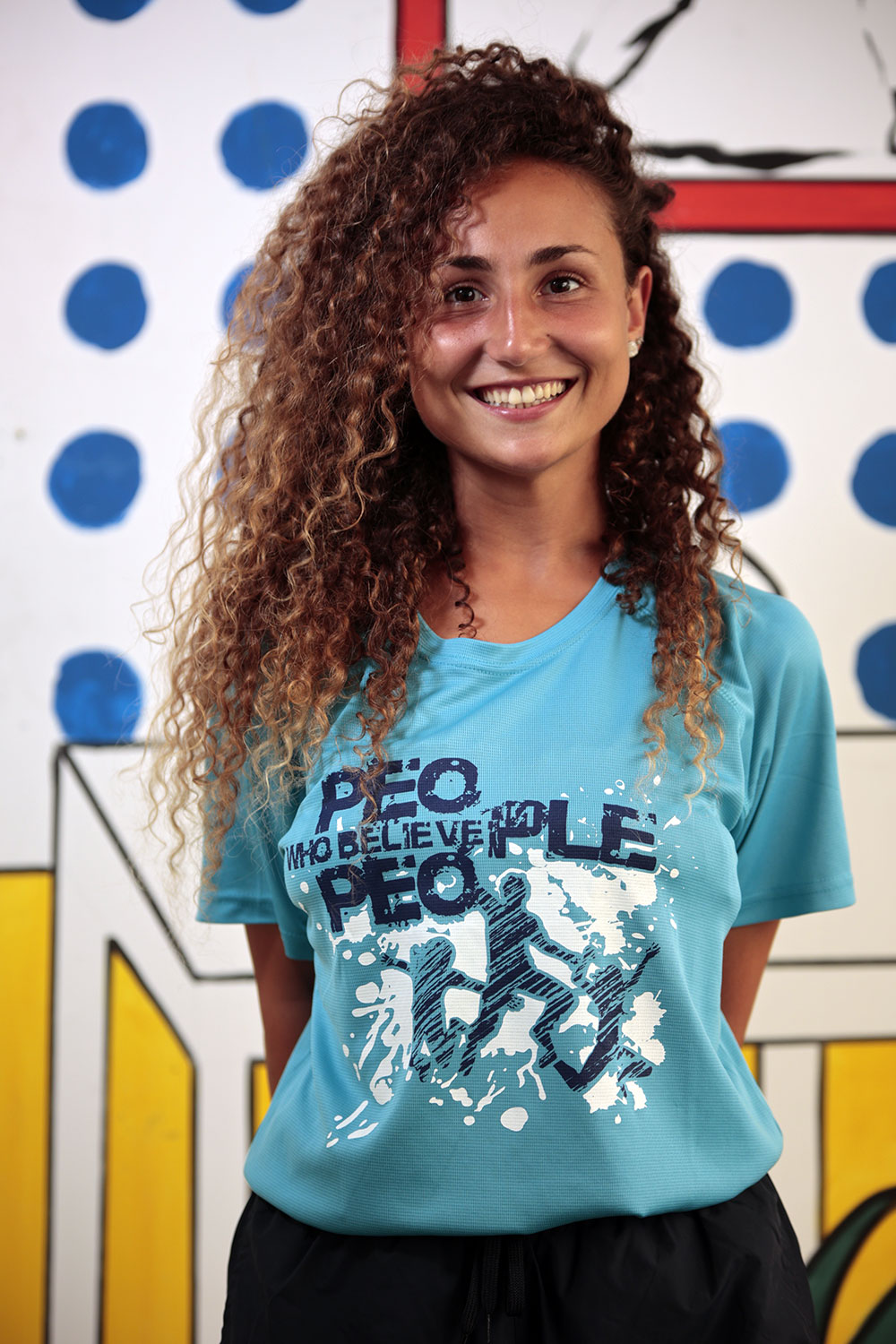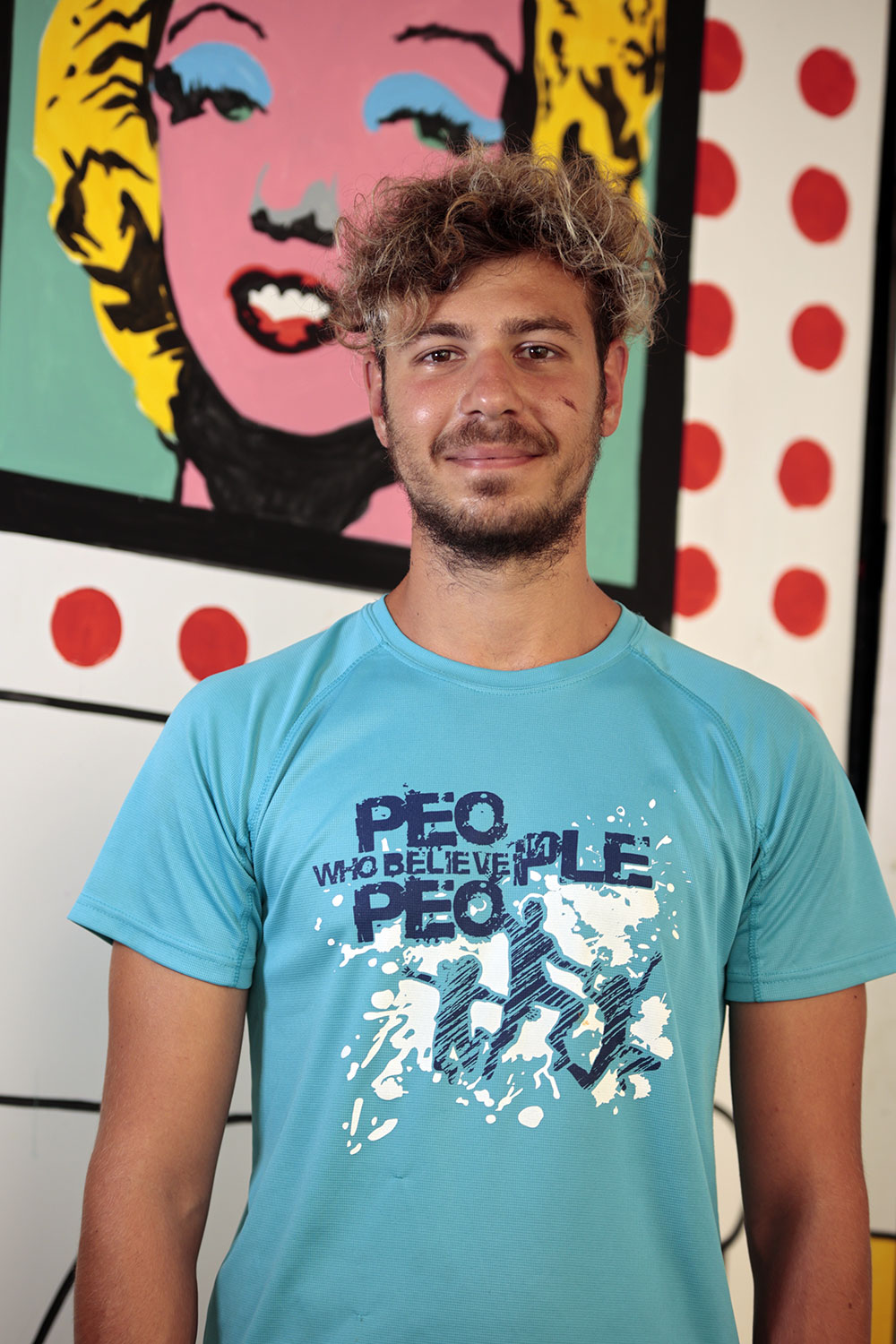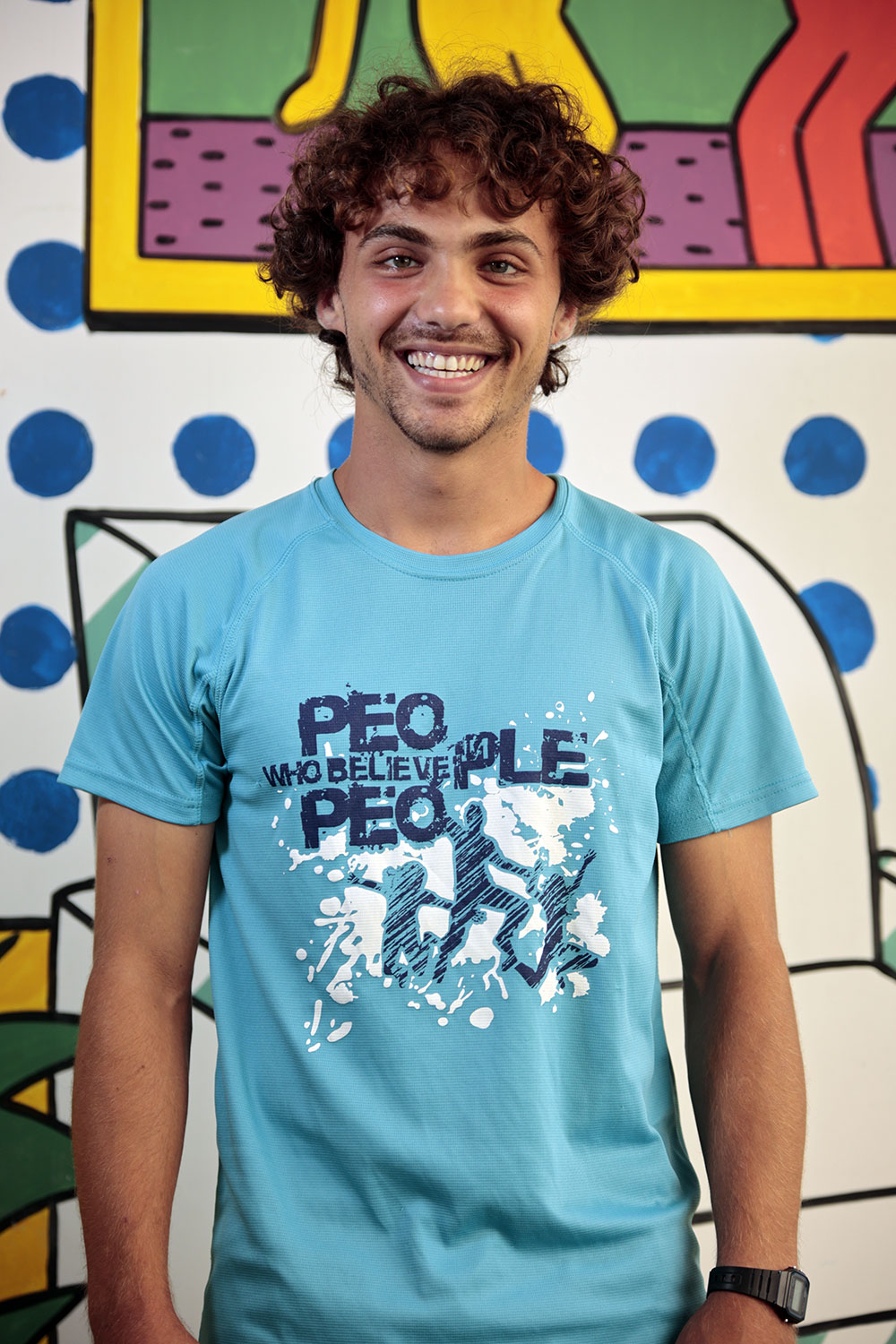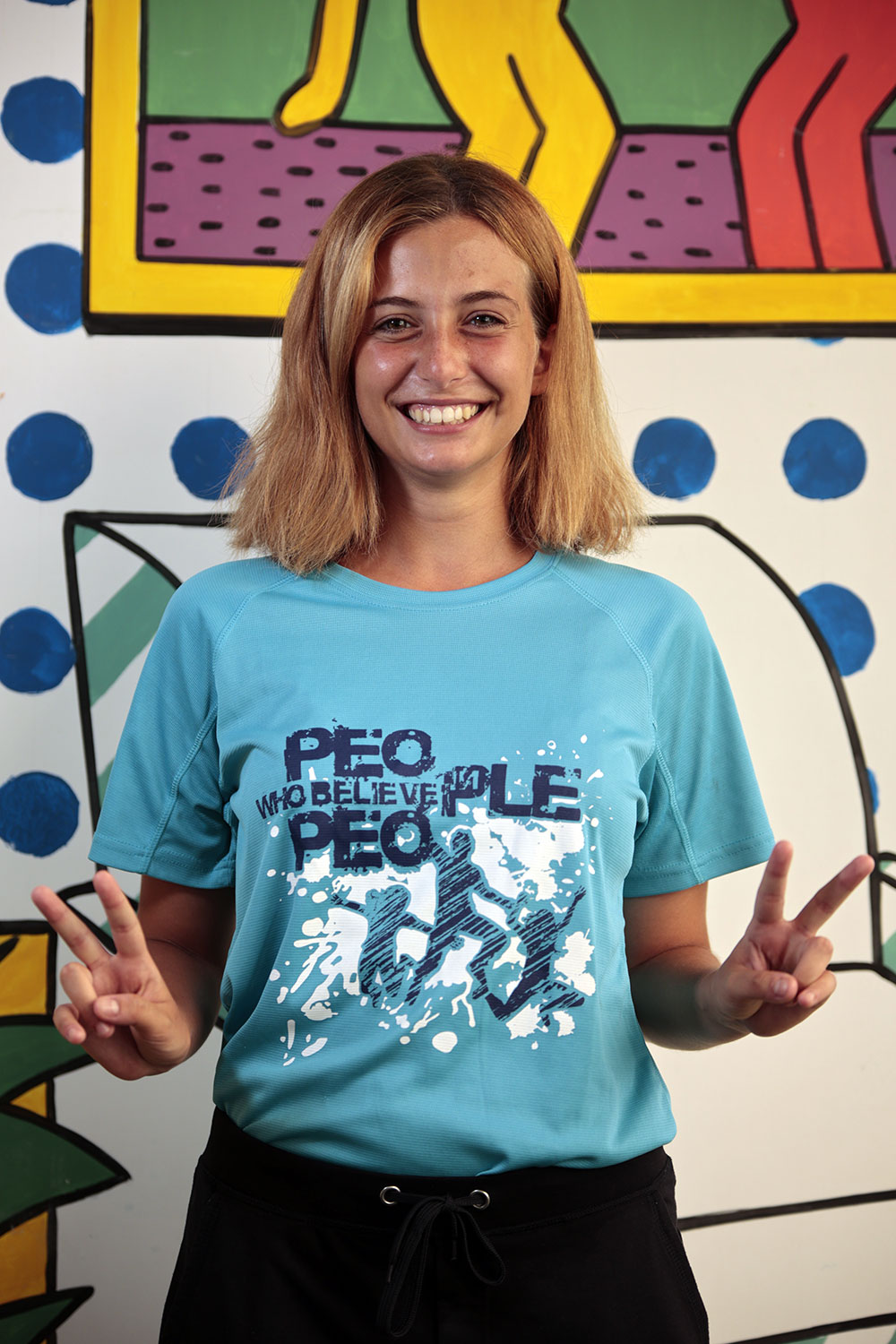 INFO UND NÜTZLICHE INFORMATIONEN
Alle Neuigkeiten aus der Malibu Beach Village Welt. Informieren Sie sich über die Echtzeit-Updates im News-Bereich.
Der Camping Malibu Jesolo öffnet seine Türen für die neue Saison mit vielen Neuheiten, welche die Gäste begeistern werden. Ab dem 21. Mai - dem Tag der Eröffnung der Saison 2021 - wird der 4-Sterne-Campingplatz an der Ostseite des Lido

Camping Malibu Beach erweitert sein Angebot und bietet in diesem Jahr ein sensationelles Upgrade, das Technikliebhaber und Smart Working Gäste glücklich machen wird. Ist für viele ein Urlaub in der Natur ein Moment des digitalen Detox, so ist für viele

In der Urban Art Oasis von Jesolo kommt die Exzellenz der italienischen und internationalen Küche und des Weins auf die Bühne. Das Malibu Beach Village bietet seinen Gästen eine große Auswahl an neuen Speise- und Getränkeangeboten, um auch die anspruchsvollsten