SPORTS & ENTERTAINMENT MALIBU BEACH
The Camping Village Malibu brilliant entertainers will involve you with their creativity with games and sport. The little guests of the village will be the protagonists of many games to stimulate their skills, while the teenagers will be the center of attention with sports and music for non-stop entertainment! And when the sun goes down, let yourself be thrilled by the shows under the stars.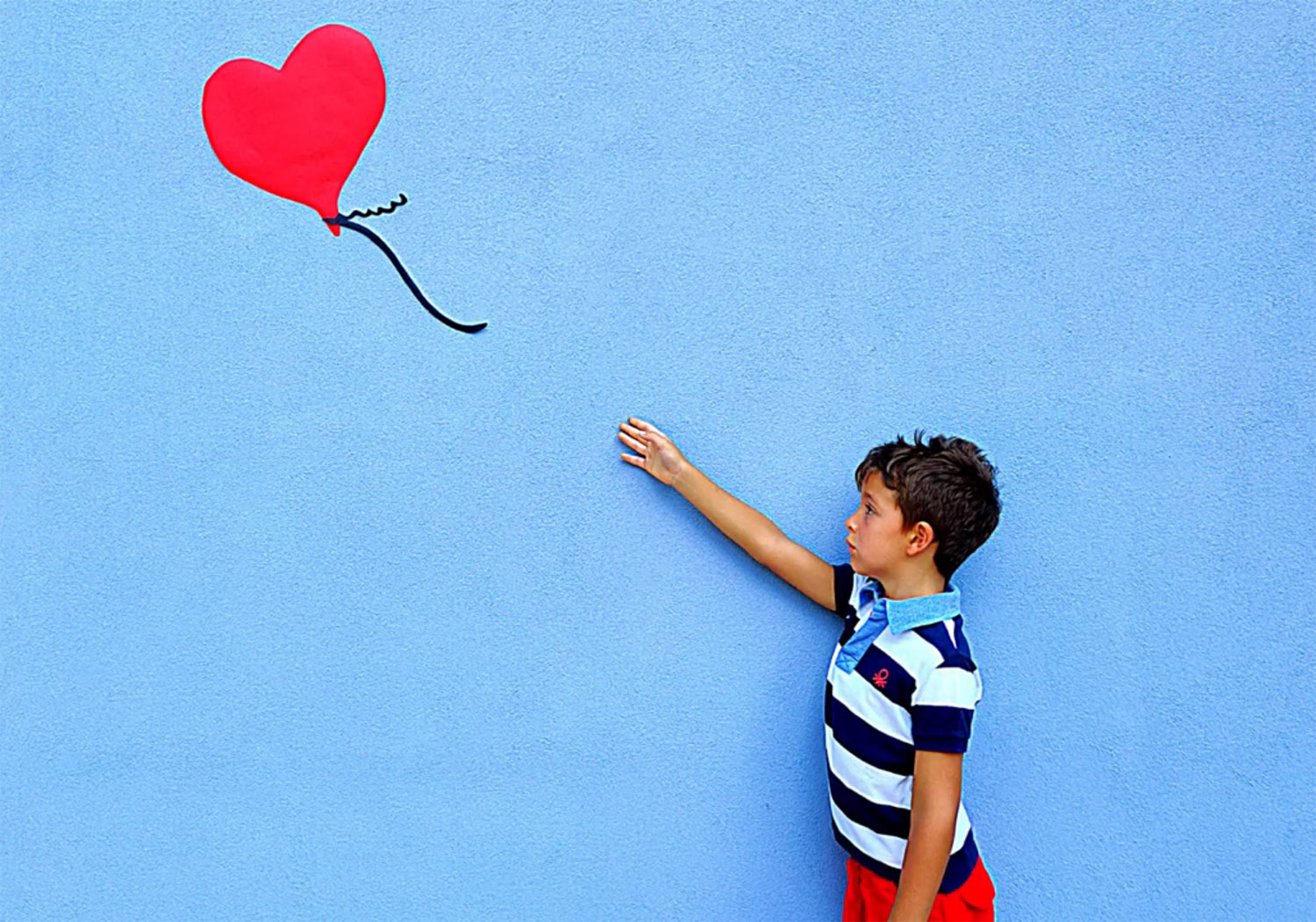 It is a laboratory in which our children manually construct the setting of famous paintings and become an integral part of it, interpreting some of the most famous paintings in history!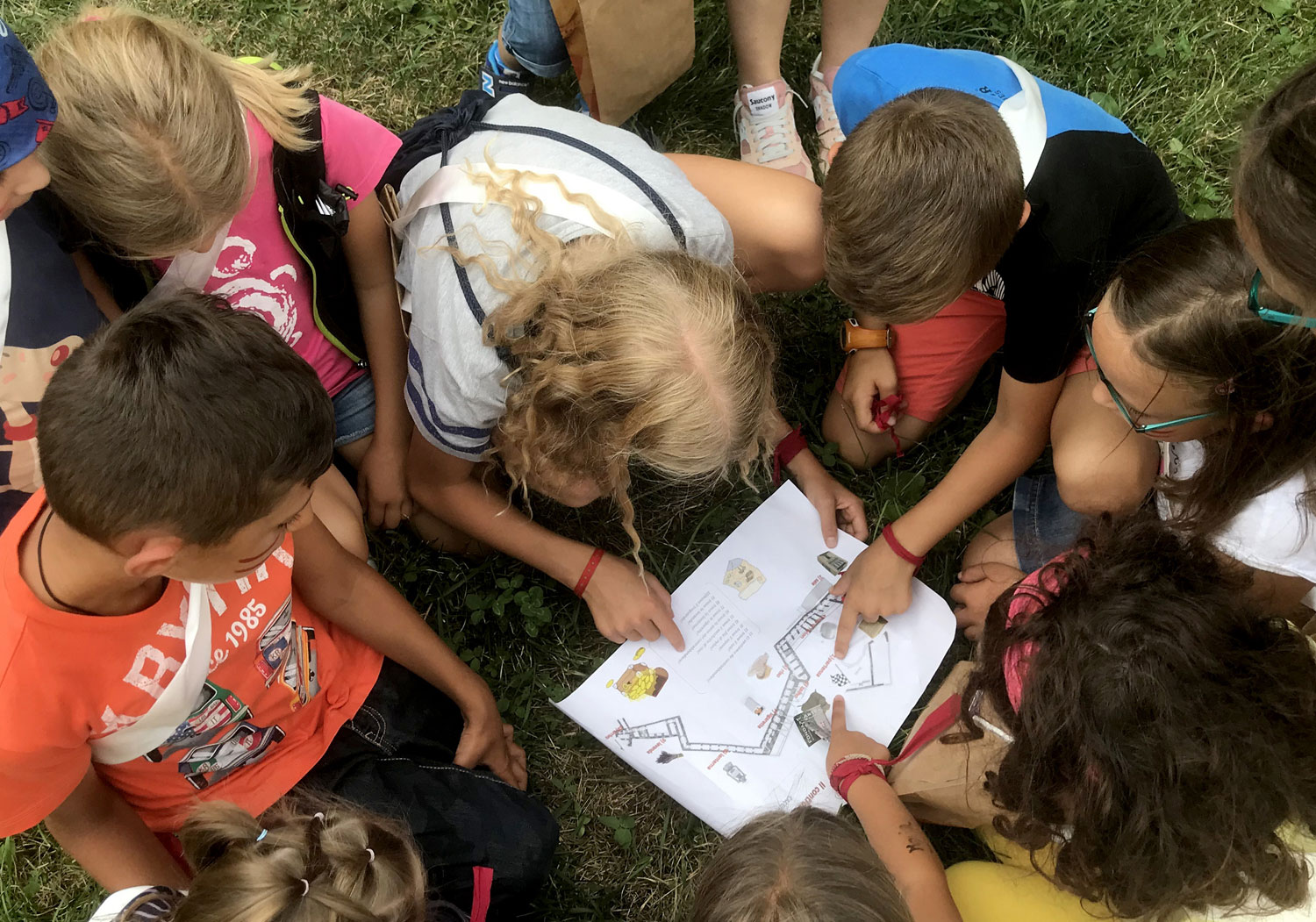 Event dedicated to all our Malibu 'Generation boys, a fun marathon where at each stage they will discover the urban style hidden in every corner of the village!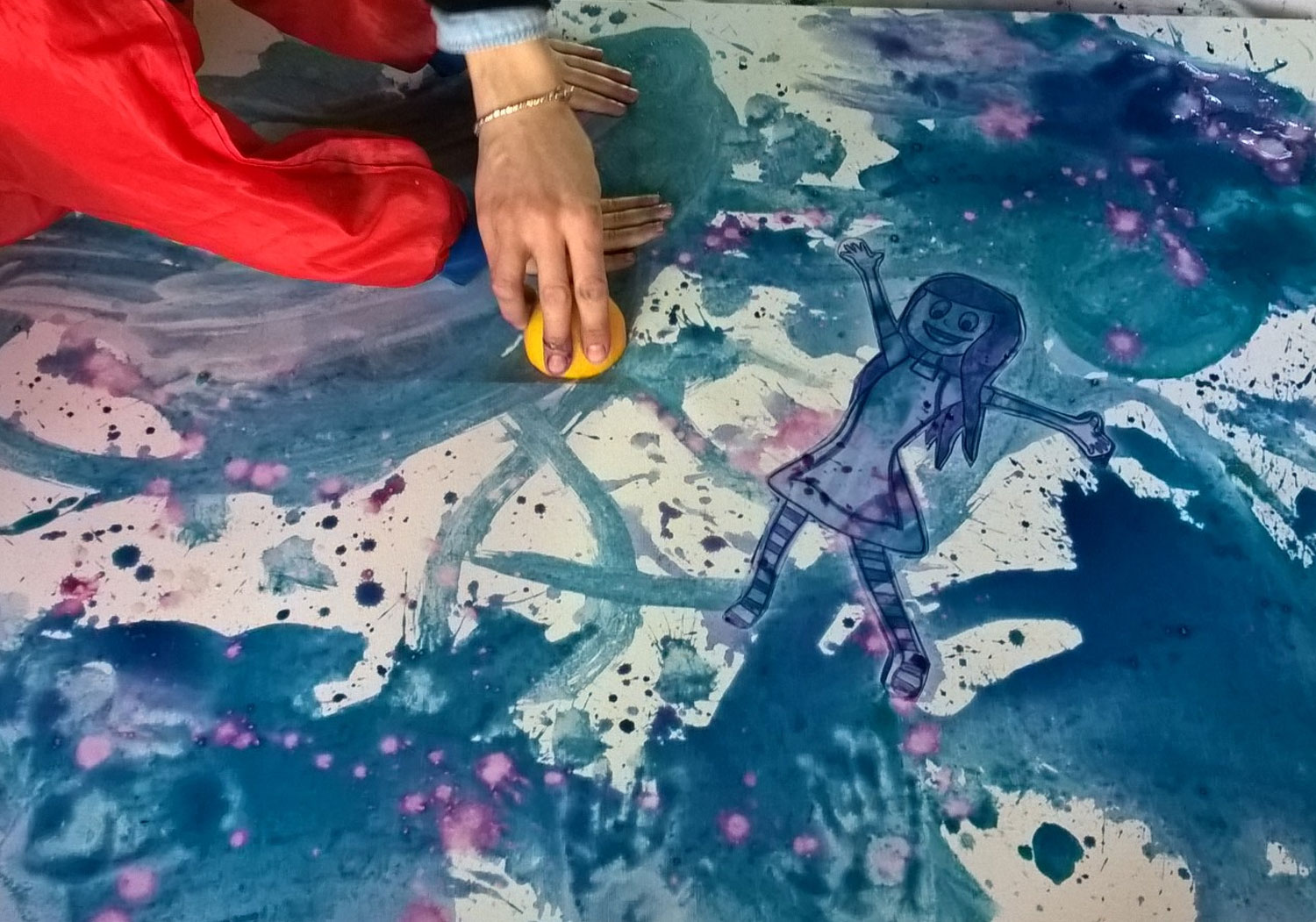 DISCOVER THE TALENT IN YOU – ART CONTEST
Our children will participate in a painting workshop and then recreate a real exhibition where the creations of our skilled Urban Painters will be exhibited!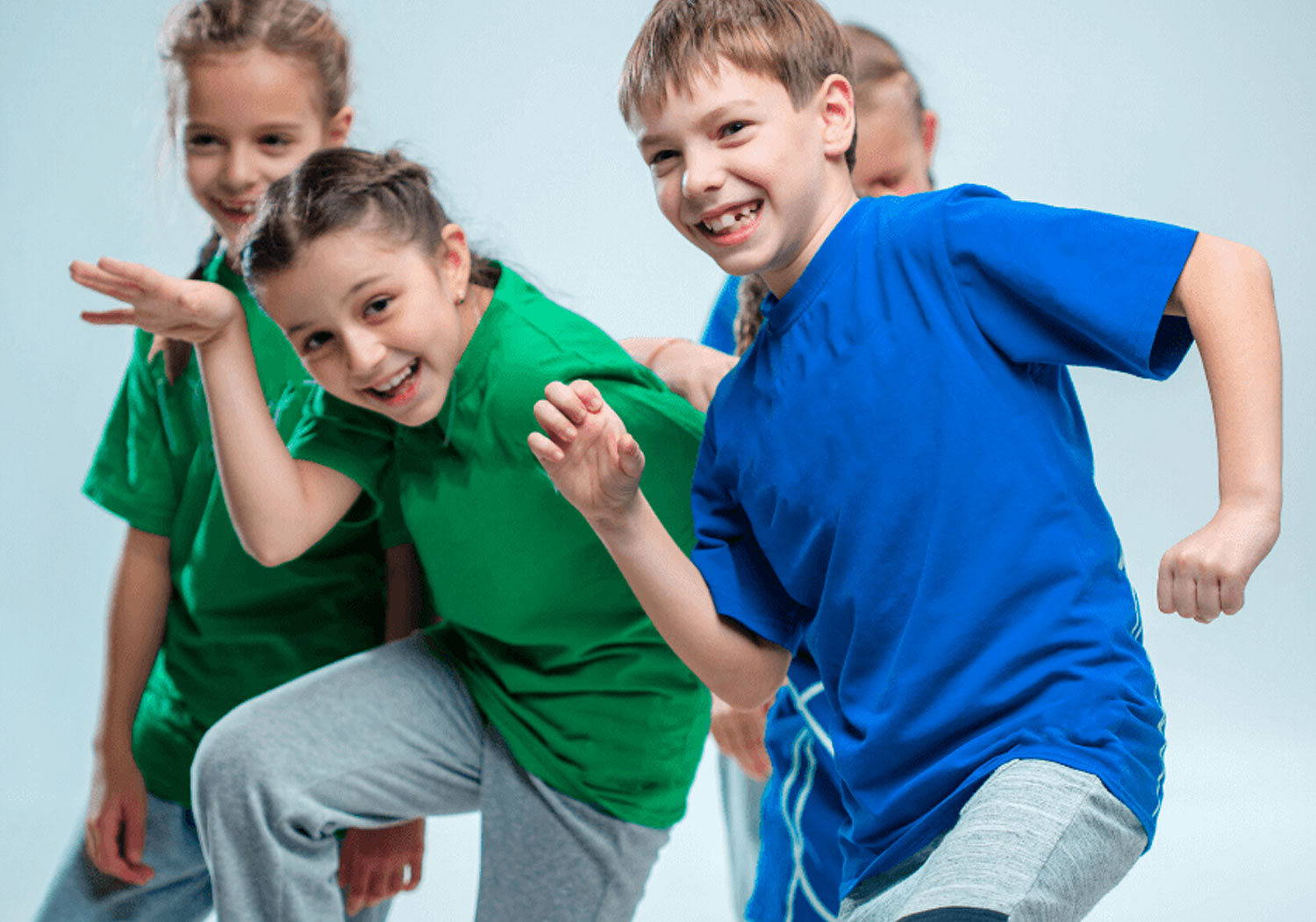 We all have an Urban Talent to discover.
The guys from our Malibu Generation will be able to contact our ART PHARMACY to find out what talent is hidden inside each of them and perform with the ANIMATION TEAM in real live performances!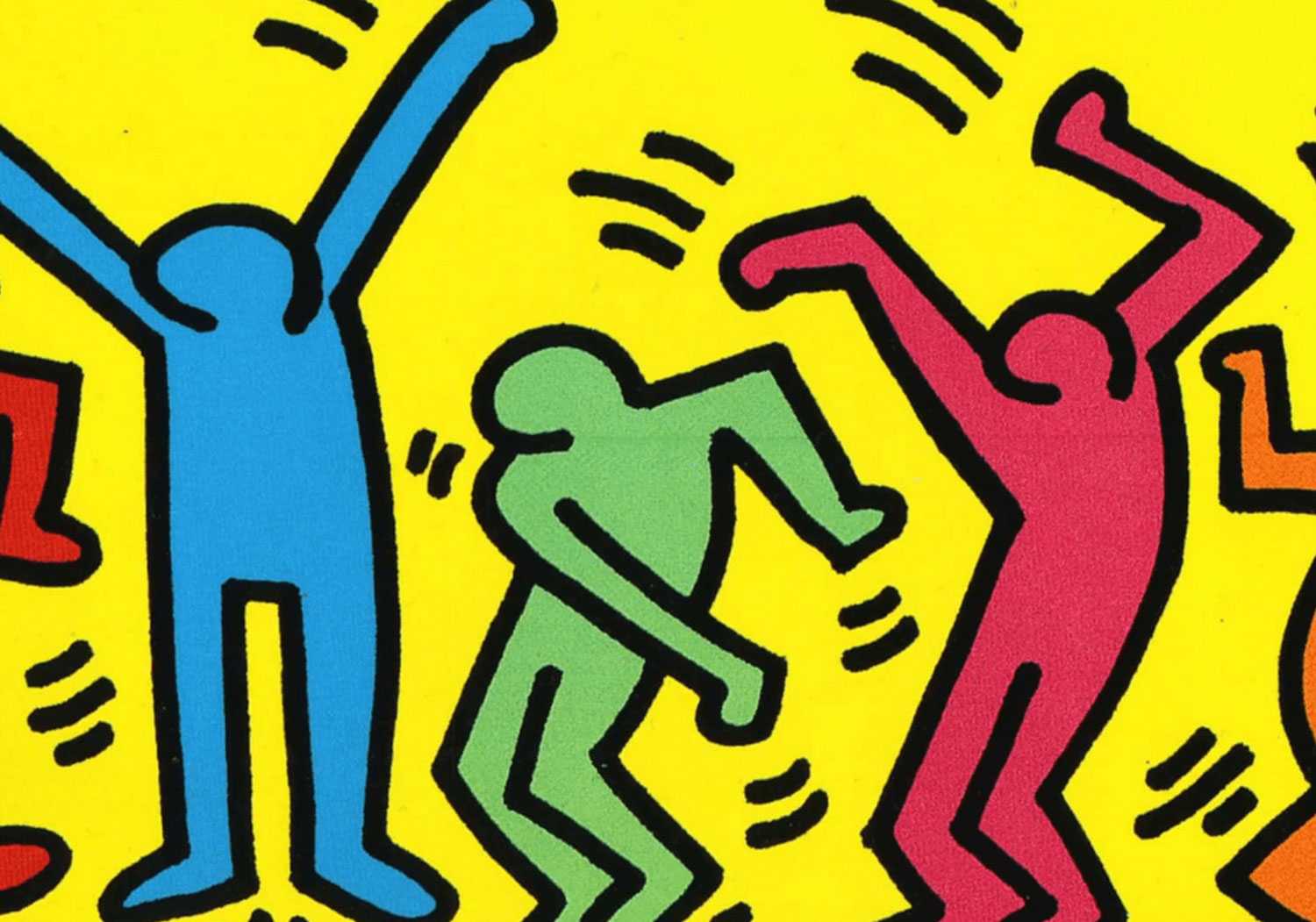 Pop Culture is a show that brings modern and contemporary art to the stage and gives life to them.
The viewer will be accompanied on this multi-sensory journey by exceptional guides, the famous "little men" by Keith Haring will be the silent narrators of the show.
A colorful and psychedelic succession of songs, choreography and physical performances inspired by artists such as Warhol, Banksy, Frida Kahlo and Pollock.
STAFF ENTERTAINMENT MALIBU VILLAGE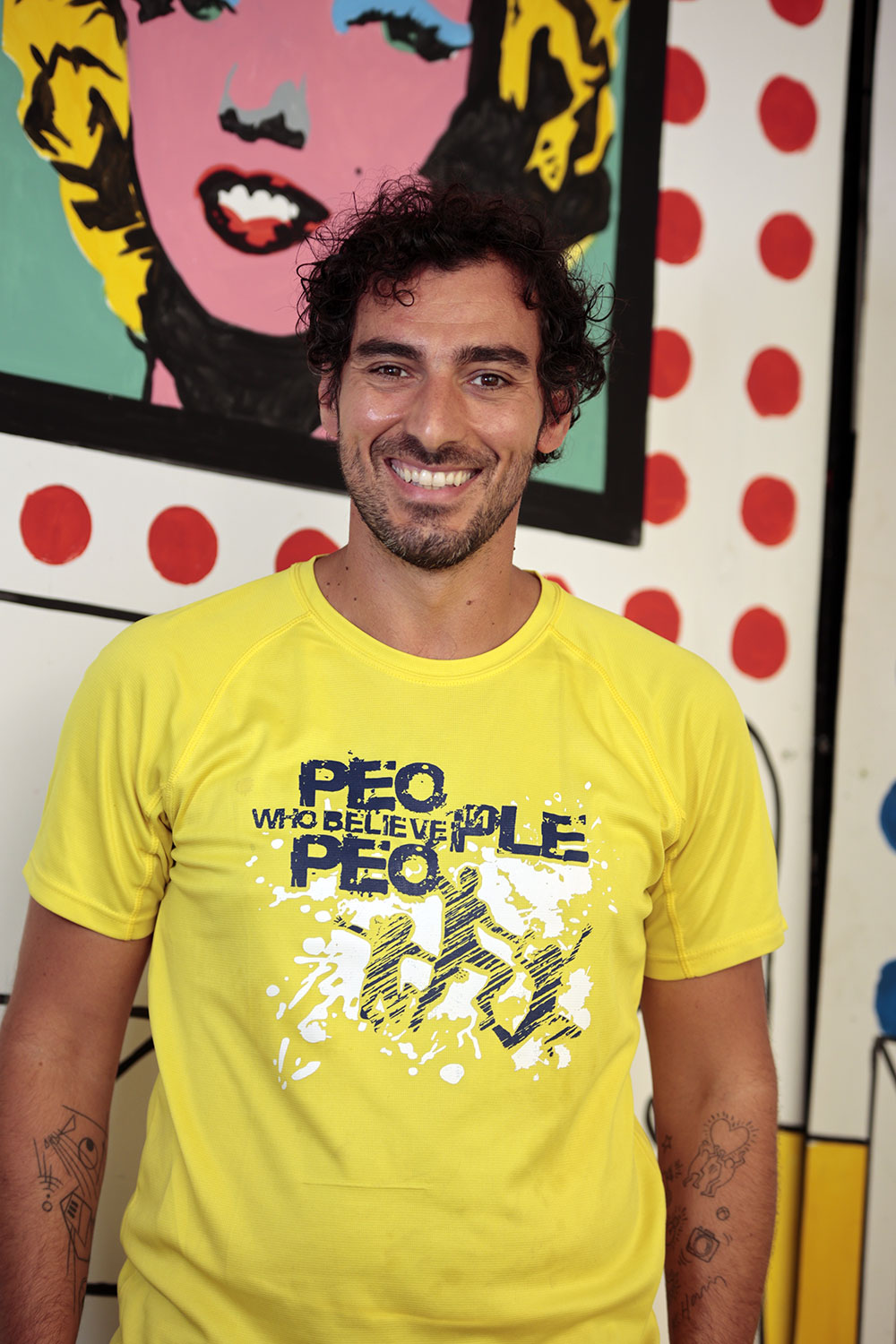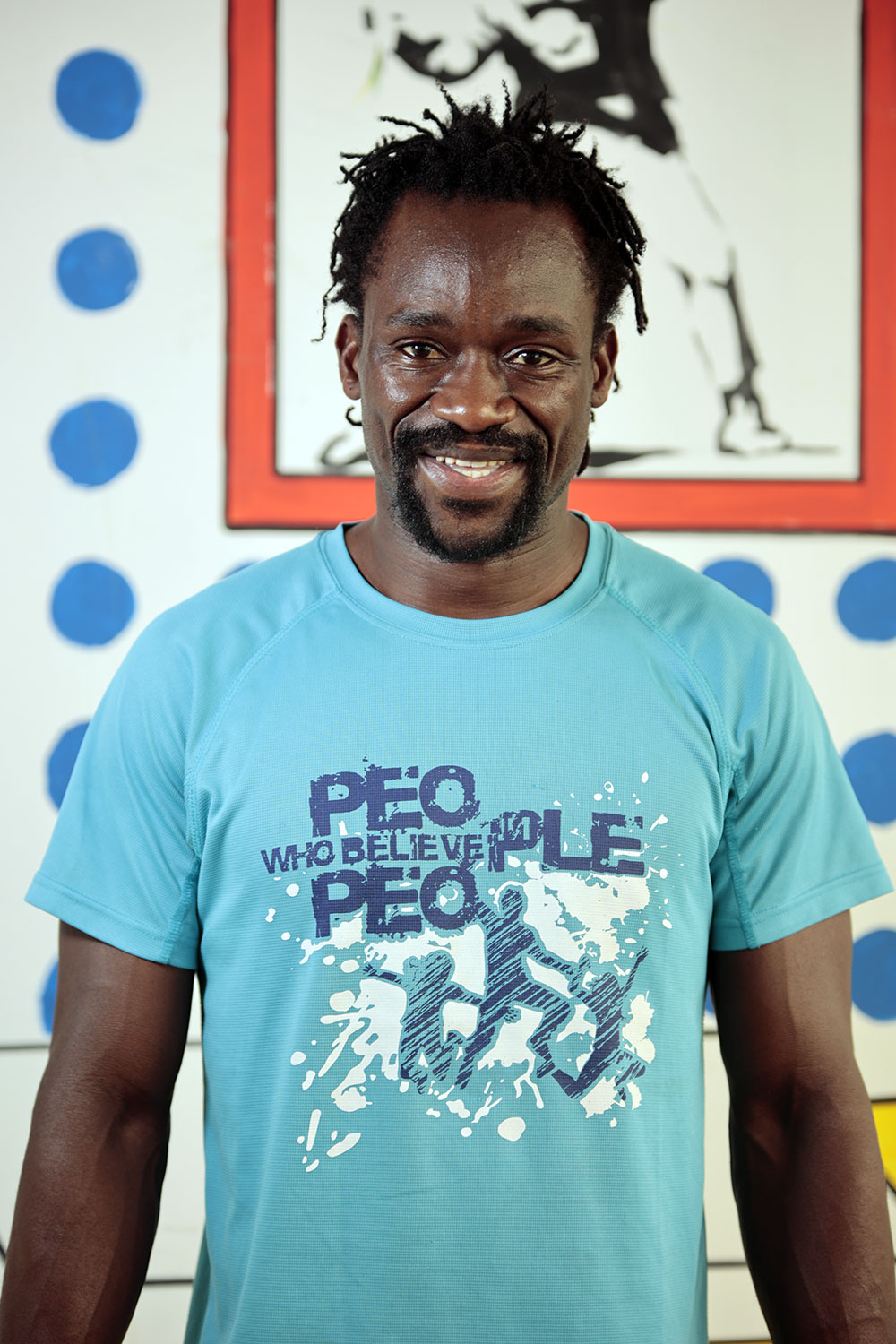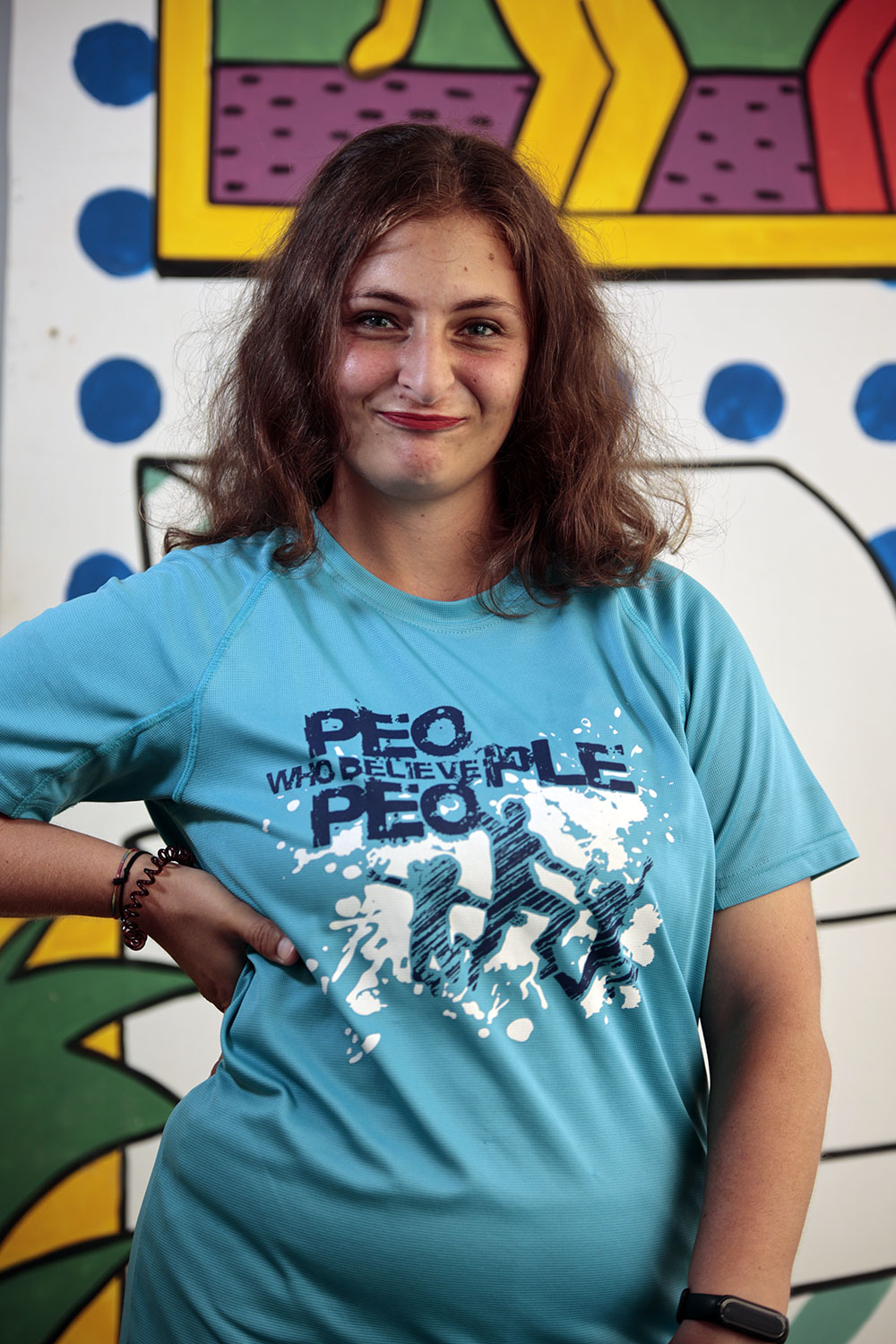 Claudia | Responsabile diurno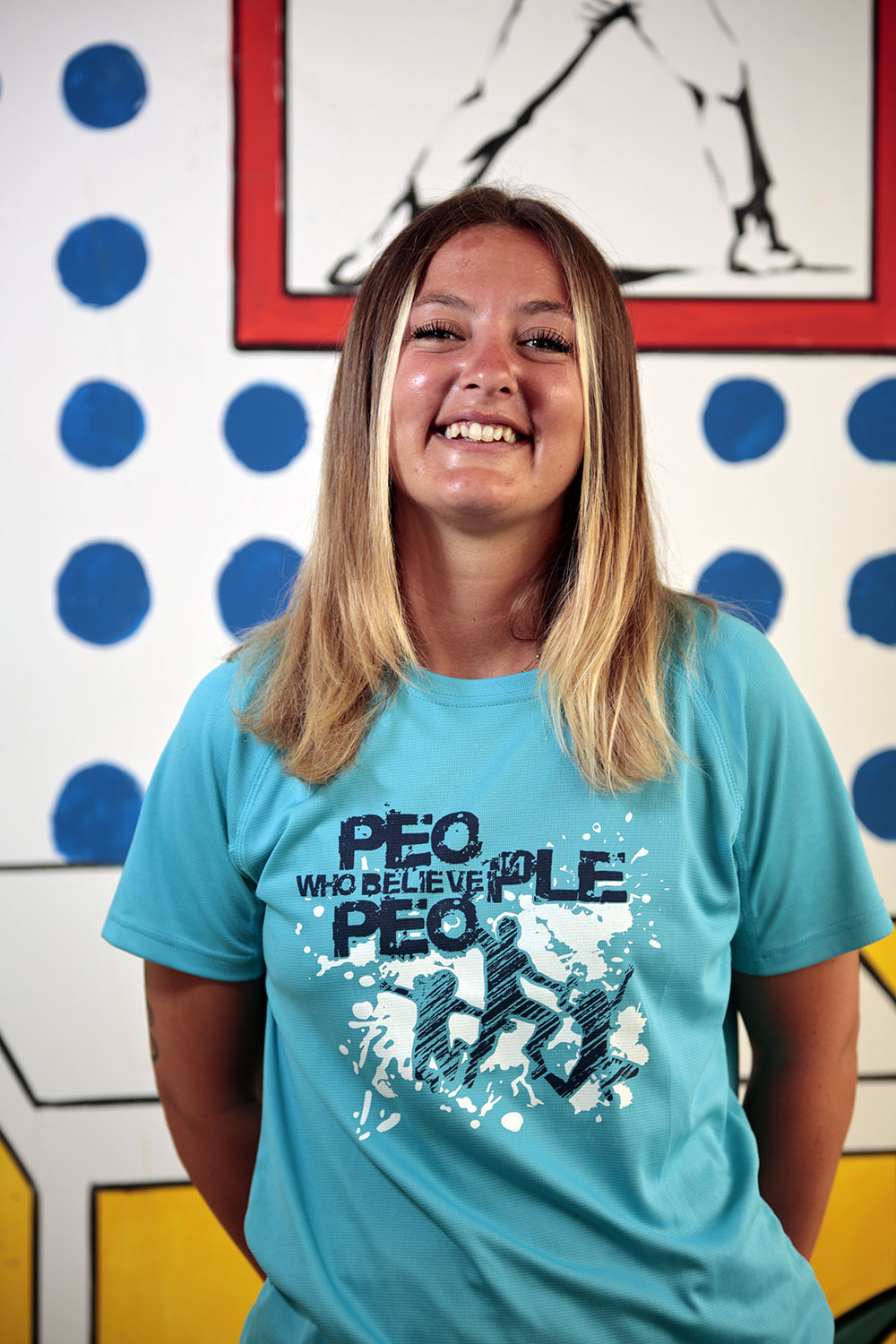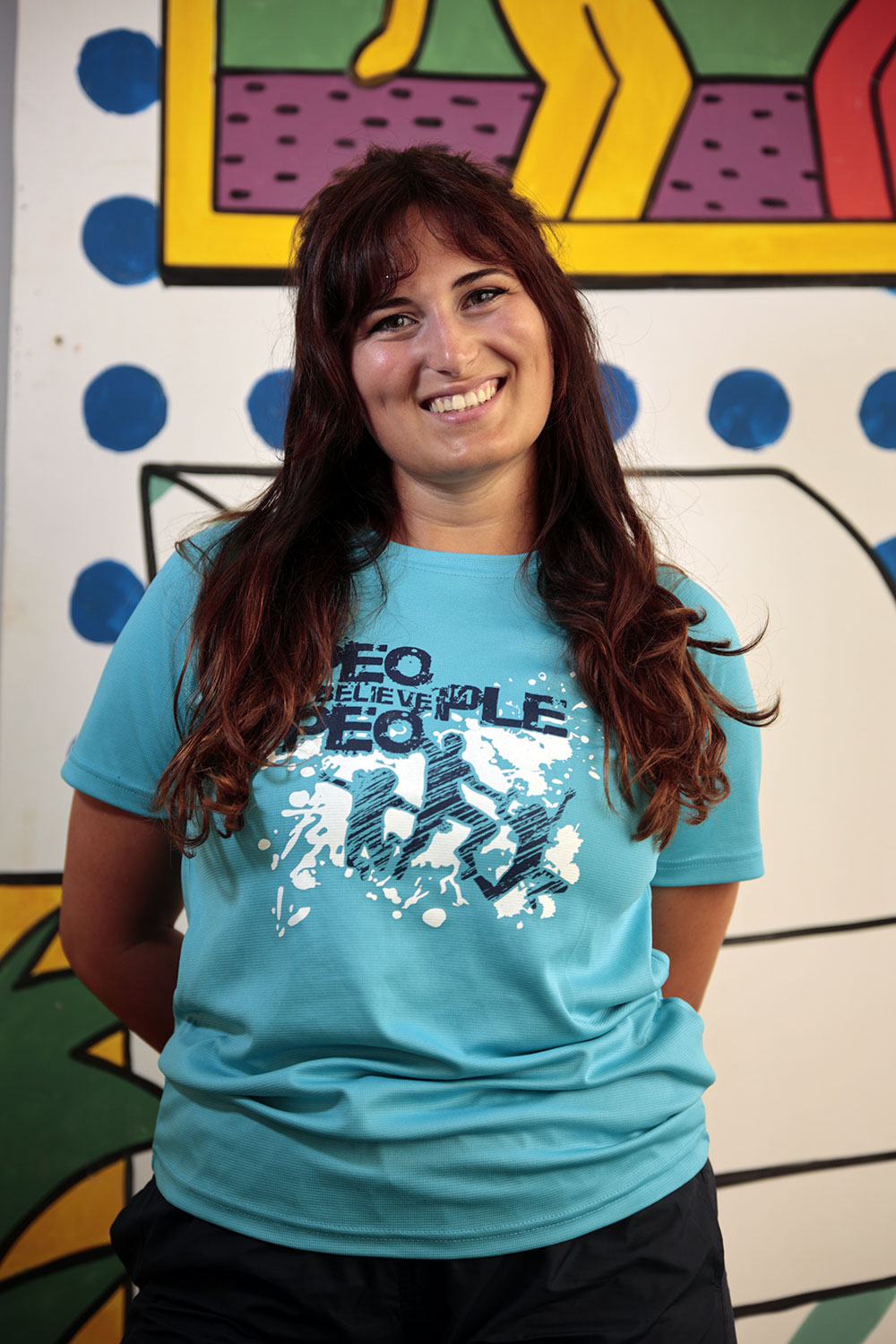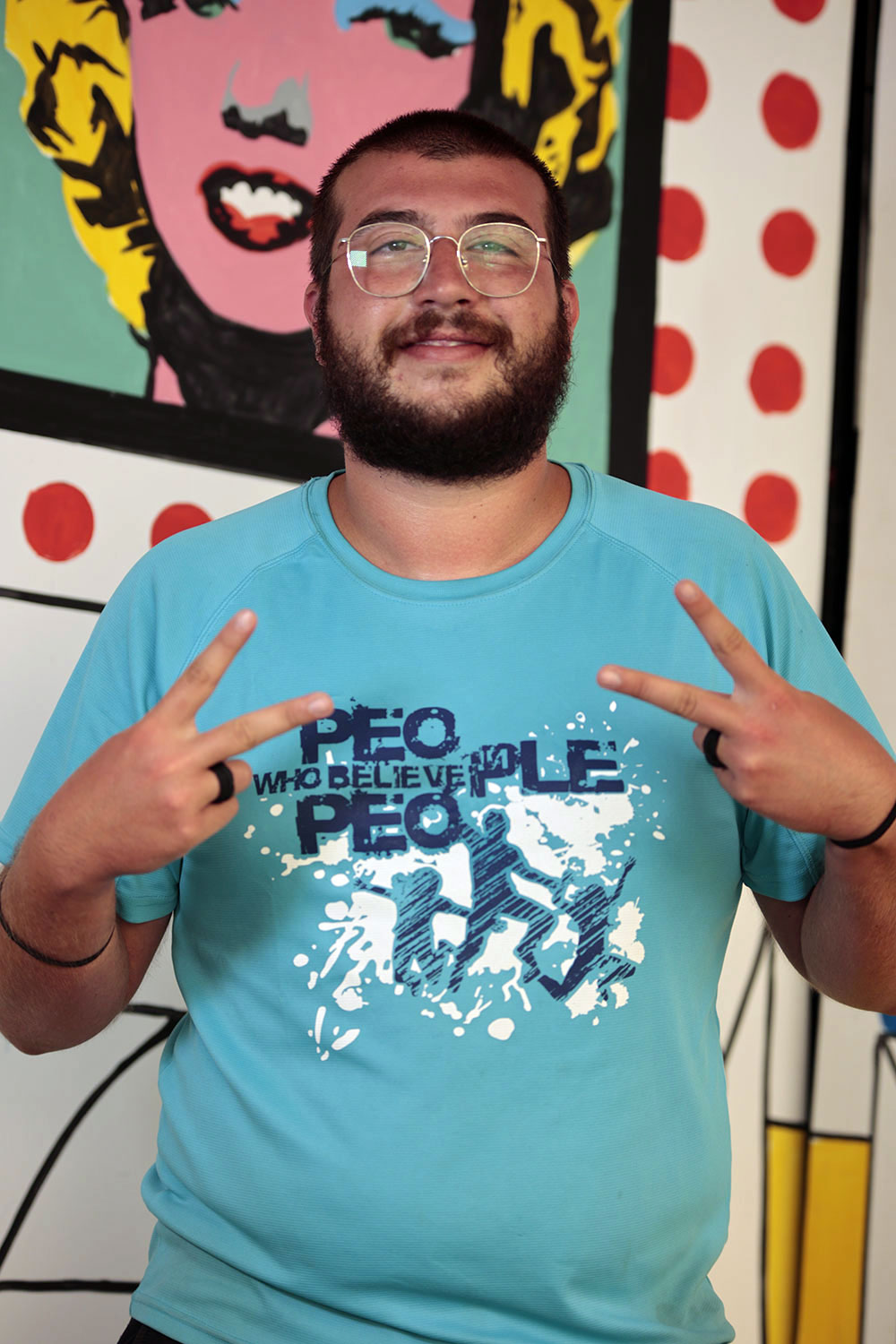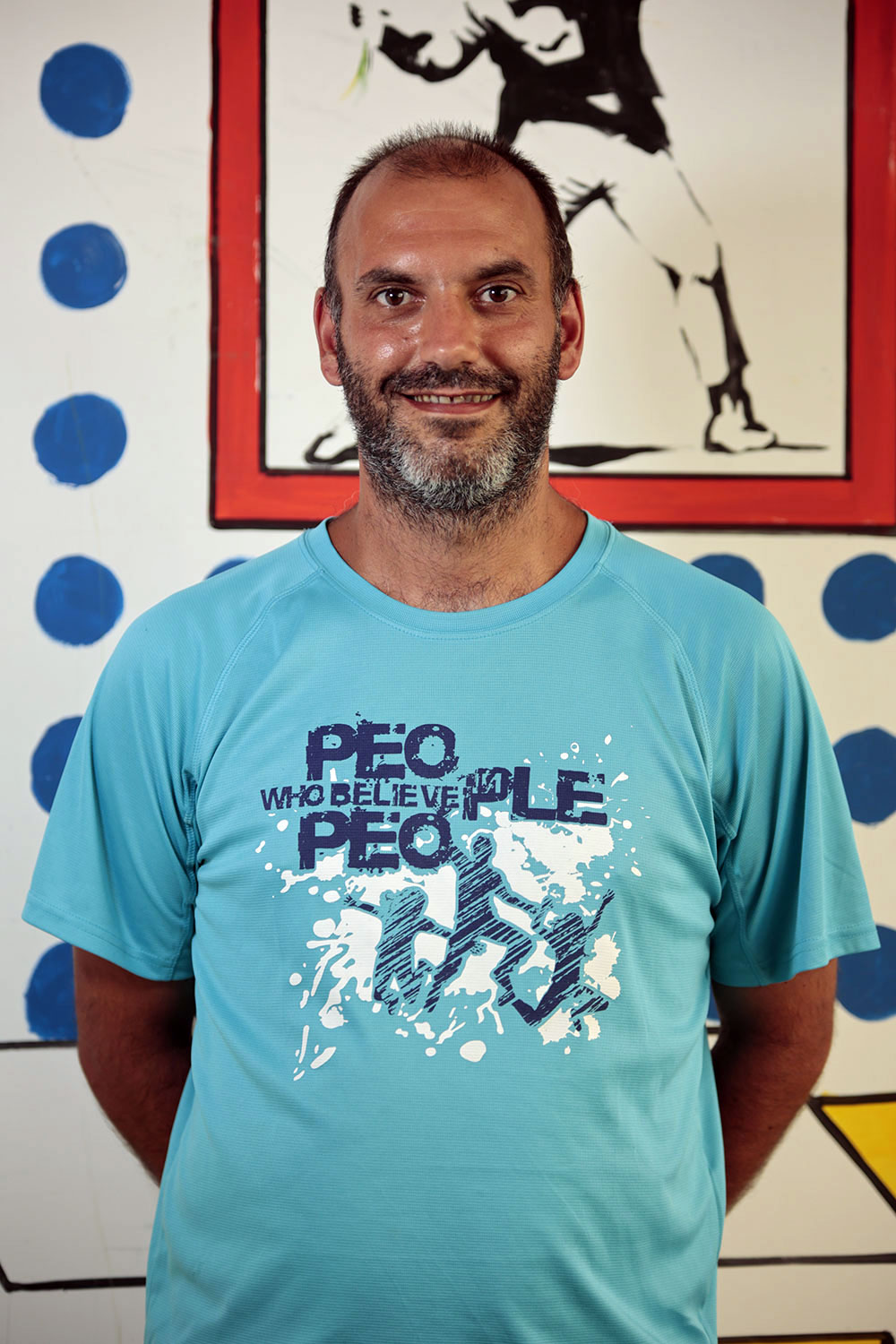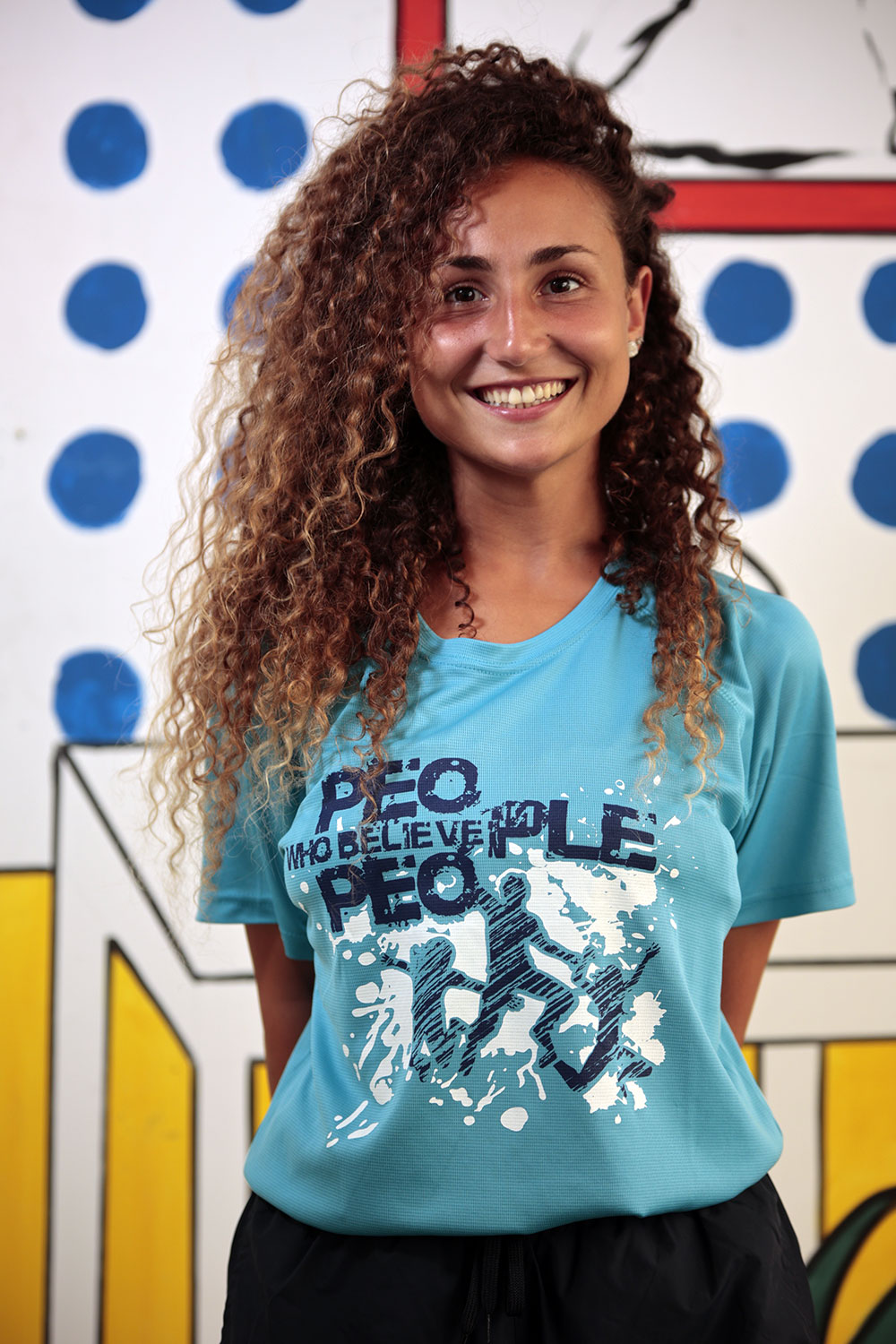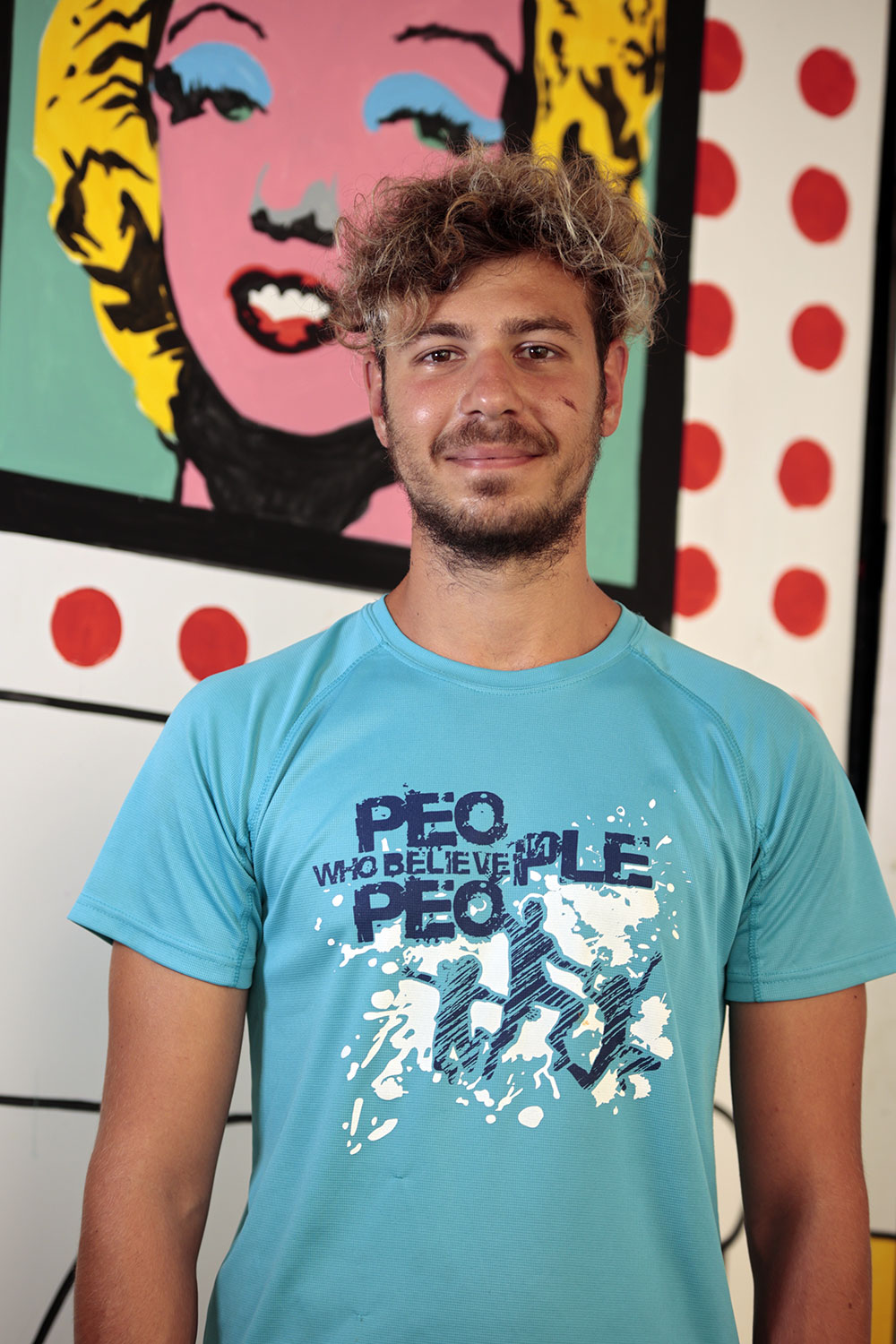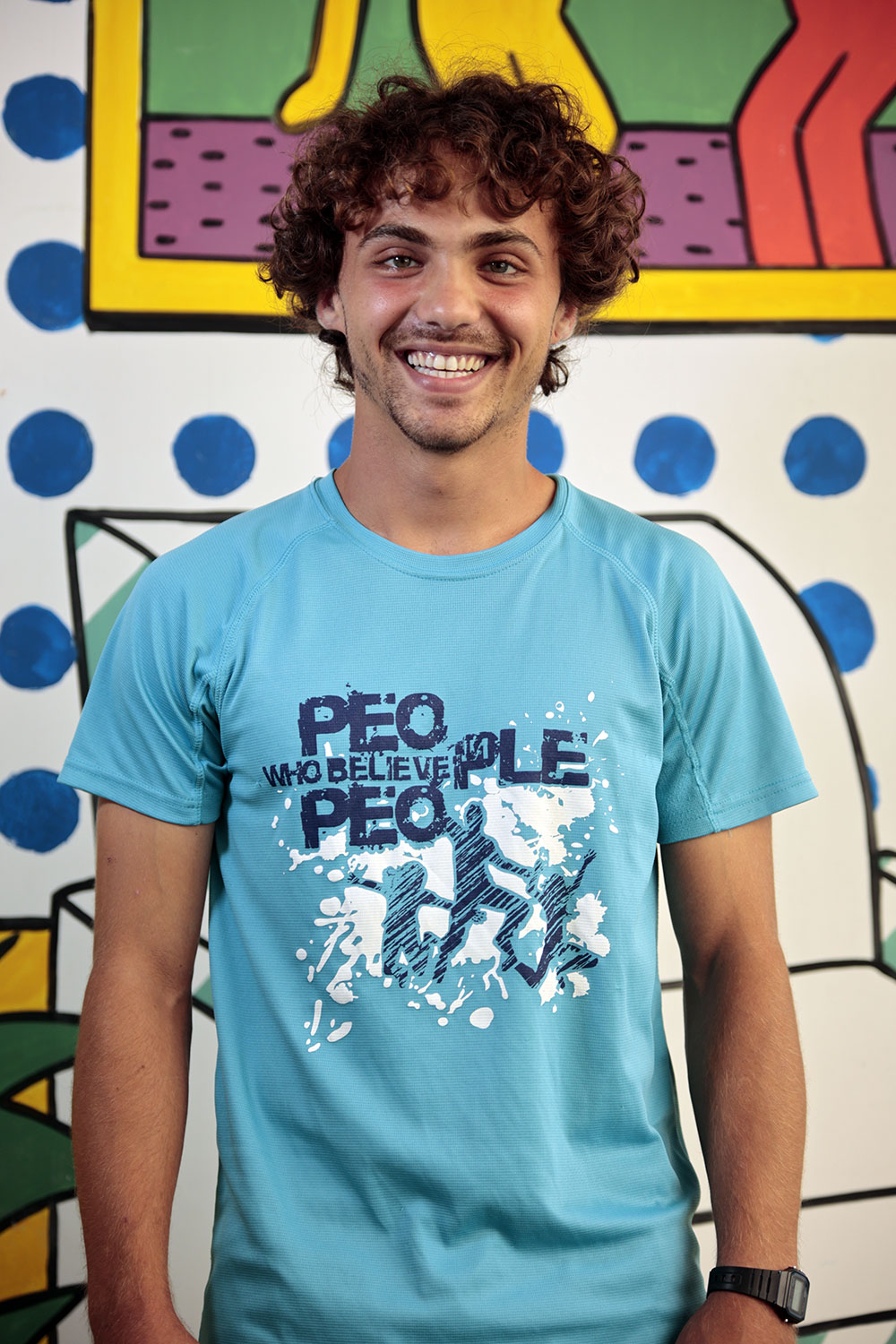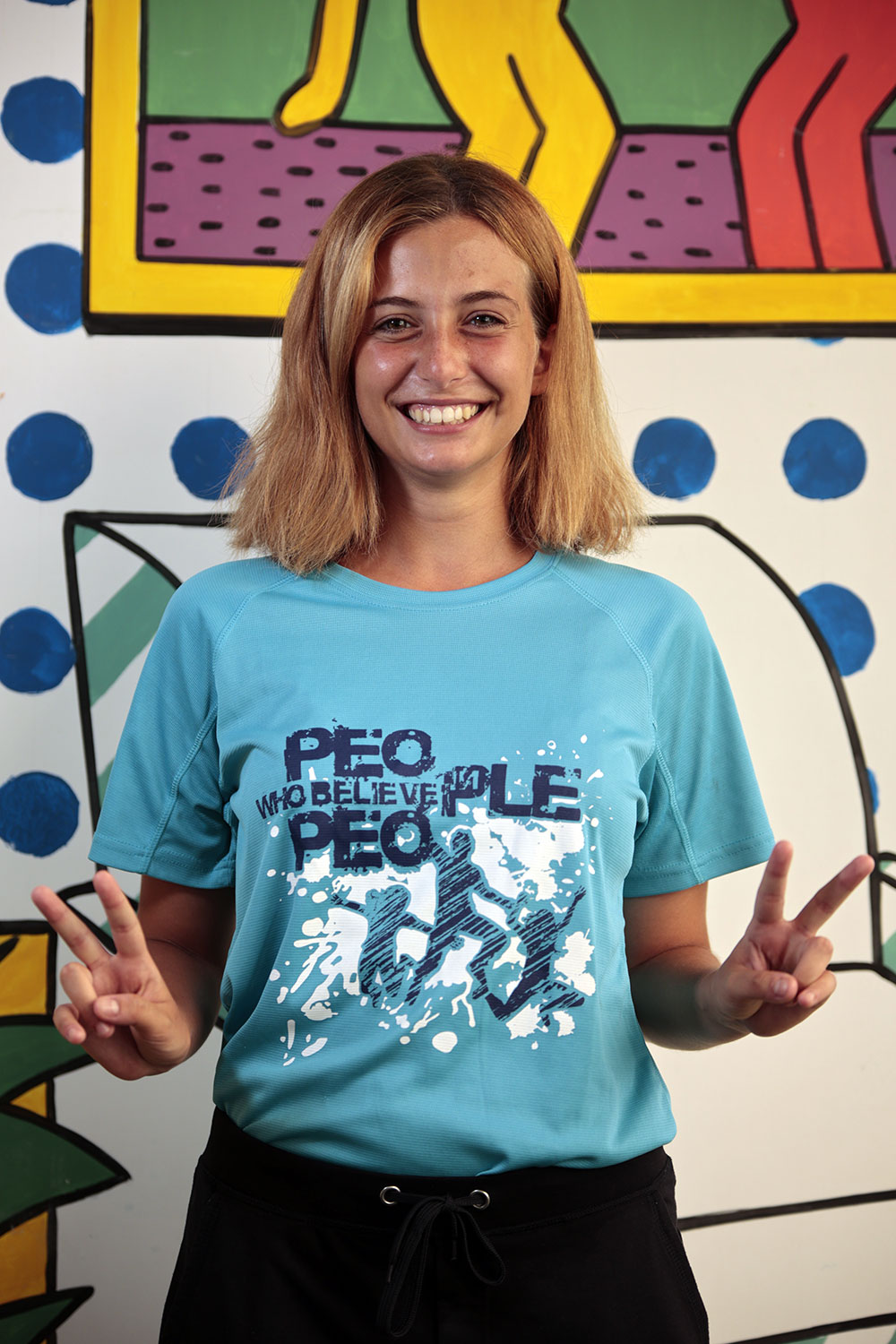 All the news from the Malibu Beach Village world. Discover the updates in real time in the News section.
Jesolo in 2021 returns to the fore in the post-Covid era as a tourist destination among the most popular with travelers from all over Europe. The city that hosts our Camping Village Malibu