Malibu Beach Camping Village Jesolo

Your holiday in the Nature with all the comforts of a 4-star stay.
Choose your Habitat to live a new Open Air experience with us.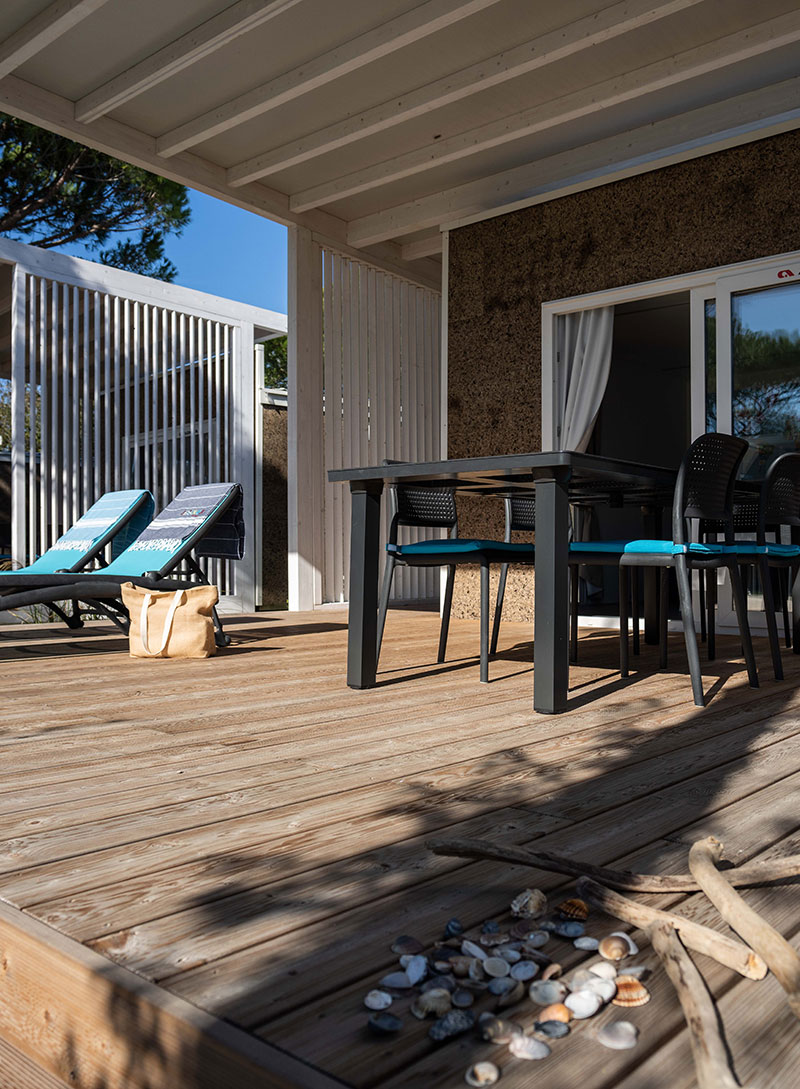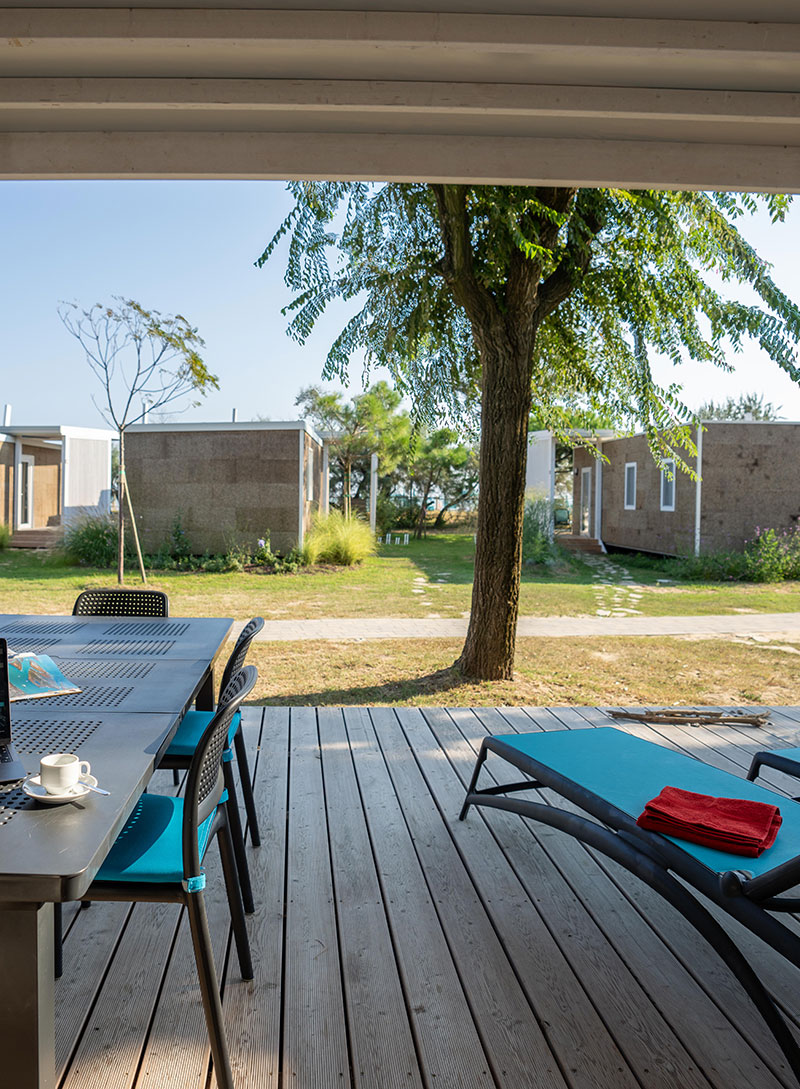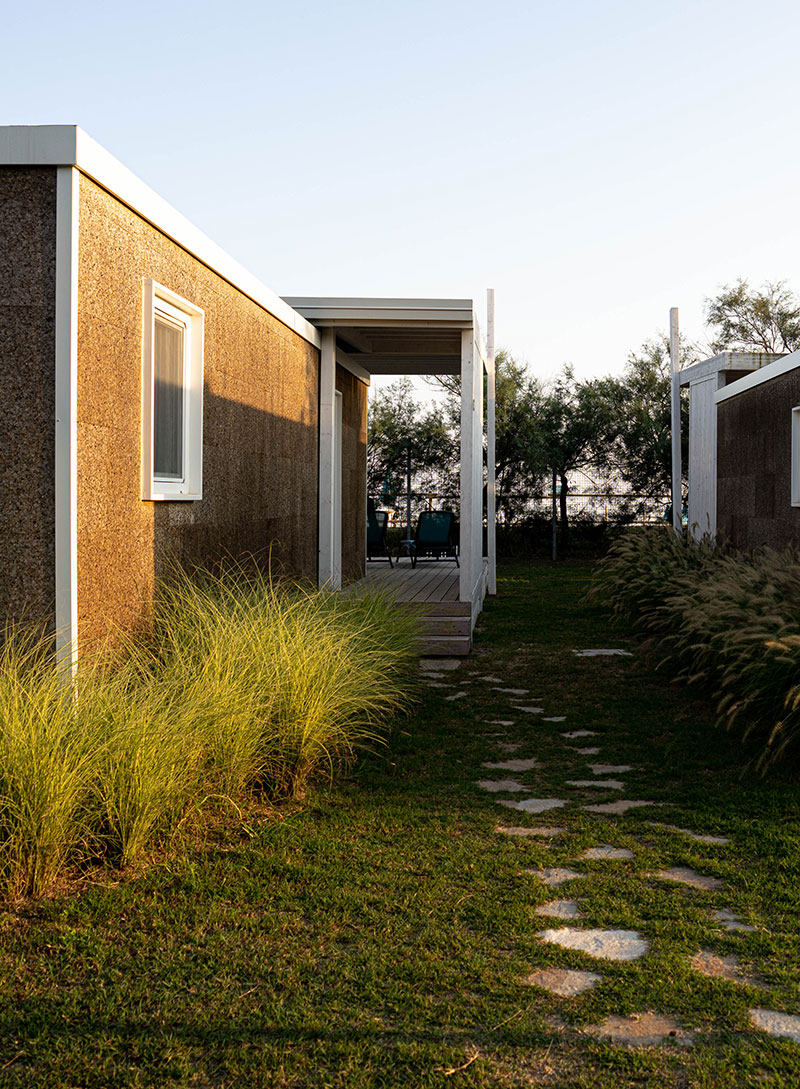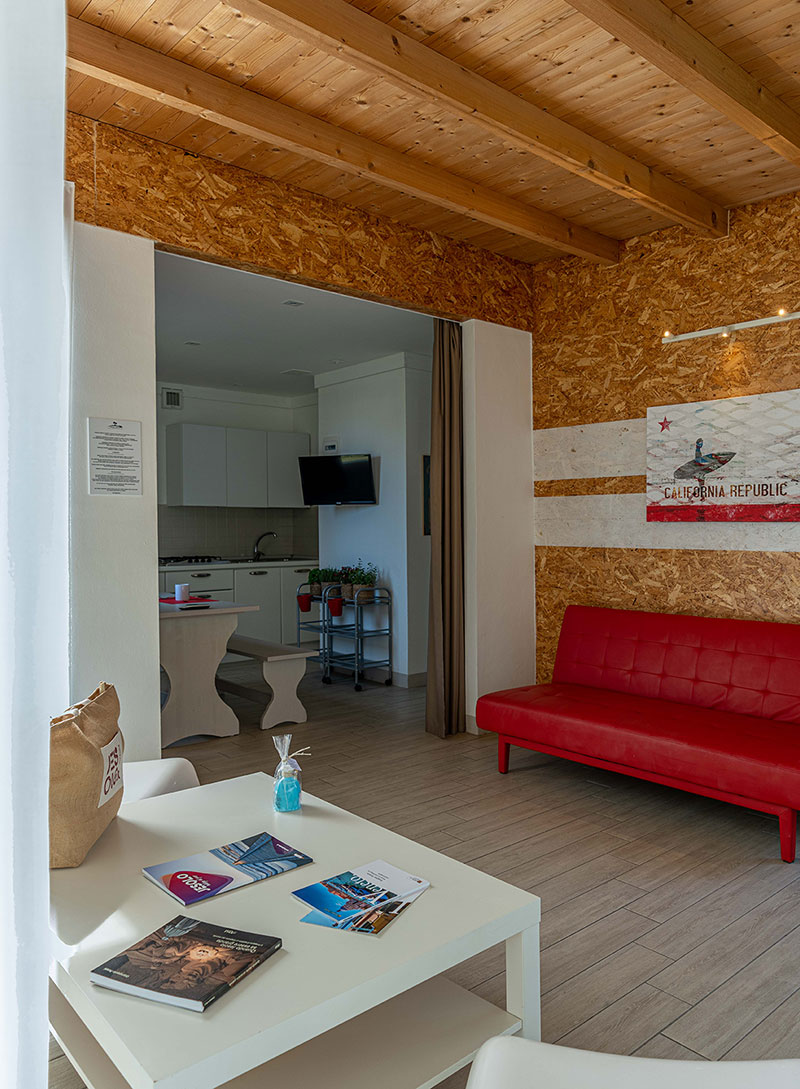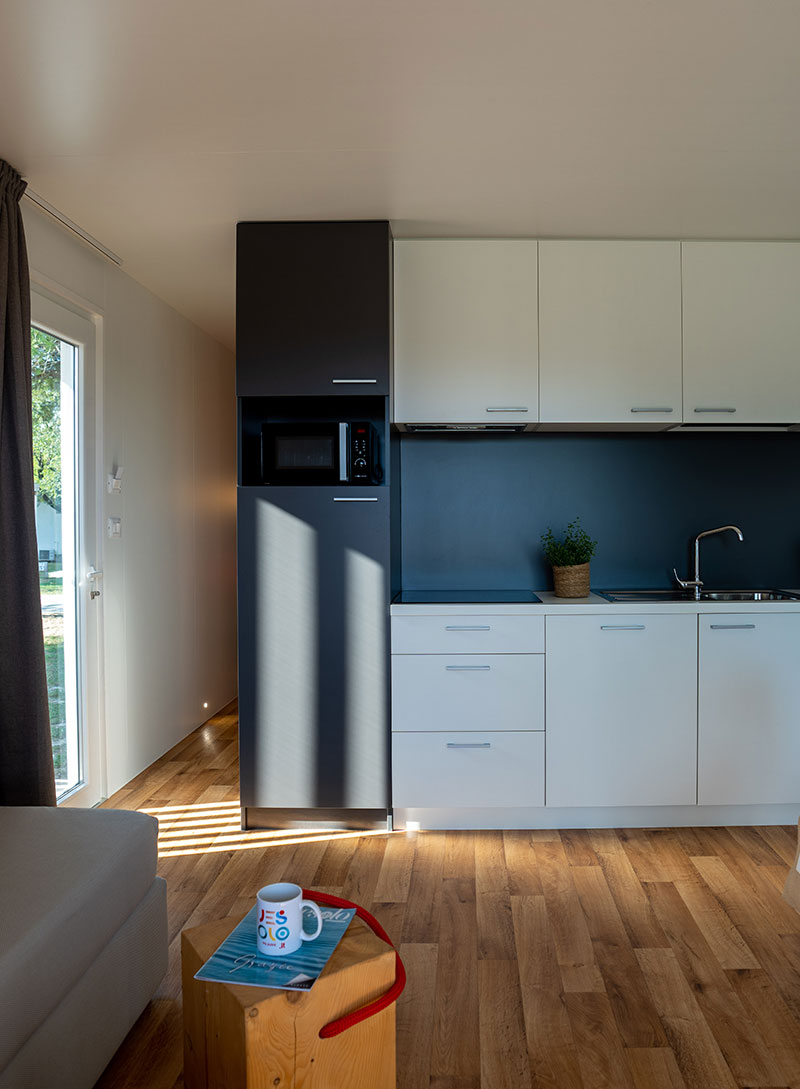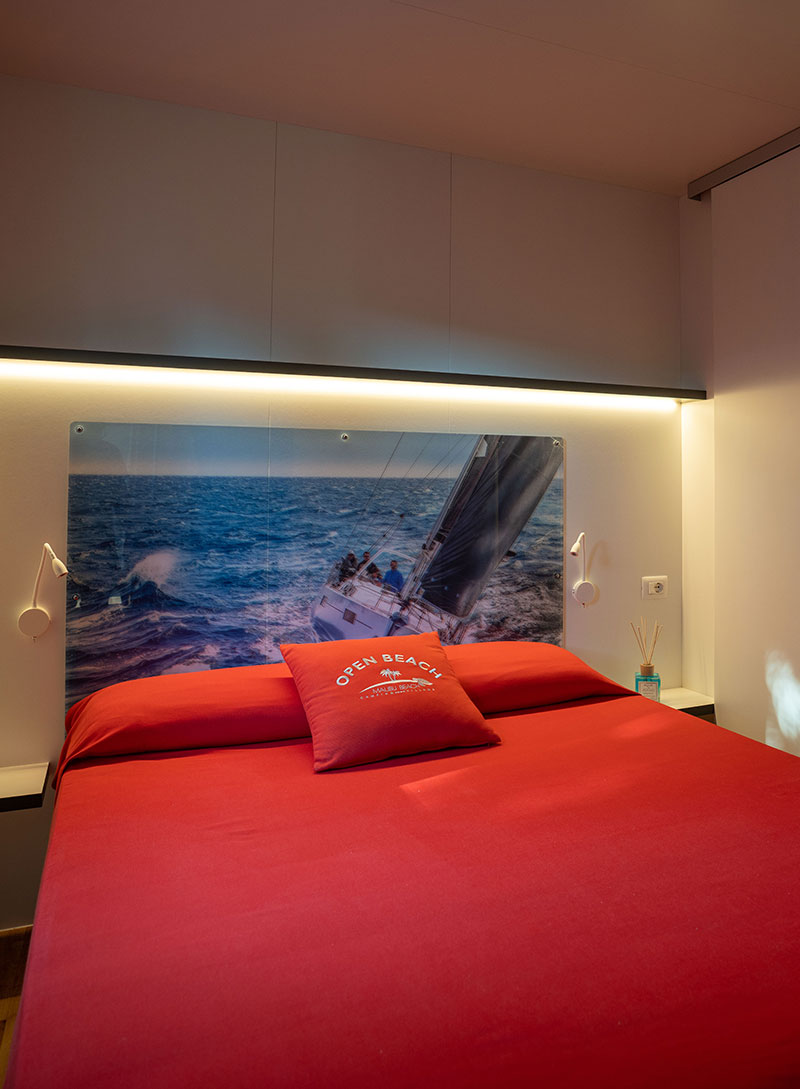 Your 4-star holiday in the Nature. Choose your Open Air Habitat.
The Malibu Beach Camping Village in Jesolo opens its doors to a new Open Air holiday experience. Your stay in total freedom in the Nature among the sand dunes of Lido di Jesolo, the lush green expanse of the pine forest and the waters of the Adriatic Sea, meets all the comforts of a 4-star holiday. Choose the solution that best suits your needs to experience an unforgettable Open Air holiday. Discover the habitats surrounded by greenery just a few steps from the sea and our proposals full of options.
Il tuo messaggio è stato inviato.
Would you like to request information?
You can contact Malibu Beach Camping Village at +39 0421362212.