The Urban Art Oasis presents our new season for 2023 – the UNIKA Lodgings.
Designed with families in mind, each
UNIKA Lodging
can comfortably accommodate several families and up to nine guests in a spacious and contemporary living space – built and furnished using the highest quality materials. Providing the perfect opportunity for families to join together, the lodgings are also designed with ample space for those quieter moments. UNIKA is the perfect setting to create memories that will last a lifetime.
Among the new habitats for 2023 are the new and exclusive
Aquolina
, set in a lush green oasis just a few short steps from Jesolo Laguna.
These luxury mobile homes provide the perfect blend of nature and comfort with a stylish modern twist.
A brand new concept for our Open Air Habitats.
For Season 2022 the Urban Art Oasis presents the new suggestive Nativa mobile homes.
A long walkway that winds through the lush green of Nature to connect the Habitats with raised terraces.
A wellness oasis for body and spirit in the Urban Art Oasis in Jesolo. The new season at the Malibu Beach Village will welcome its guests into a new dimension of wellness. From the 2022 season, the Village will host
the new outdoor fitness equipment
of the brand partner
MyEquilibria
.
Choose your Open Air Habitat.
Your 4-star Urban Art holiday in the Nature.
The Malibu Beach Camping Village in Jesolo opens its doors to a new Open Air holiday experience. Your stay in total freedom in the Nature among the sand dunes of Lido di Jesolo, the lush green expanse of the pine forest and the waters of the Adriatic Sea, meets all the comforts of a 4-star holiday. Choose the solution that best suits your needs to experience an unforgettable Open Air holiday. Discover the habitats surrounded by greenery just a few steps from the sea and our proposals full of options.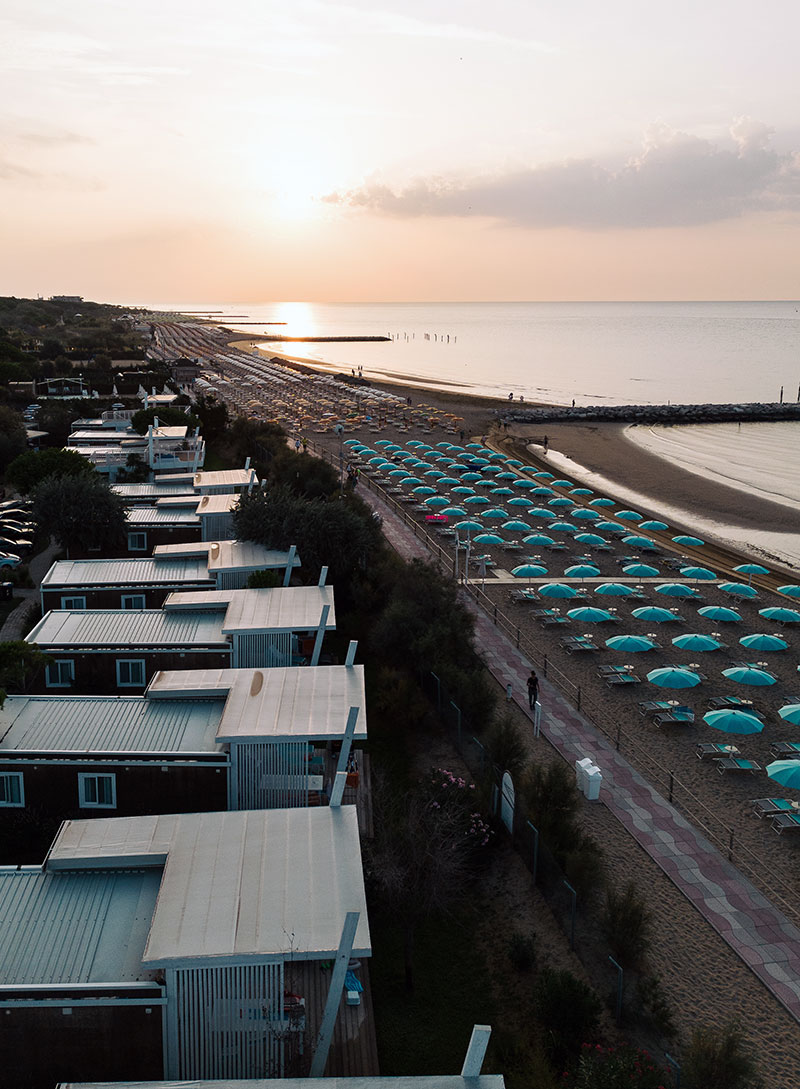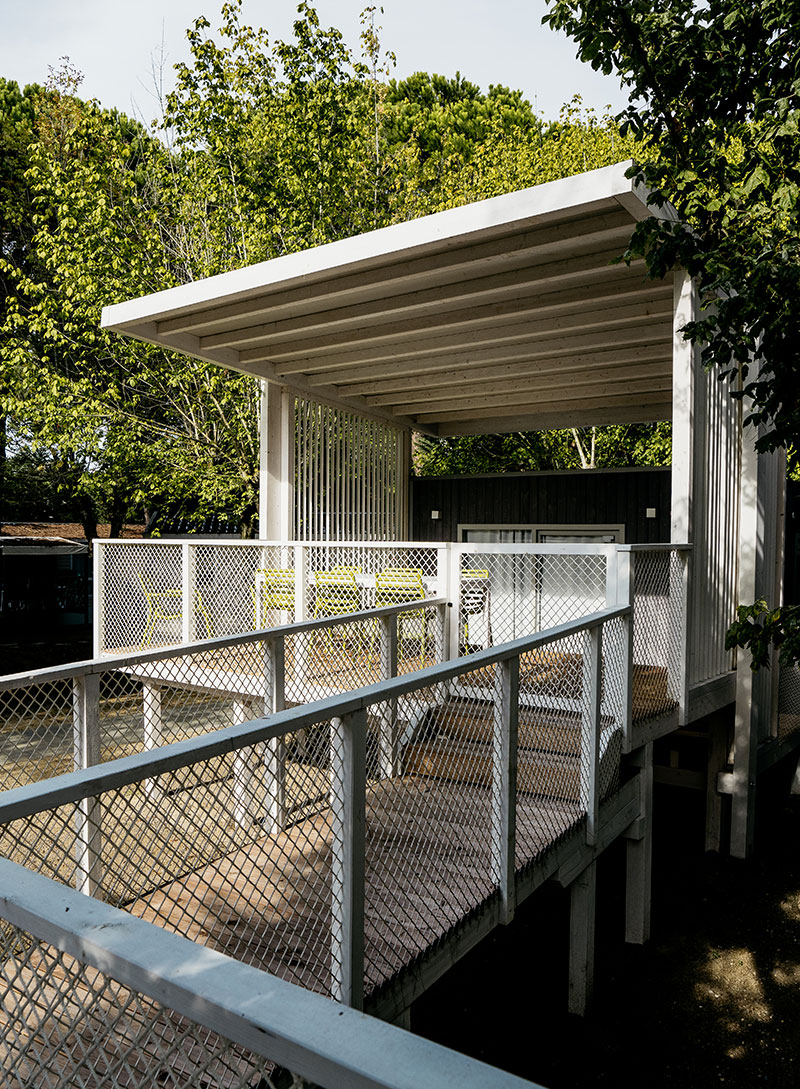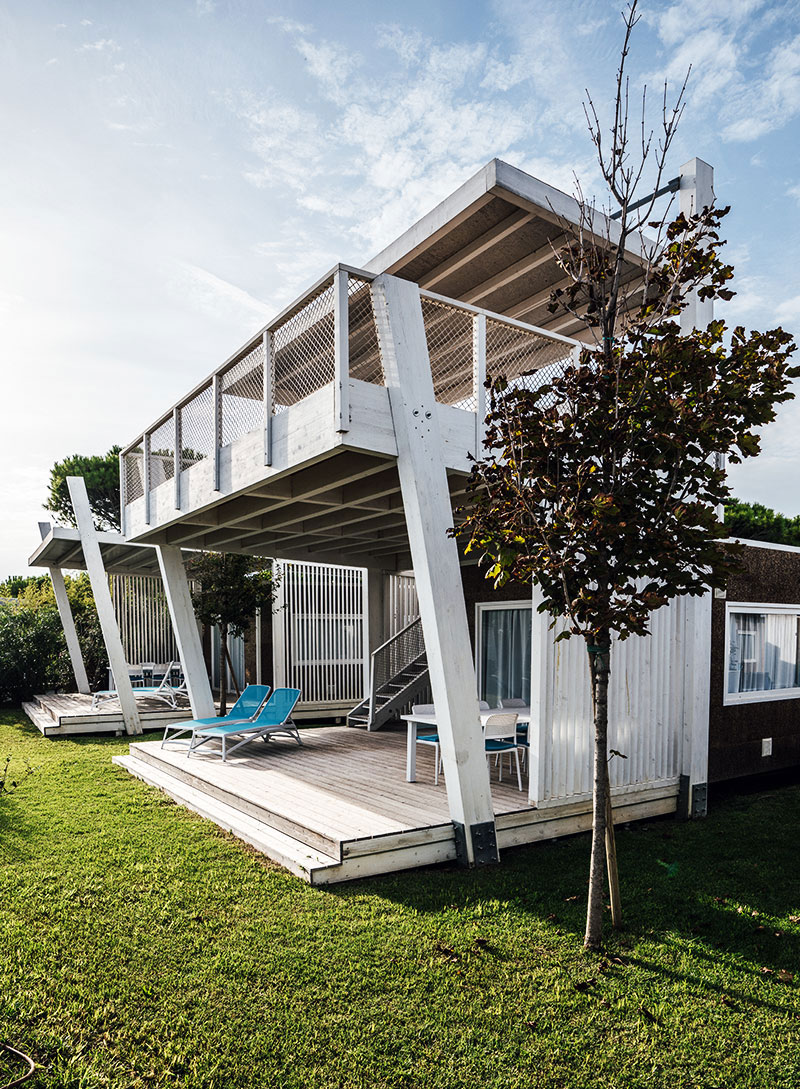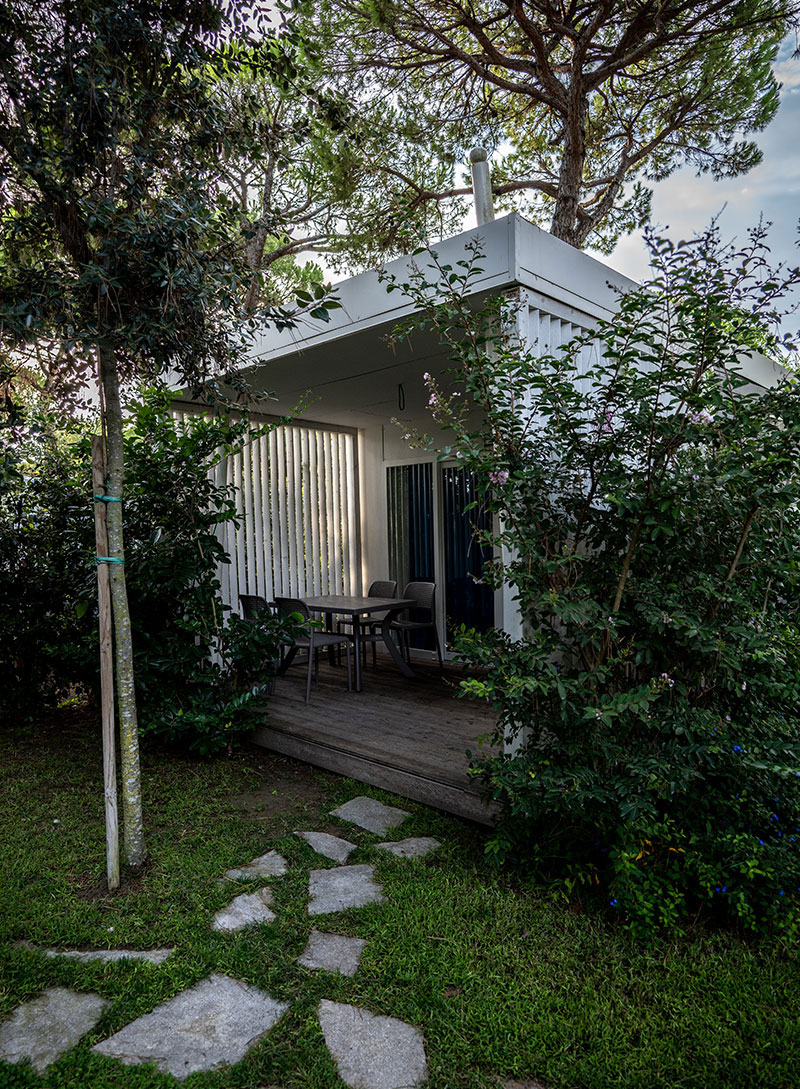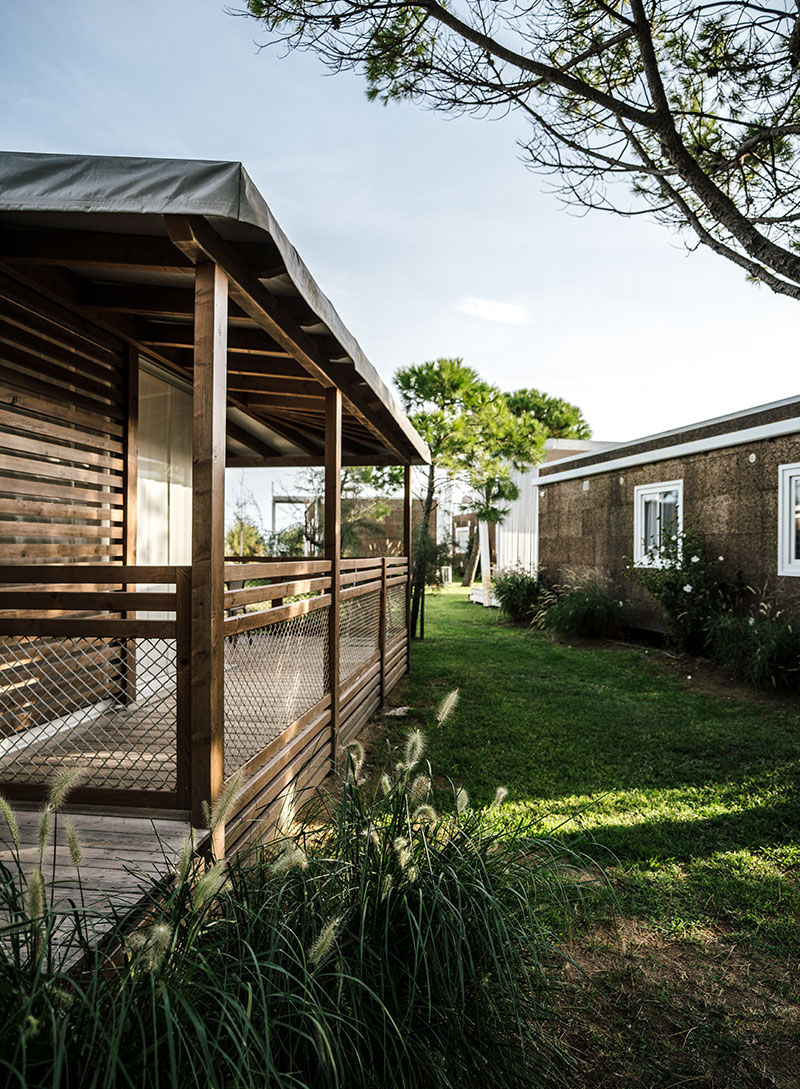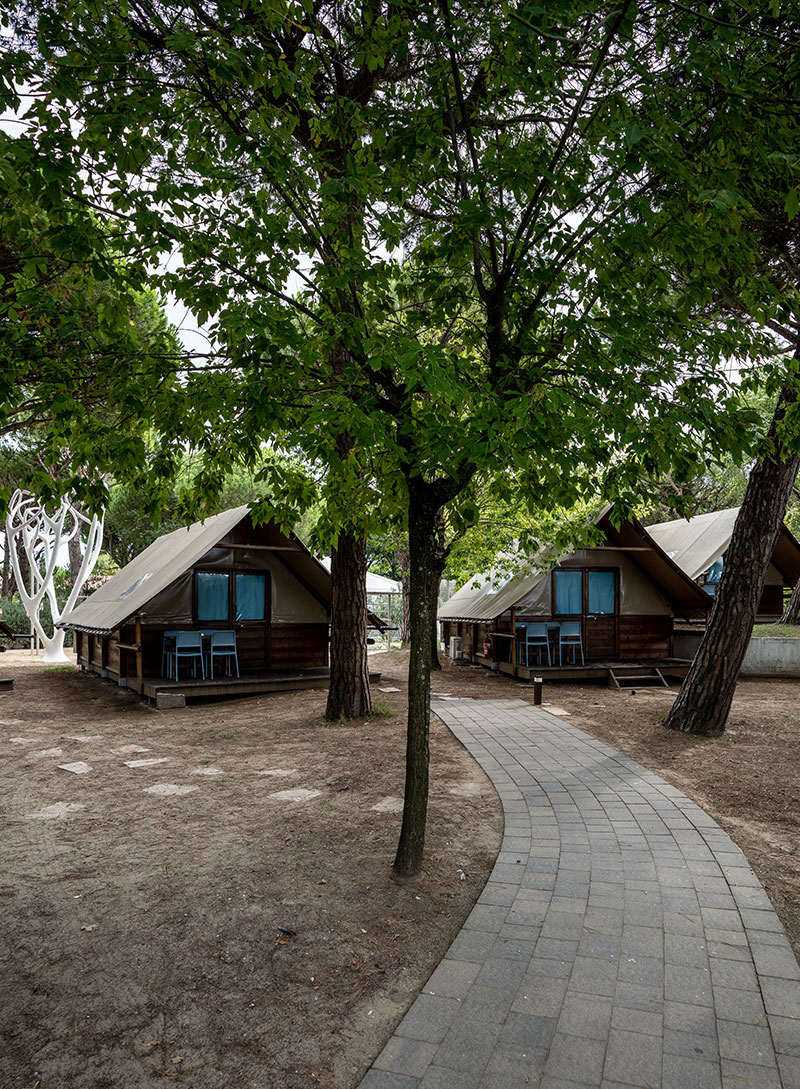 Goodbye summer, see you soon! The summer has flown by at Malibu Beach Village. The music, the smiles, and the experiences

In the enchanting setting of Malibu Beach Village in Jesolo, Ferragosto turned out to be an explosion of joy and

The 2023 season starts with good taste. At the Malibu Beach Village restaurant, guests can savor the specialties of chef
Would you like
to request information?
You can contact Malibu Beach Camping Village at +39 0421362212.