Malibu Beach Village looks to the future by transforming itself into an open-air contemporary art gallery: an Urban Art Oasis that brings the artistic ferment of metropolitan life on vacation.
Malibu Beach Village creates a new dimension of life in which Art, Nature and the cultural melting pot of urban life overlap for a multisensory aesthetic experience.
The Village opens its doors to international artists and young promises of contemporary art not only to exhibit their artworks, but also to create them specifically within the Village.
Sculptures, murals, installations, photo galleries and live performances blend harmoniously with the surrounding environment. With the phenomenon of Yarn Bombing, trees "dress" in colorful clothes, in a combination of the creative energy of art with the nature.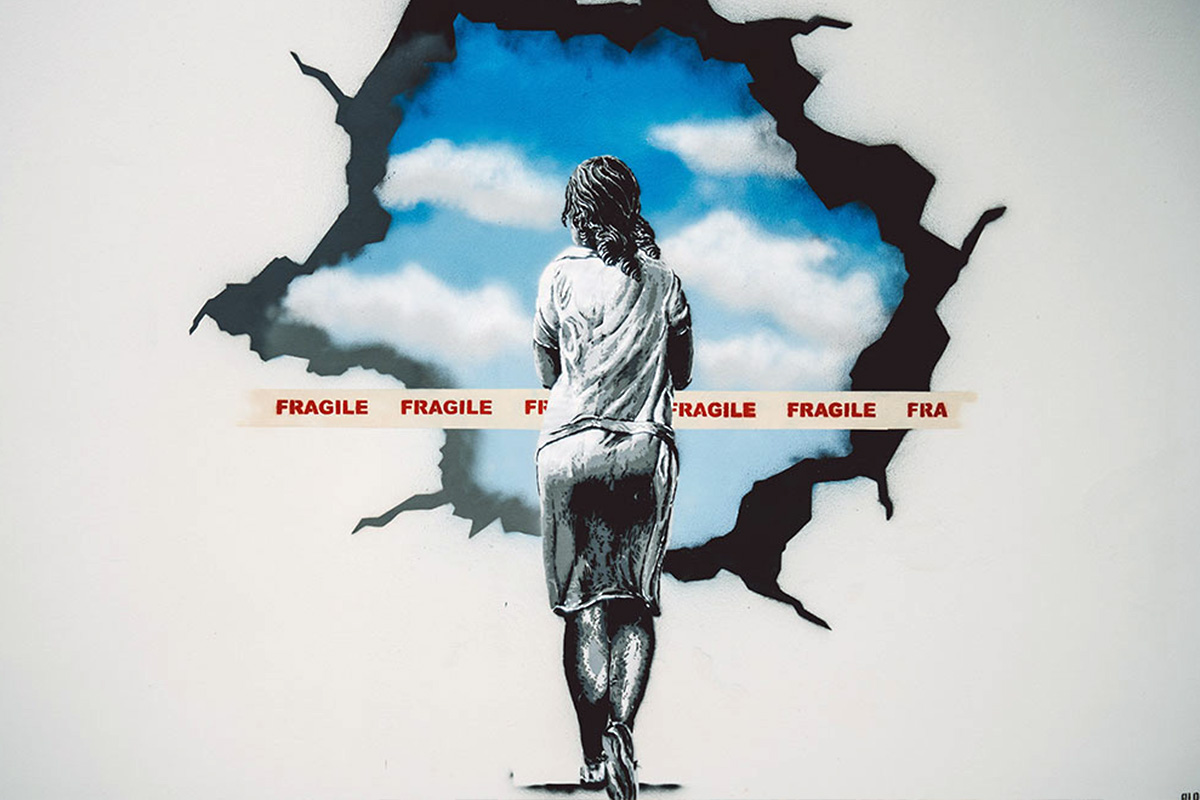 FRAGILE – the mural created by street artist Alessio B. decorates the wall of the Clubino Art terrace…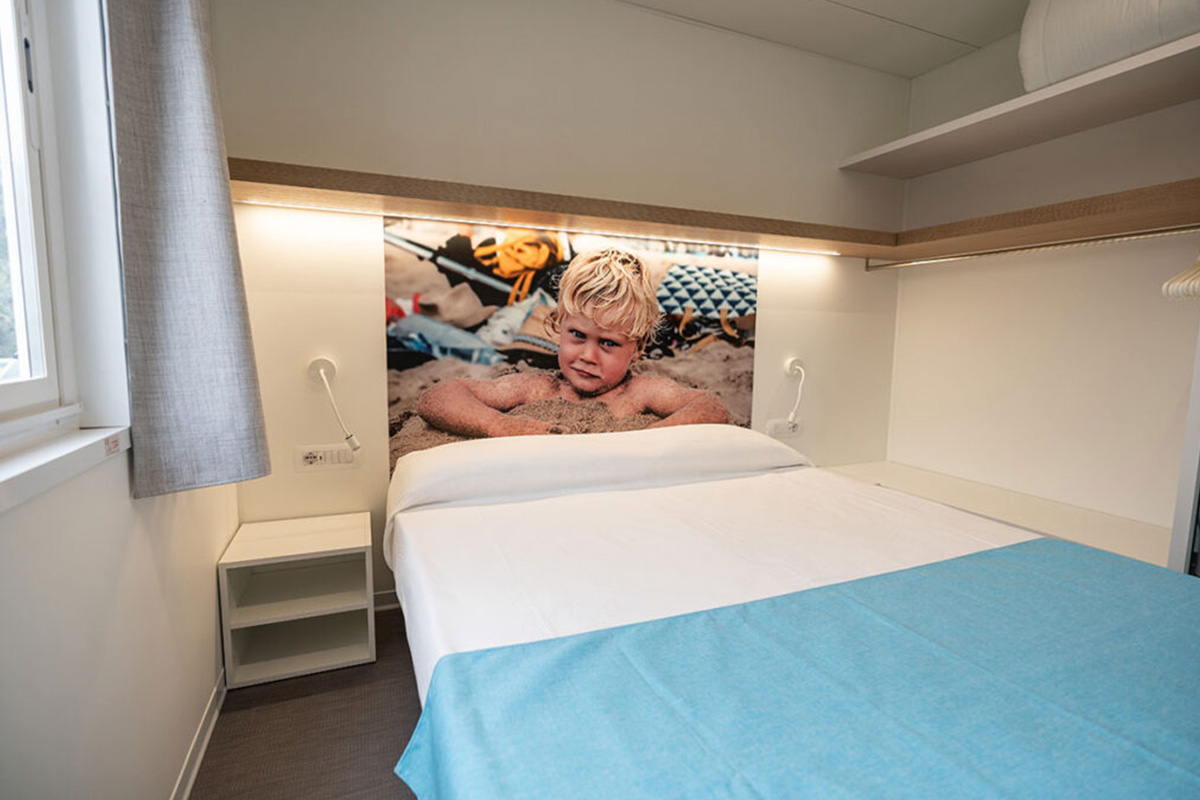 An artistic intervention has been carried out in the new Mobile Homes: the shots of photographers Anna Socci and Sonia Uniati, follow each other across the wall in the bedrooms of the houses…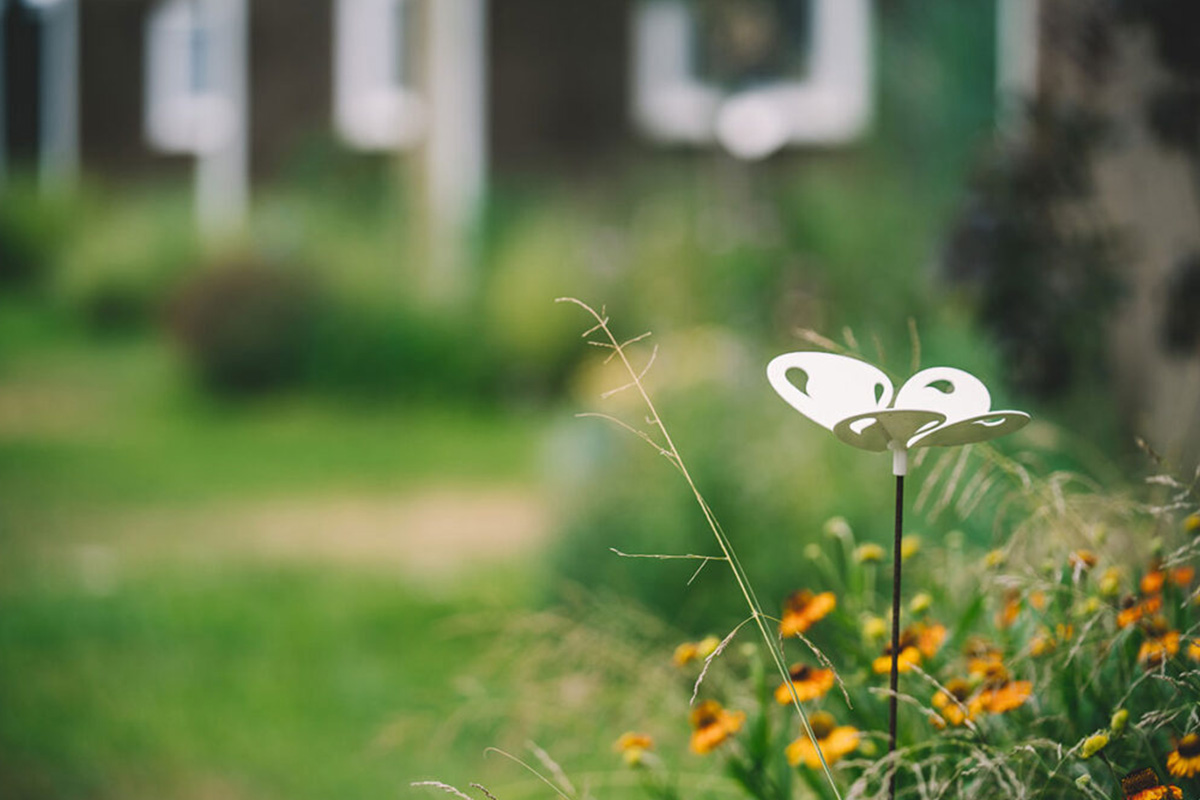 The "Flight of wings" installation curated by Simona M. Favrin with e-gardening develops on the dunes that protect and welcome the beautiful terraces of the new seafront Mobile Homes.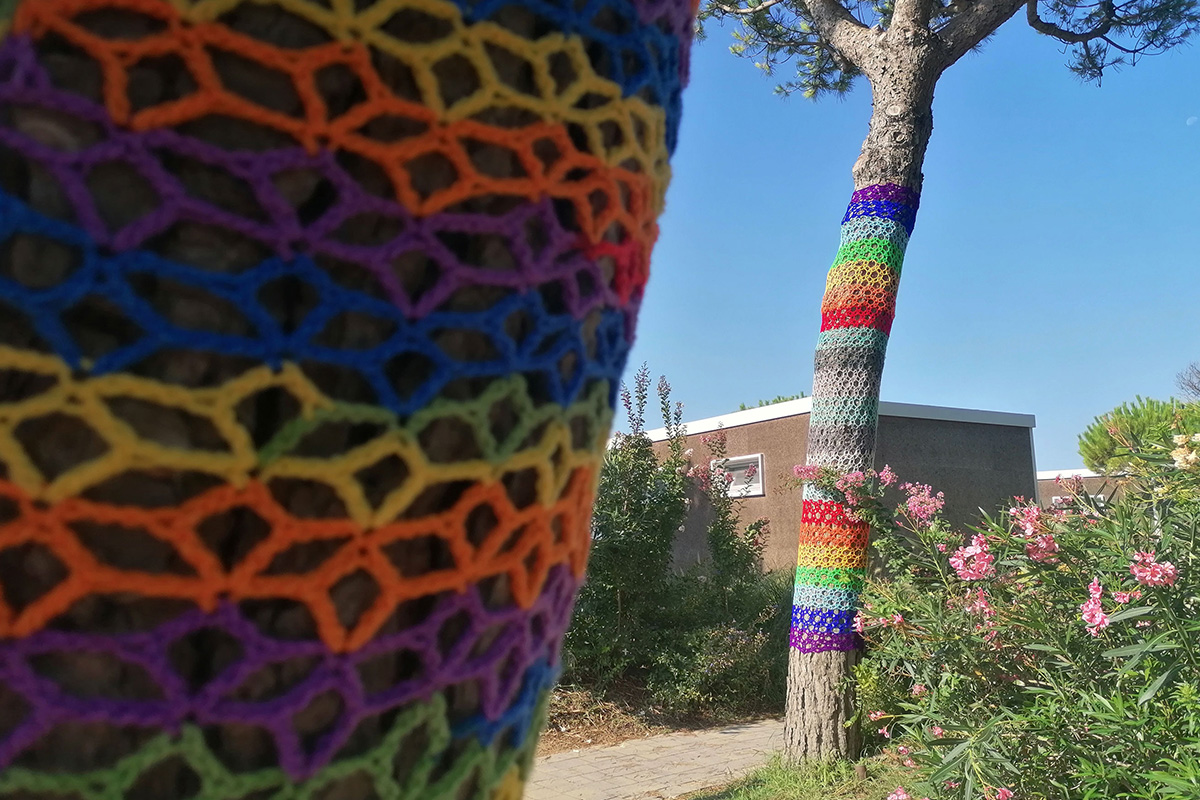 It is a project with Yarn Bombing that declines, in the open-air reception spaces, the art of crocheting as a creative means to regain possession of the common spaces and wrap them with color…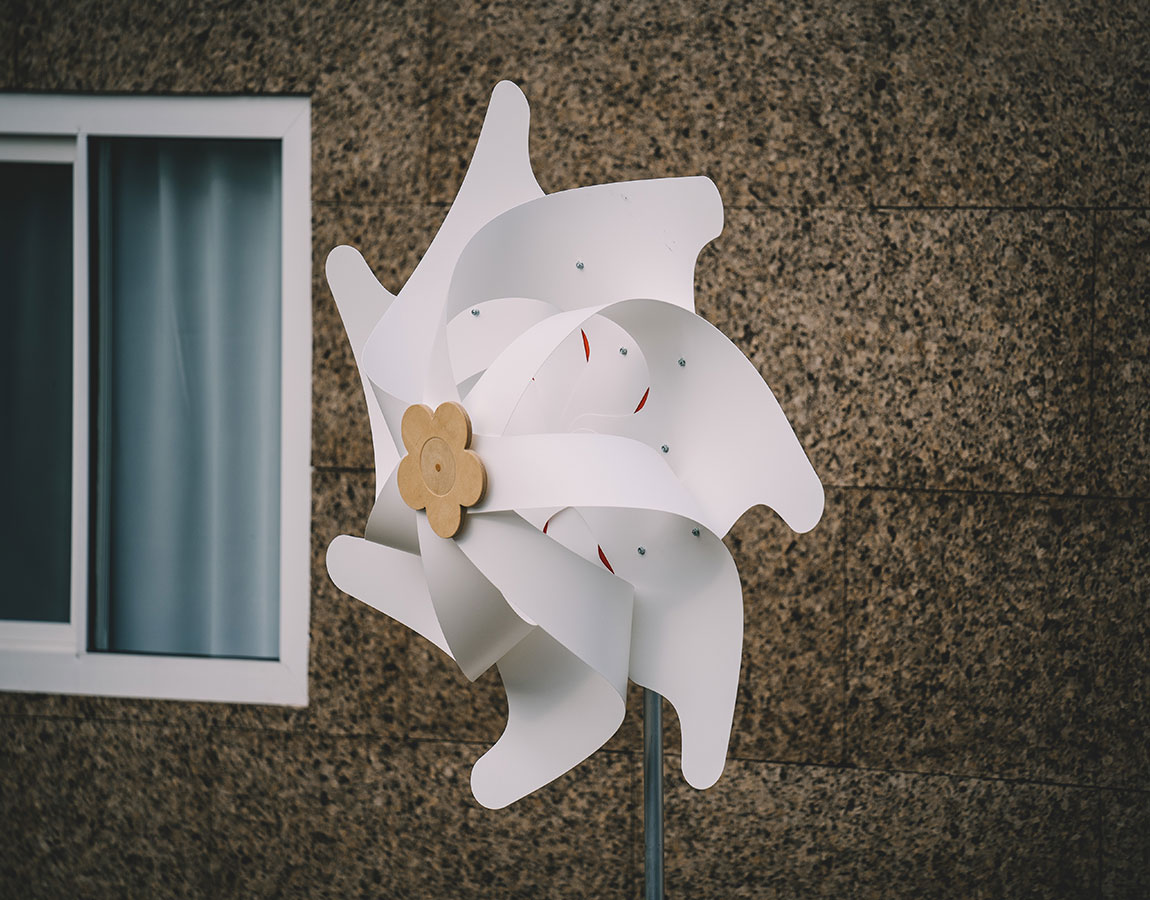 Are you an emerging artist? Would you like to exhibit your works of art at Malibu Beach Village?
Fill out the form to get in touch with us, your works will be evaluated to be exhibited or created in our Village.
All the news from the Malibu Beach Village. Discover the updates in real time in the News section.