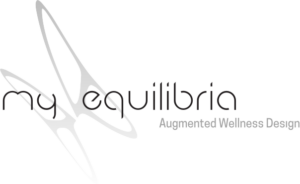 Made in Italy luxury
My Equilibria is the Italian brand par excellence for the construction of outdoor sports training facilities.
Seeking balance between mind and body, training in the "Open Air" gyms designed by My Equilibria, set up within a university campus or in a structure surrounded by nature or on a cruise ship. The feeling of the extraordinary nature of the elements at your disposal allow to face exciting disciplines such as bodyweight training, calisthenics and functional training.
Would you like
to request information?
You can contact Malibu Beach Camping Village at +39 0421362212.