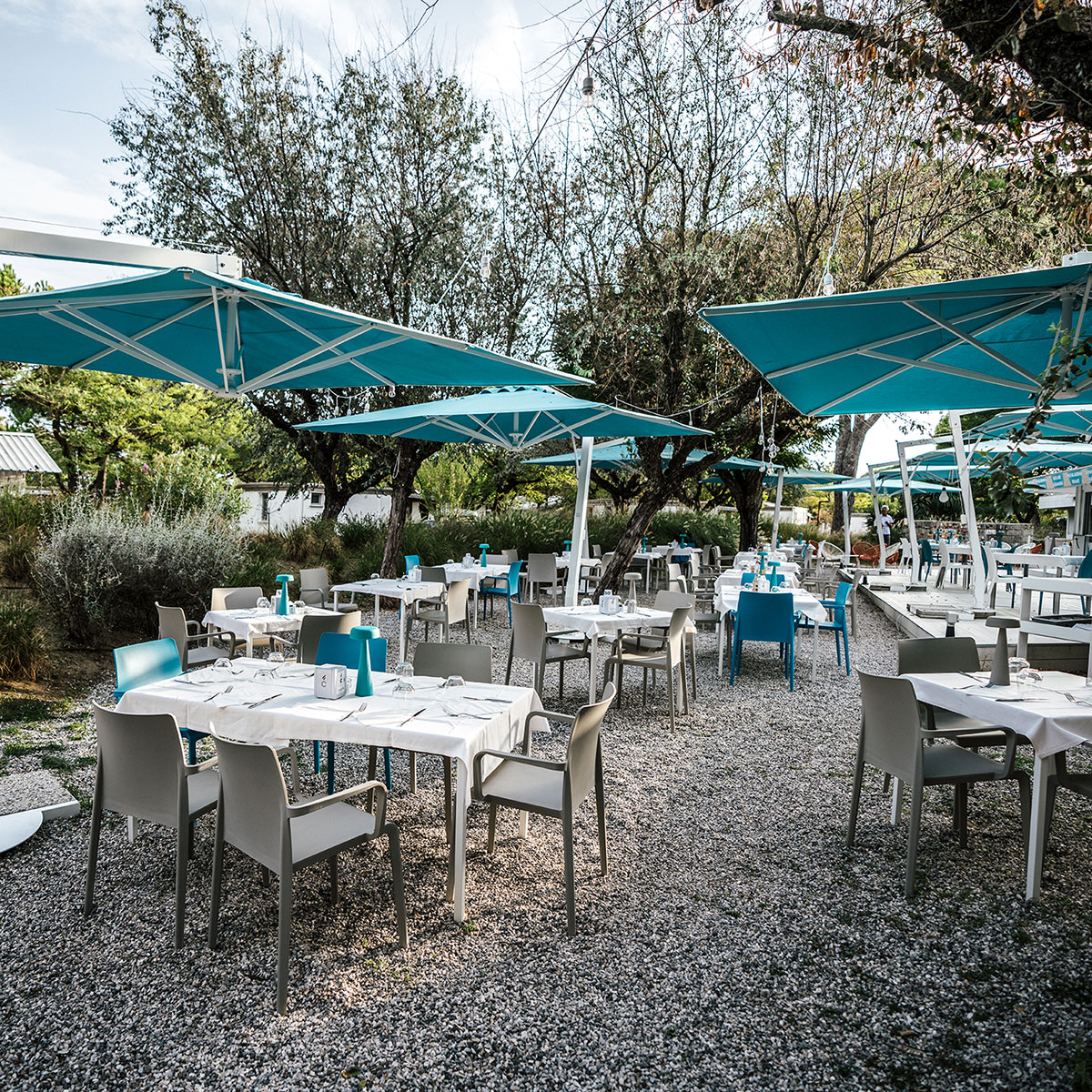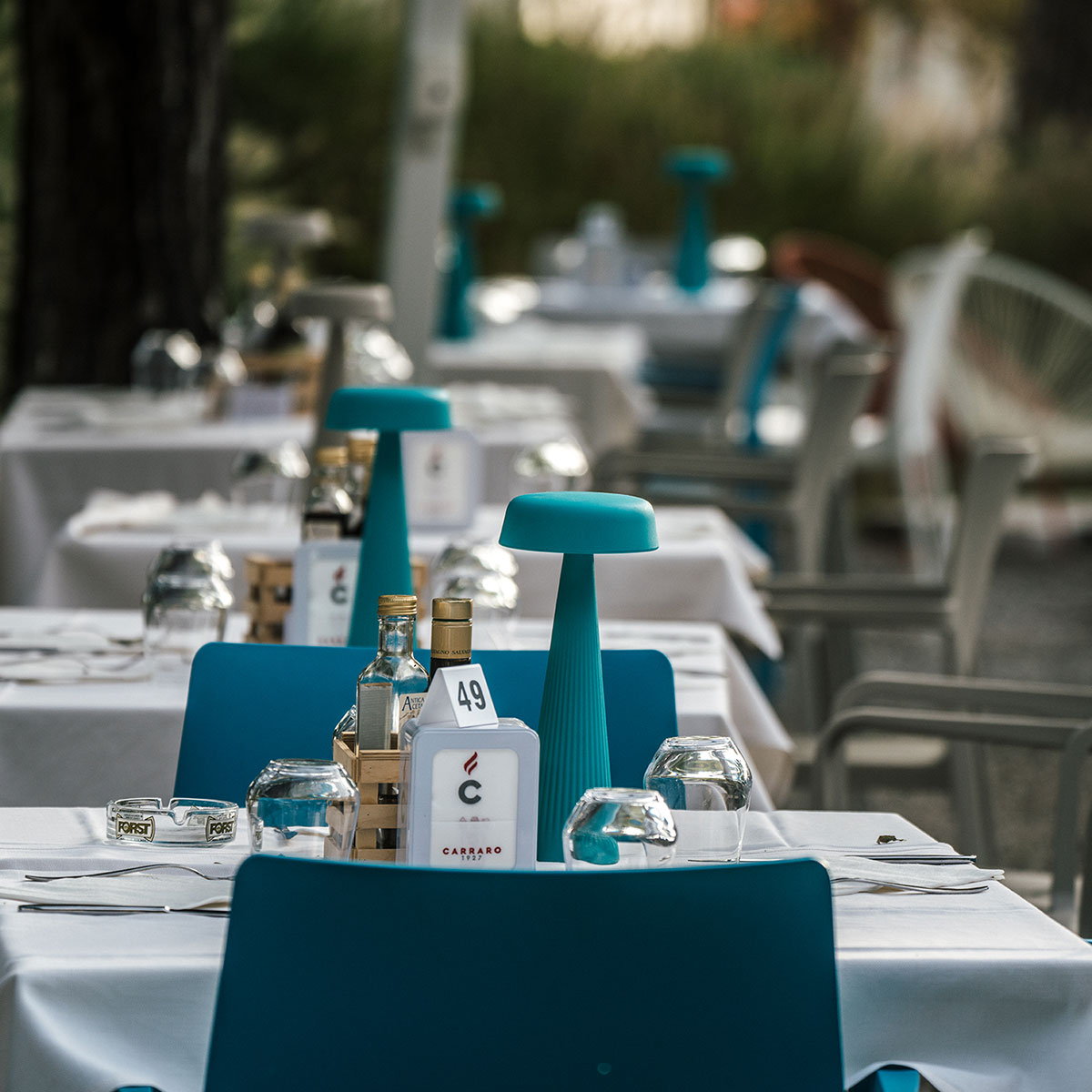 Taste, harmony, quality
With the 2023 season, the Malibu Beach Village restaurant will be more than a place to enjoy lunches and dinners. With the experience of the Milanese chef Andrea Gariboldi and the management of Davide and Silvio, the restaurant casAmare will become a place to savor quality menus and experience unique moments.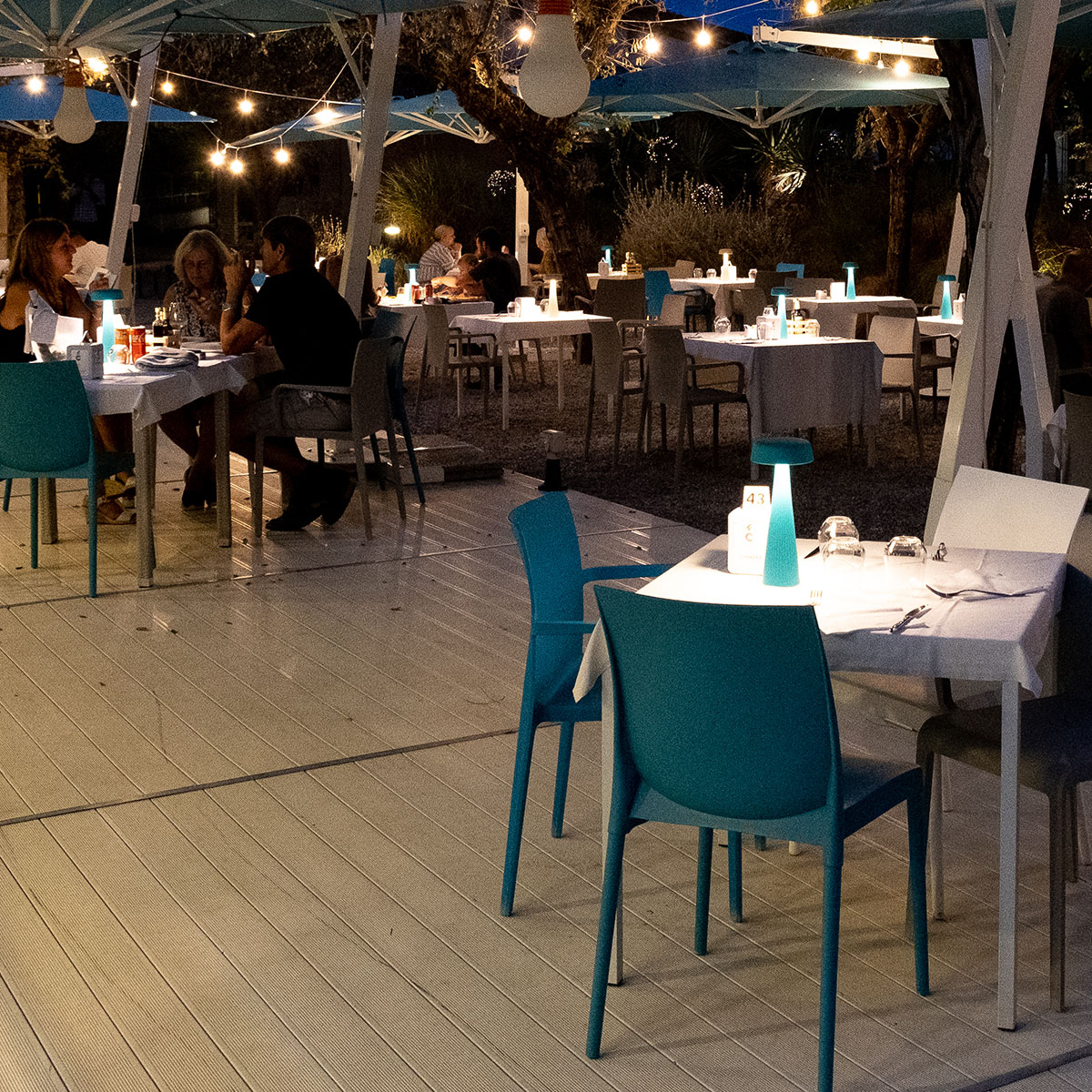 Chef Andrea Gariboldi
«I'm Milanese and I want to bring all my Italian tradition to the table, enhancing it with fresh products» says the chef. Light but delicious, summer menus, with lots of raw food, handmade pasta, and some ideas of exotic or Nordic inspiration… The keyword is "fantasy": thematic menus, culinary journeys in the local tradition and lots of creativity in pastry.
Lots of attention will be dedicated to those with particular needs or tastes. On the menus we will offer vegan and vegetarian dishes and original and tasty proposals for those with food restrictions of any kind. One of the keywords of the new cuisine is "variety": diversified and original proposals in constant evolution to satisfy any palate.