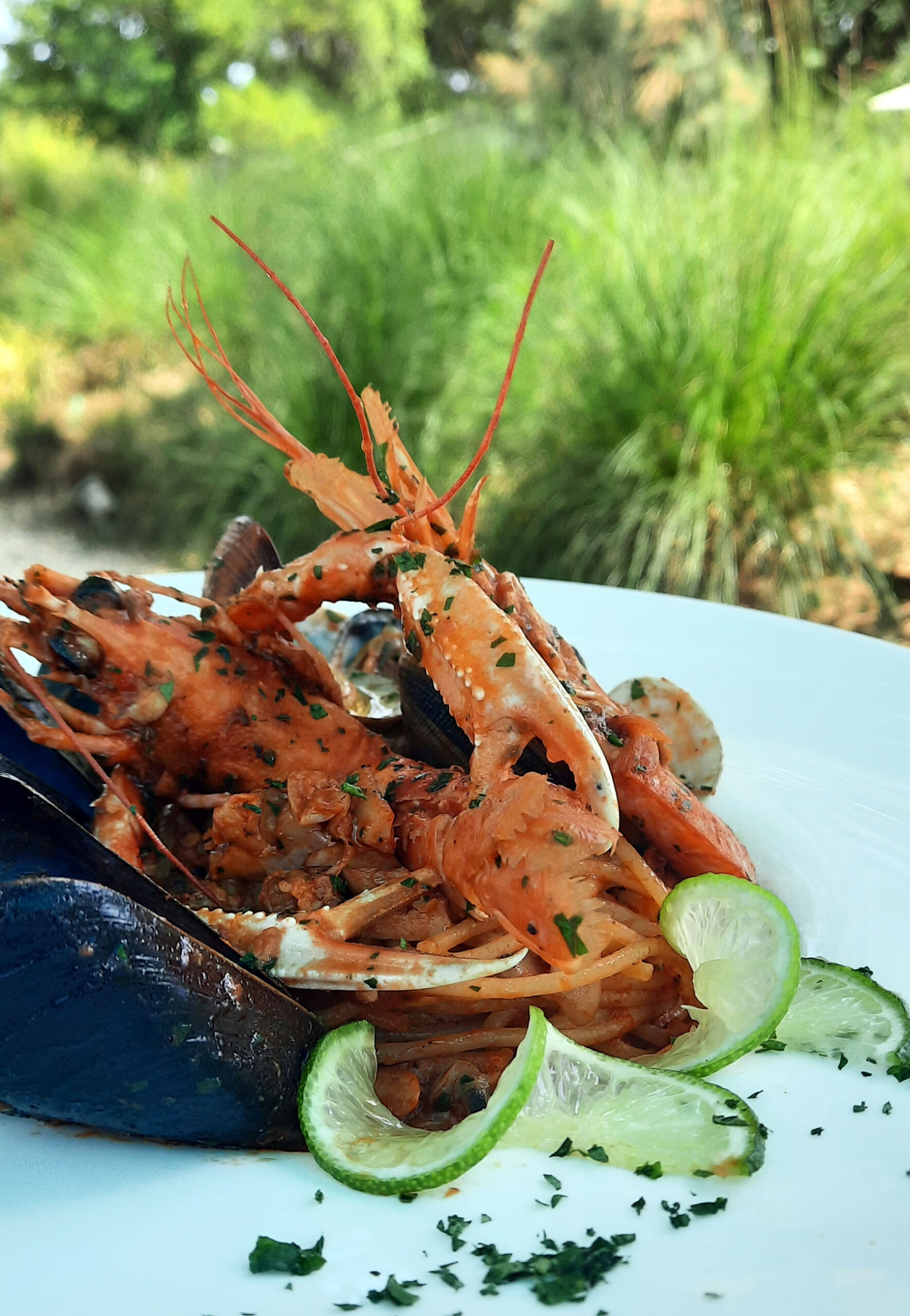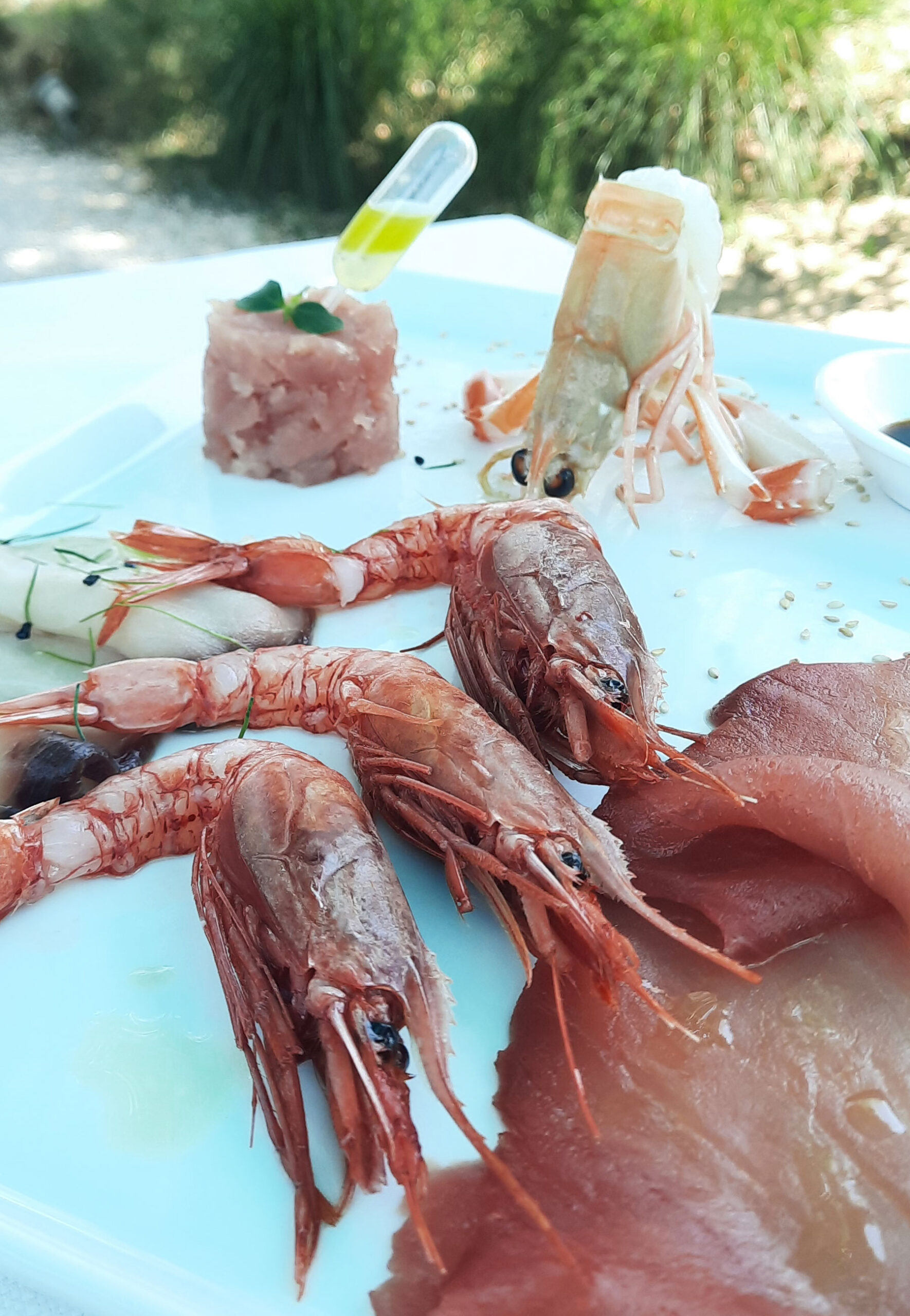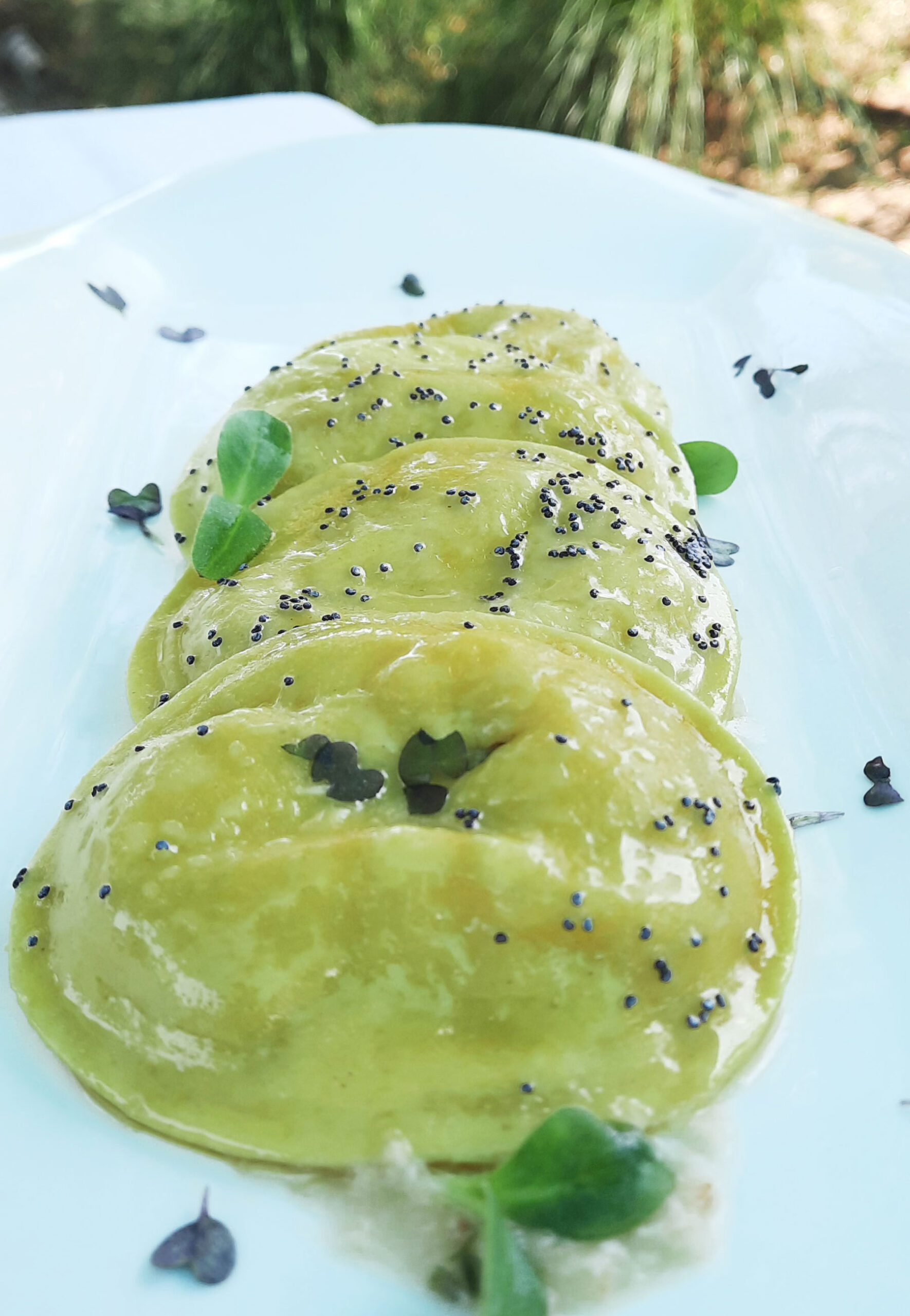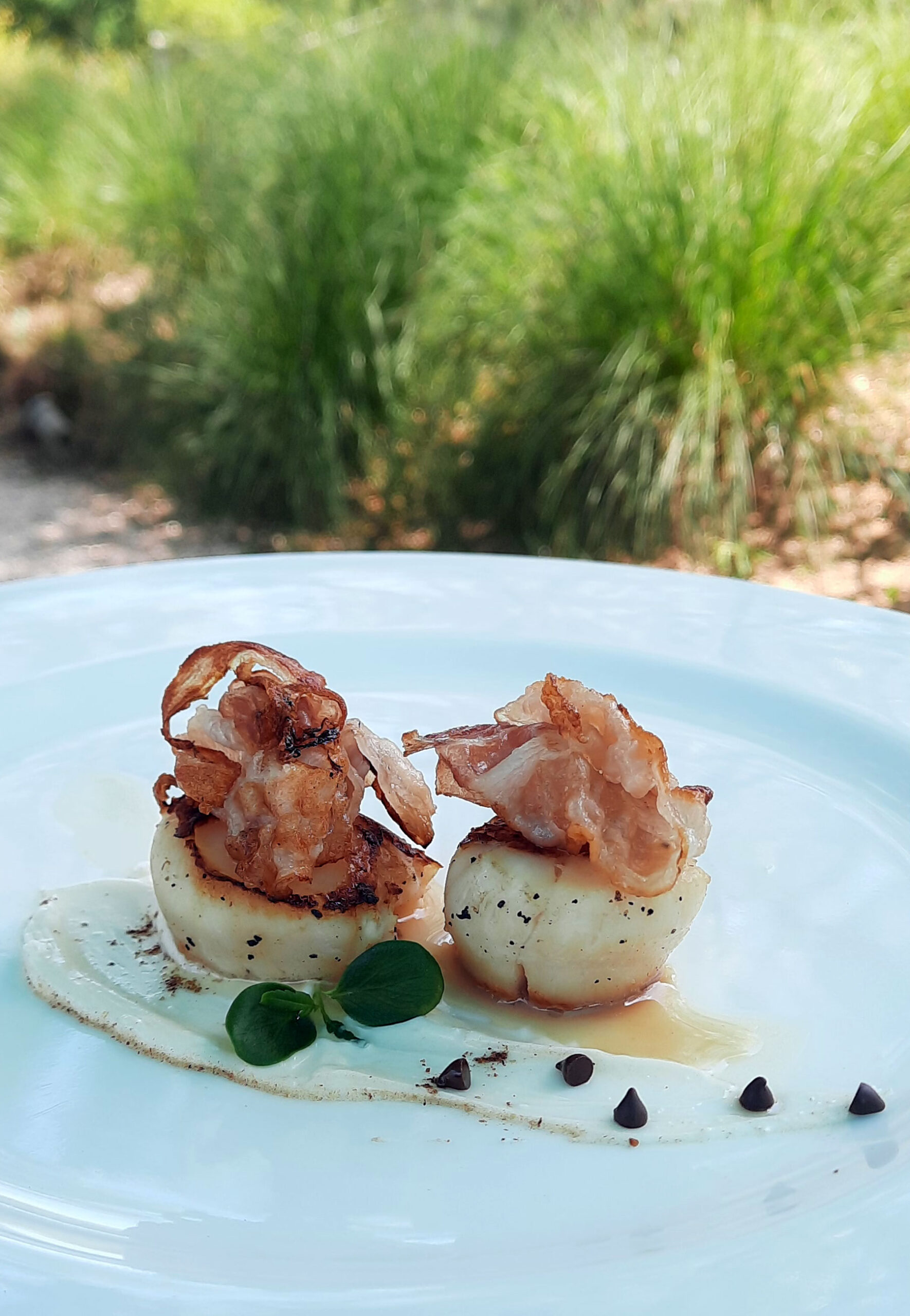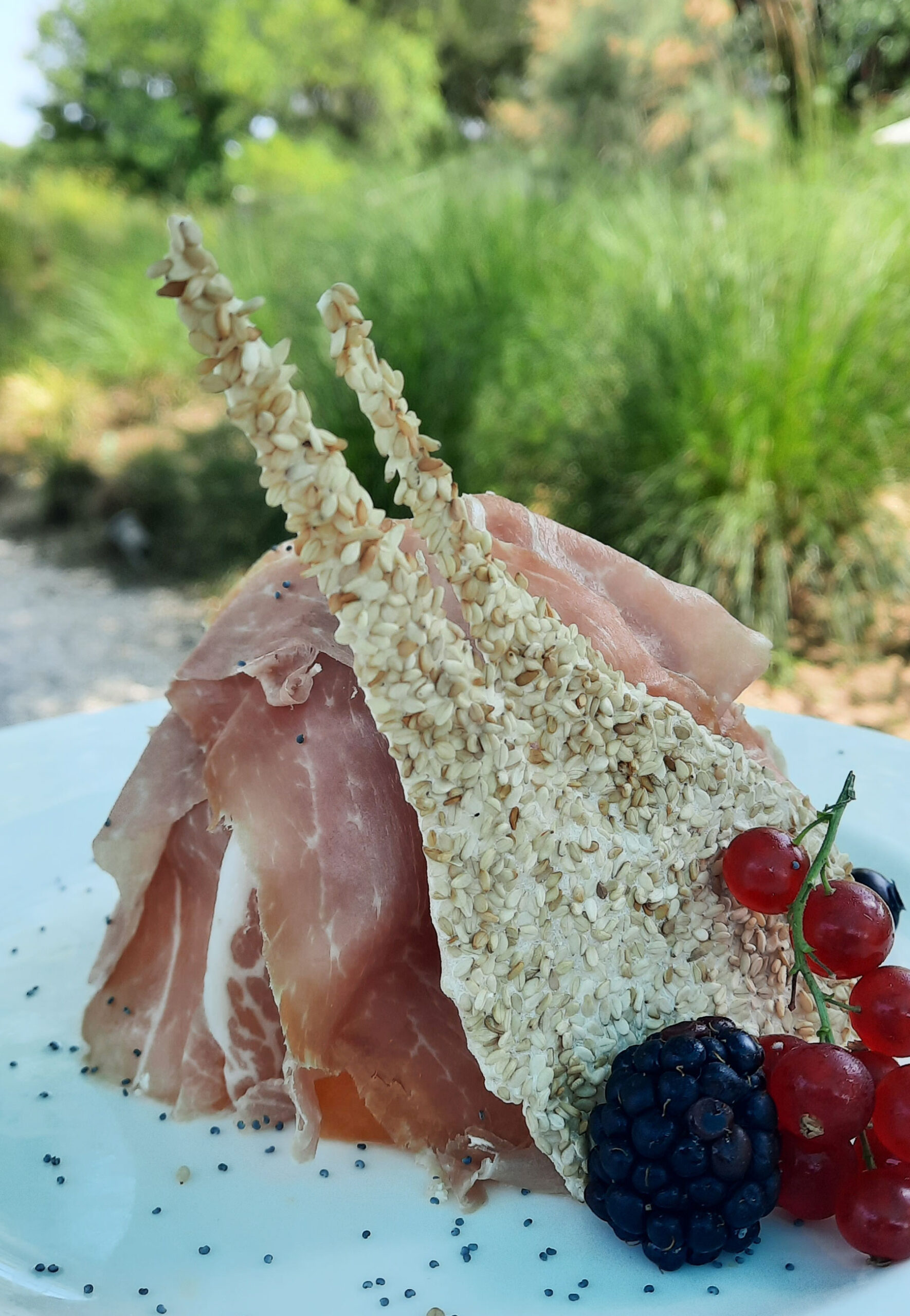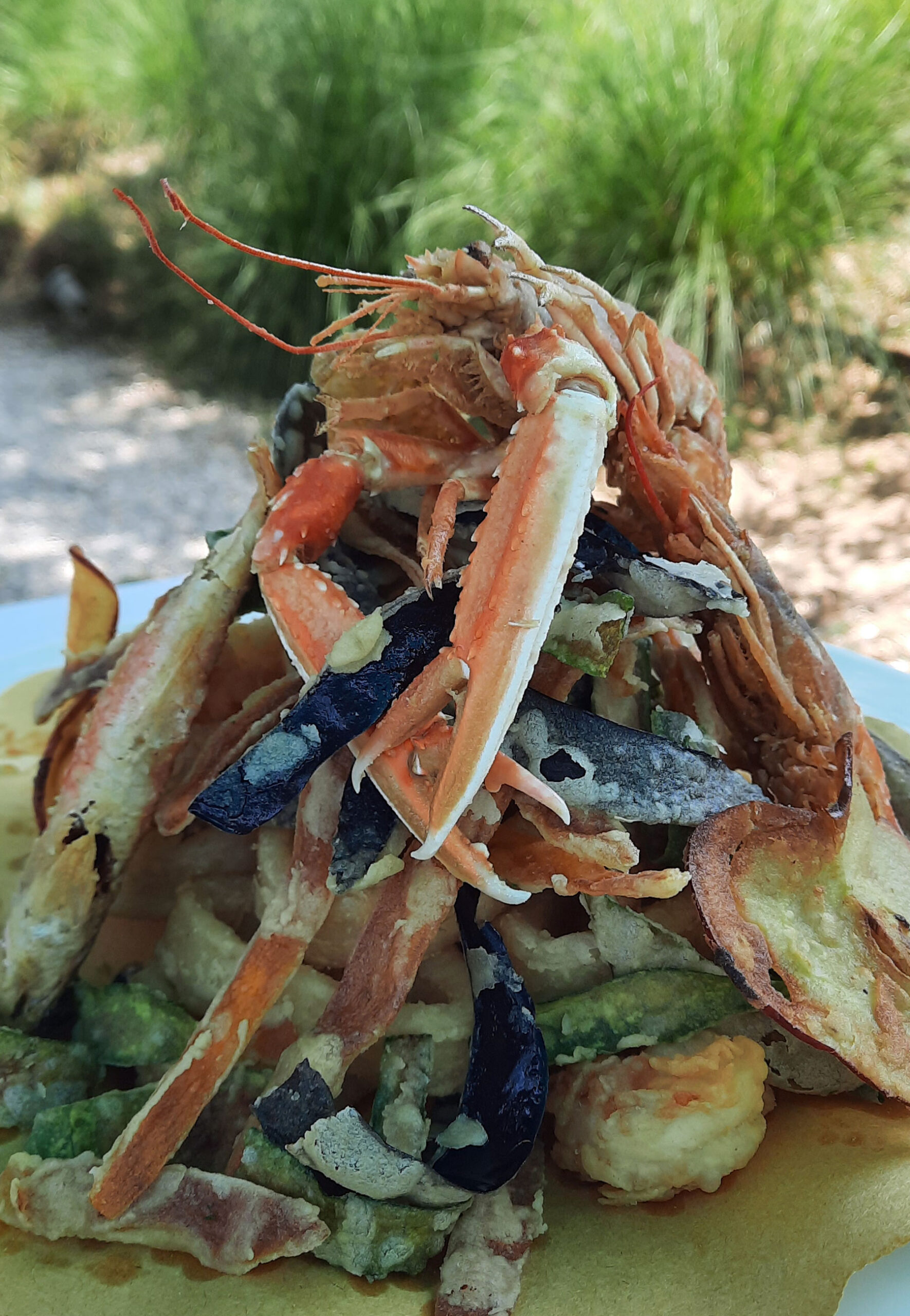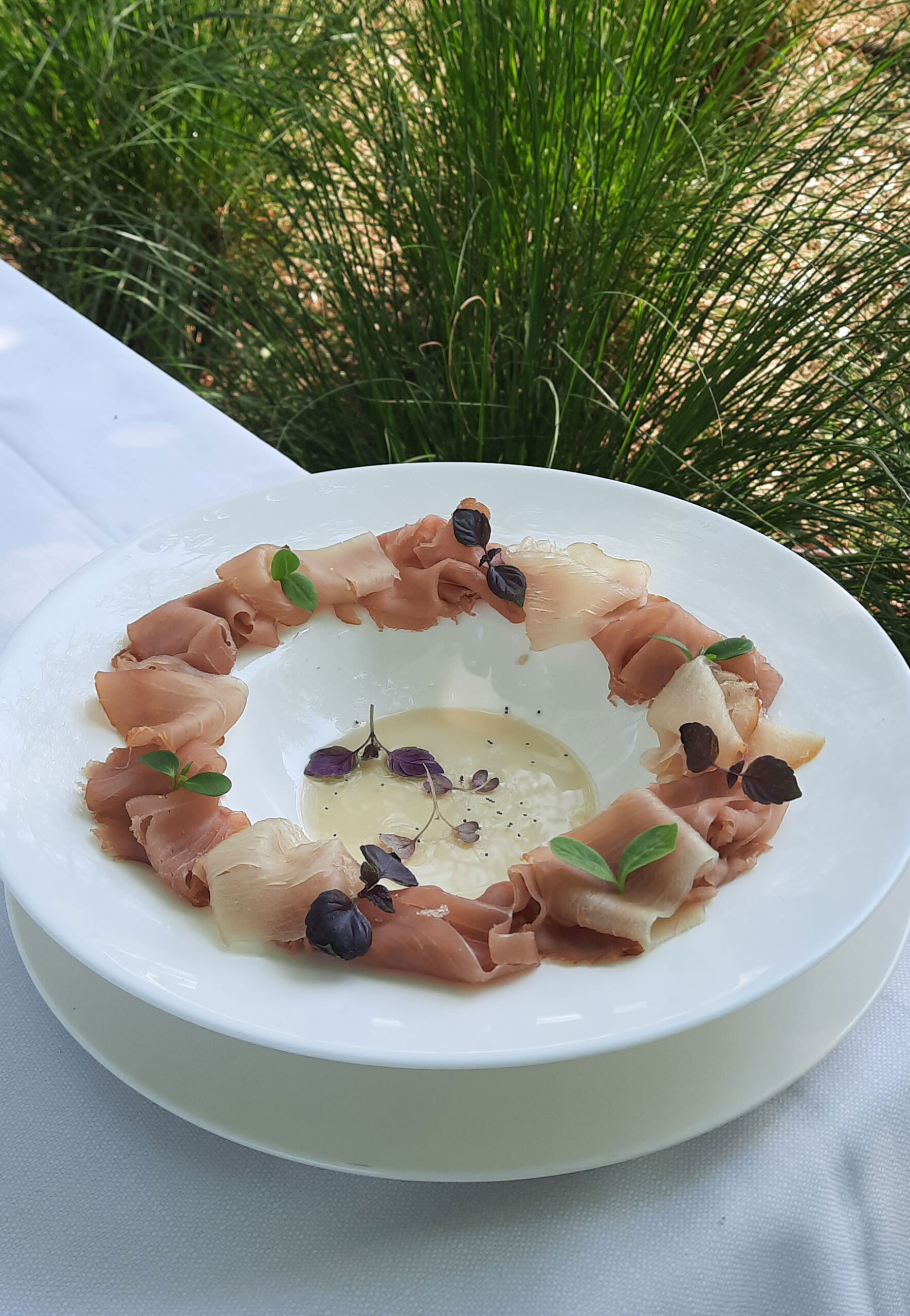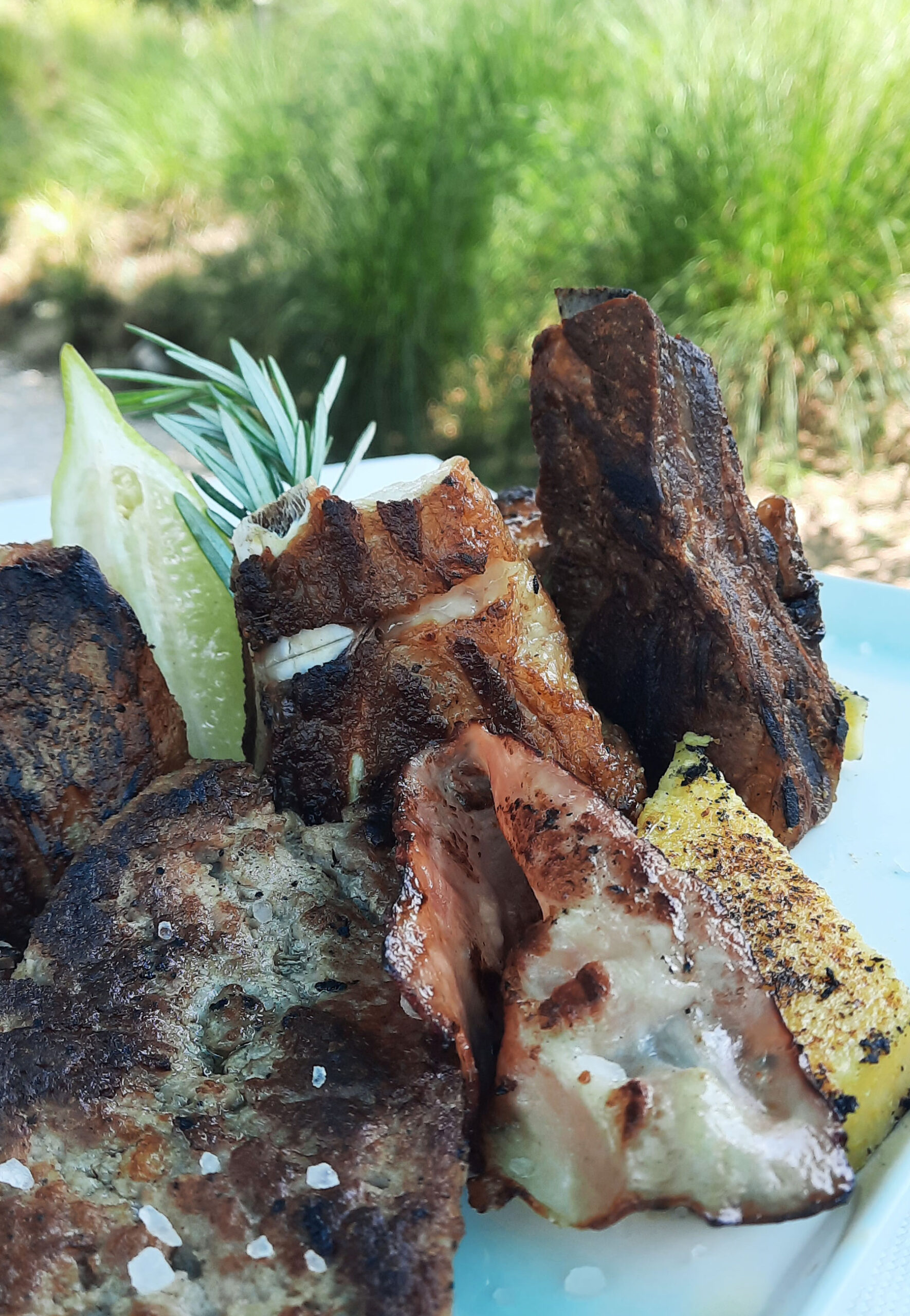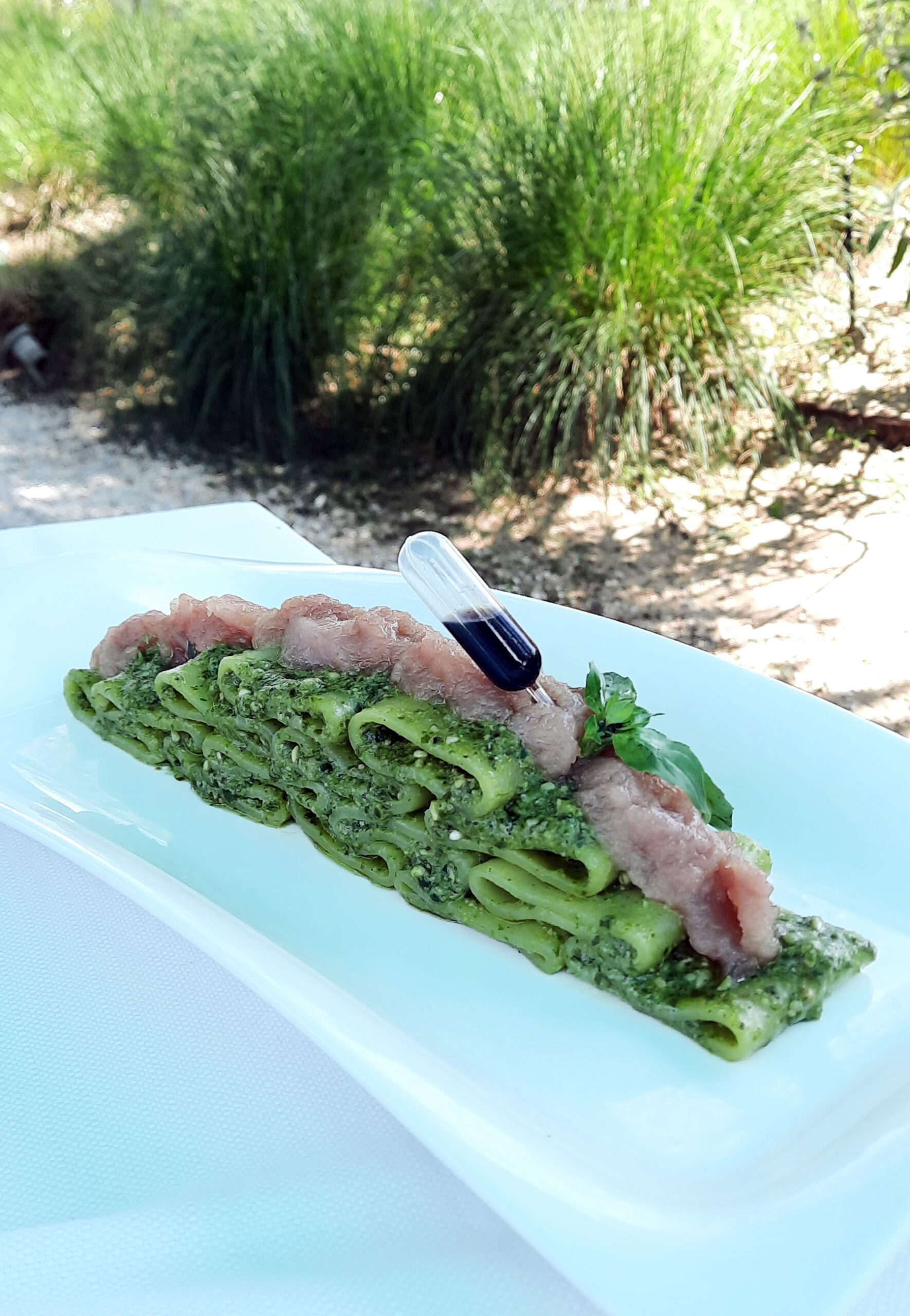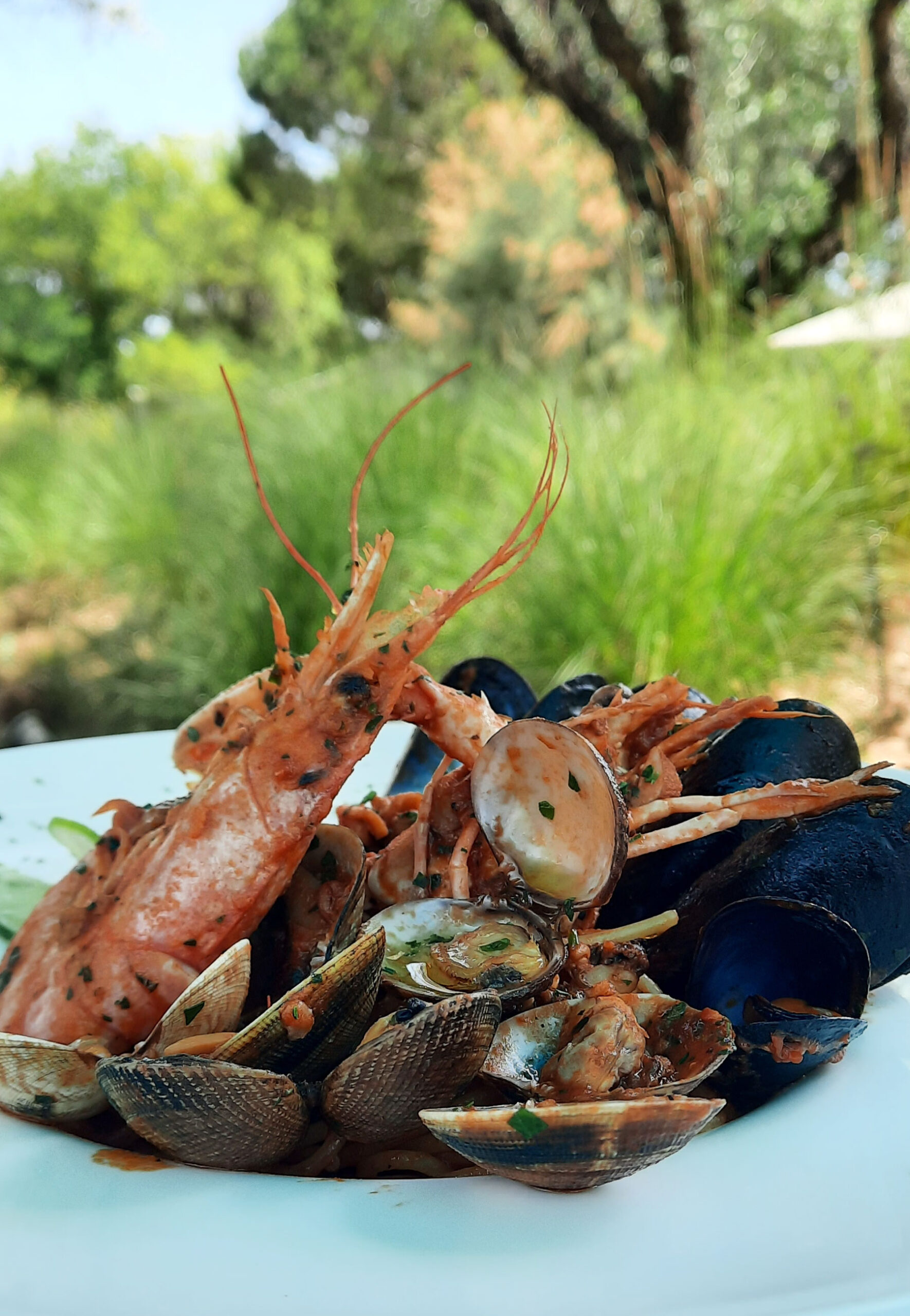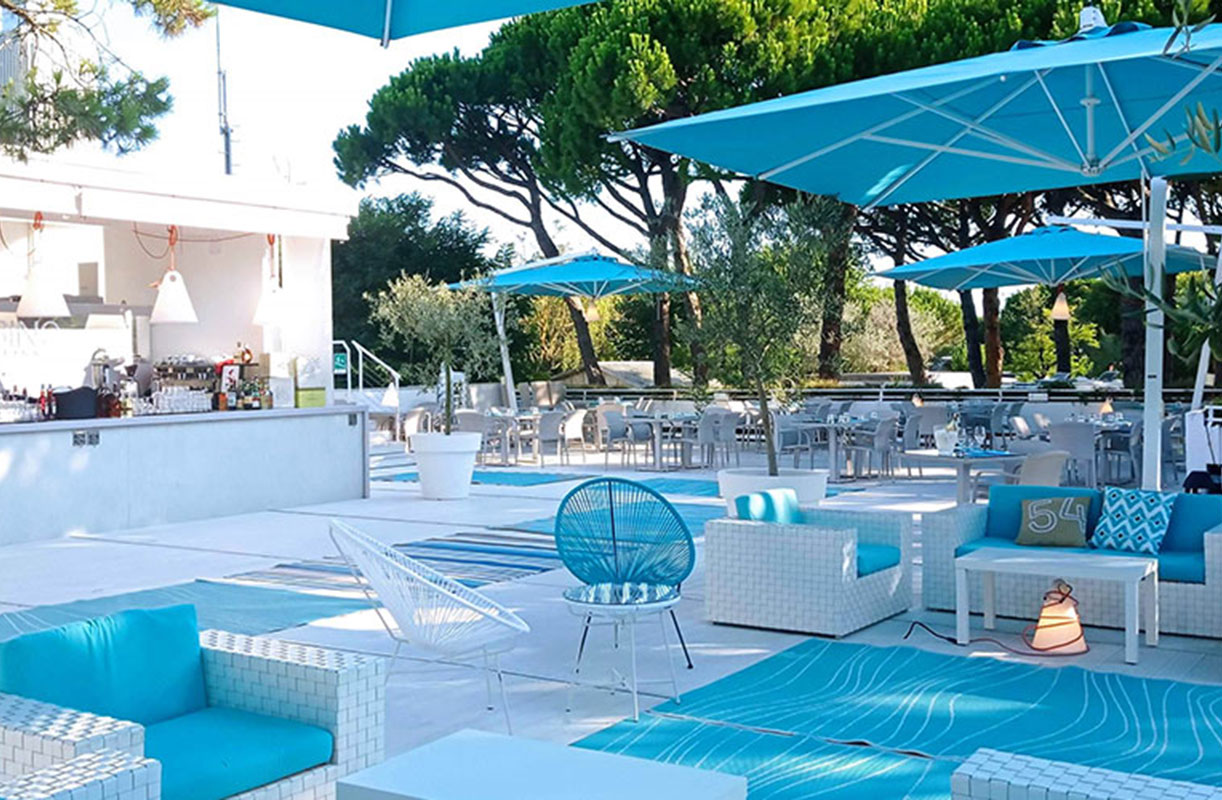 An international menu that adds sophistication to our Mediterranean tradition, cradle of the highest expression of Italian cuisine worldwide.
Our chefs will daily offer you delicious dishes to amaze even the most refined palates.
The staff of the Malibu Grill welcomes you.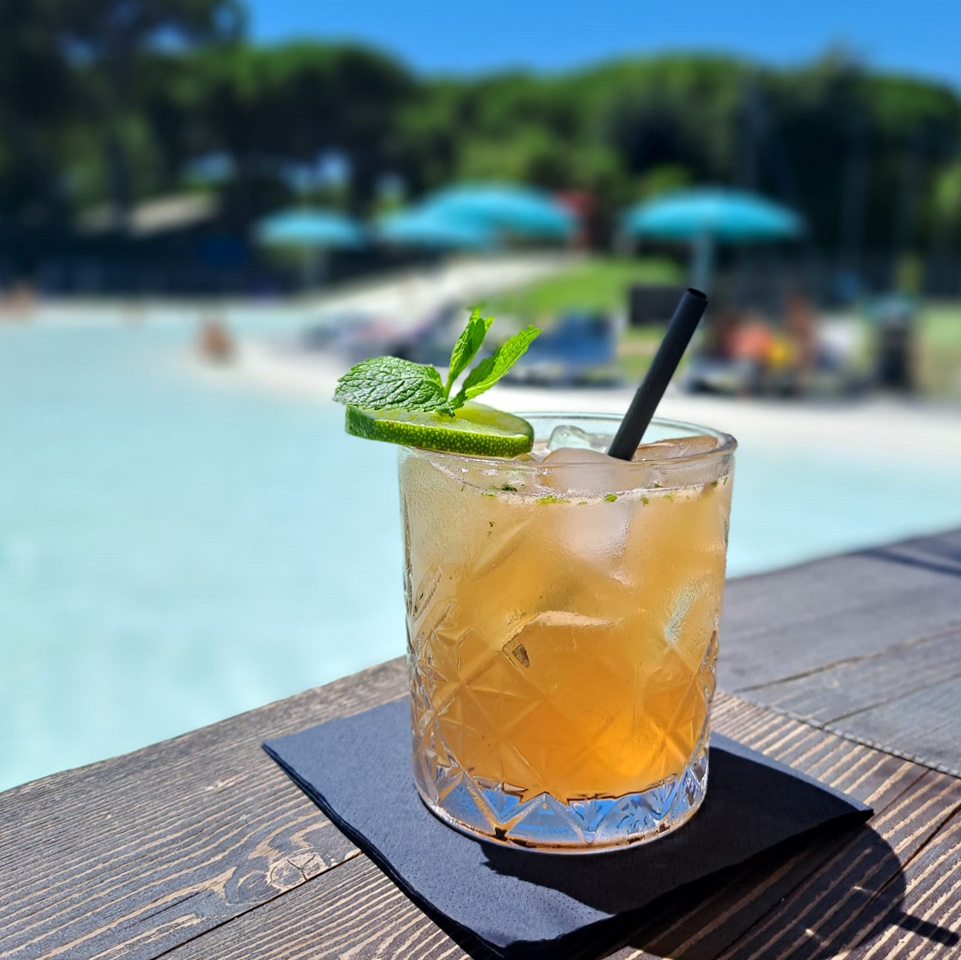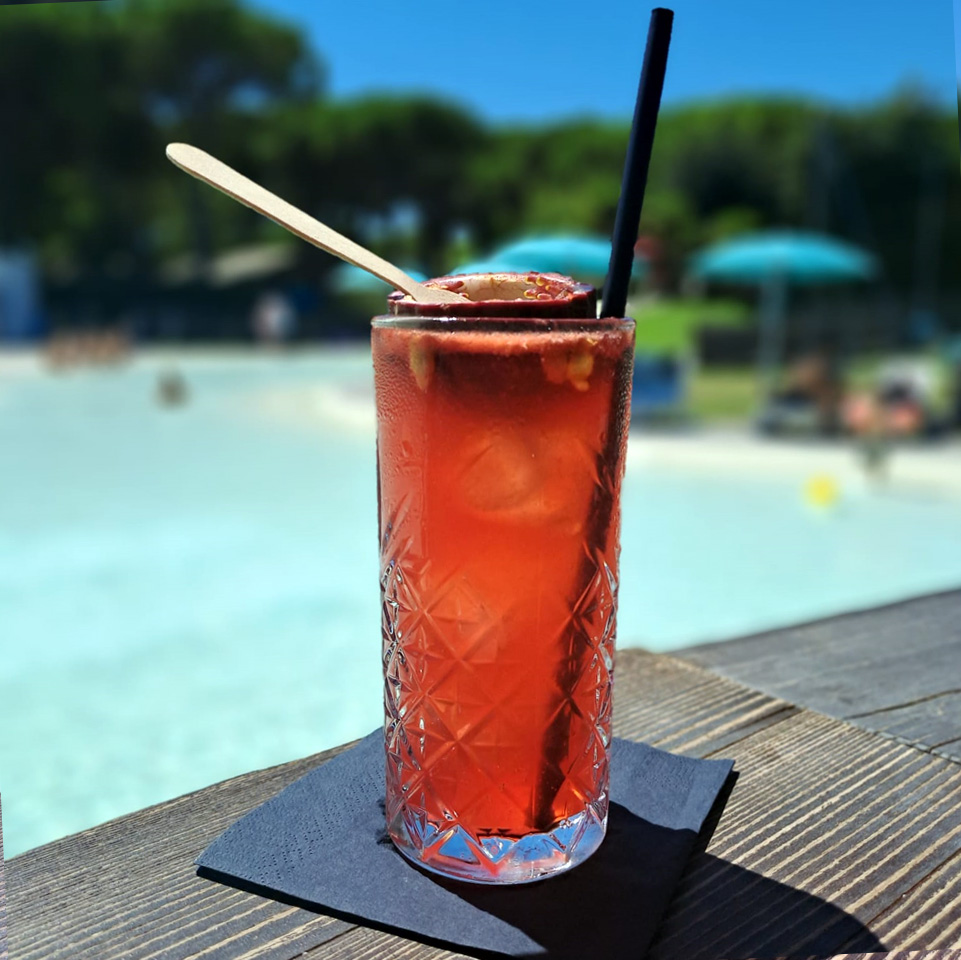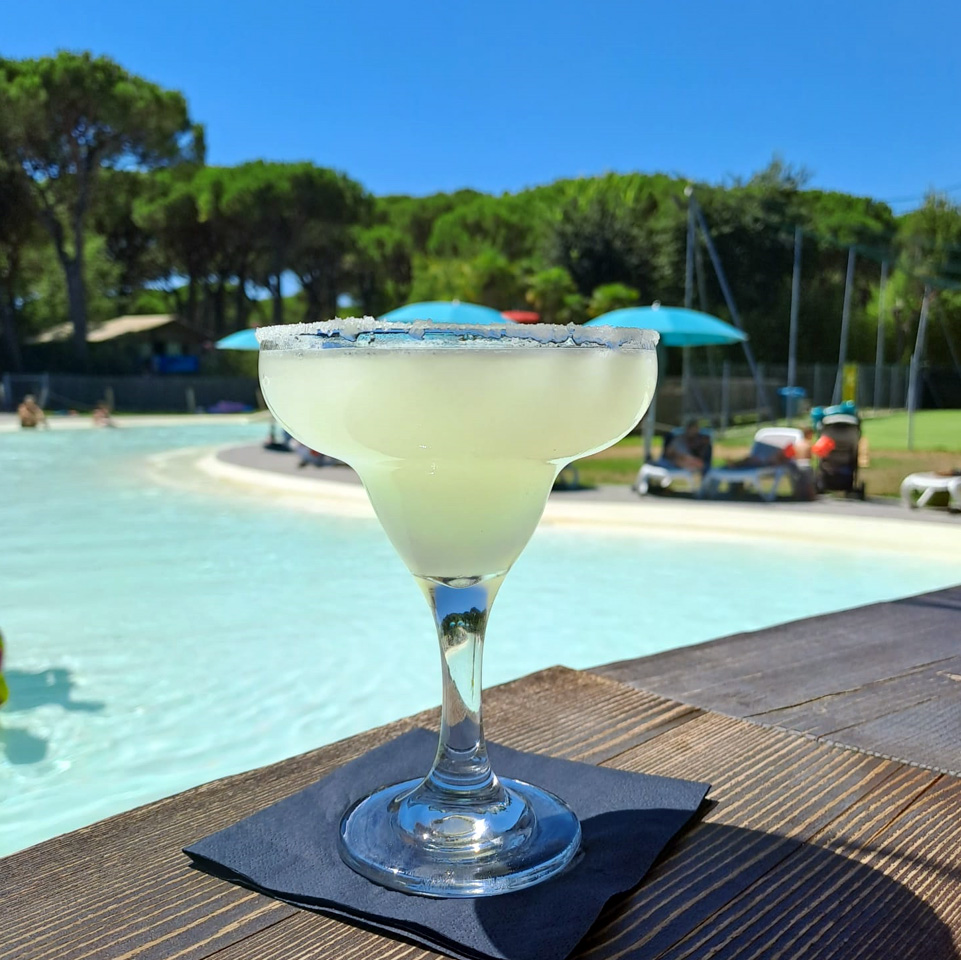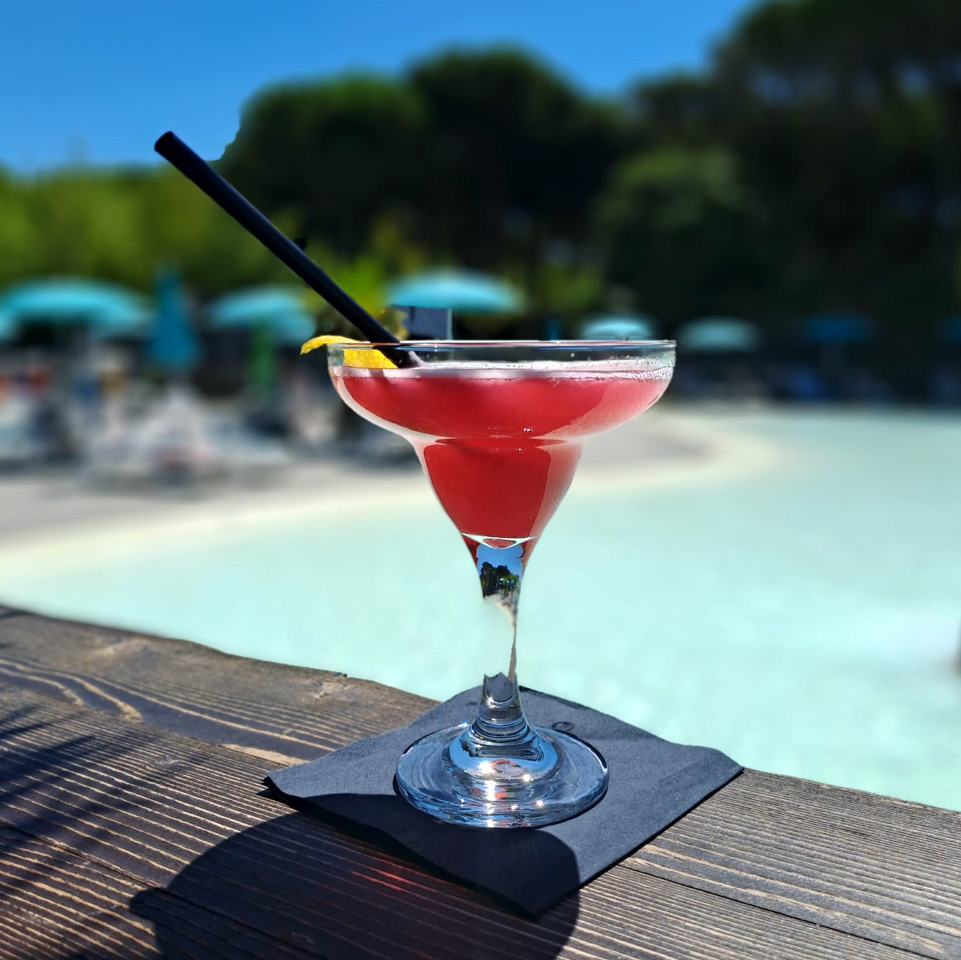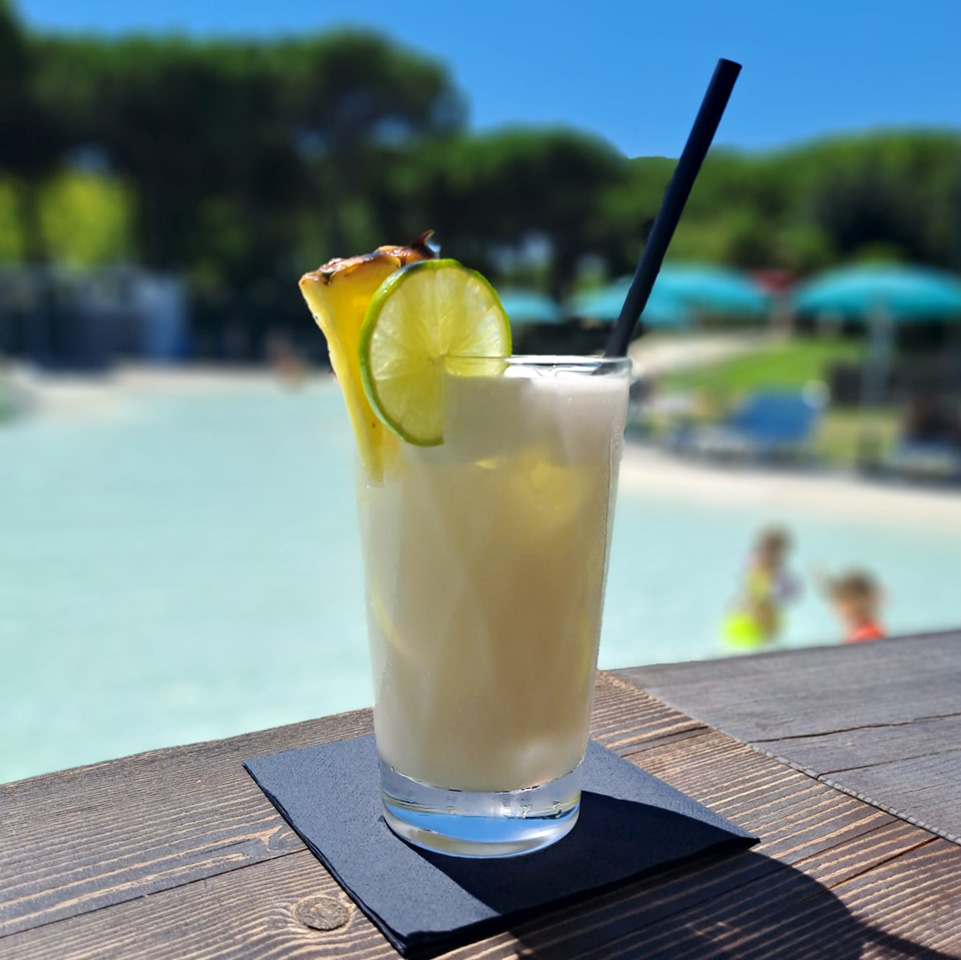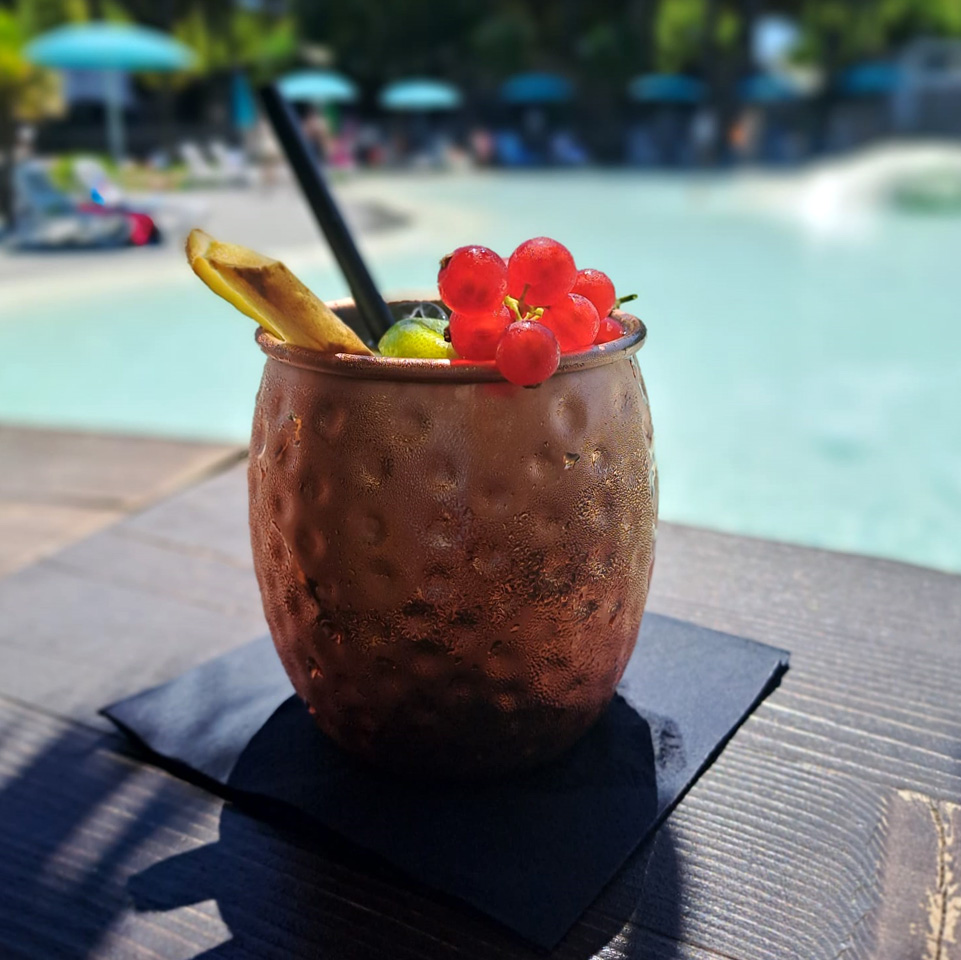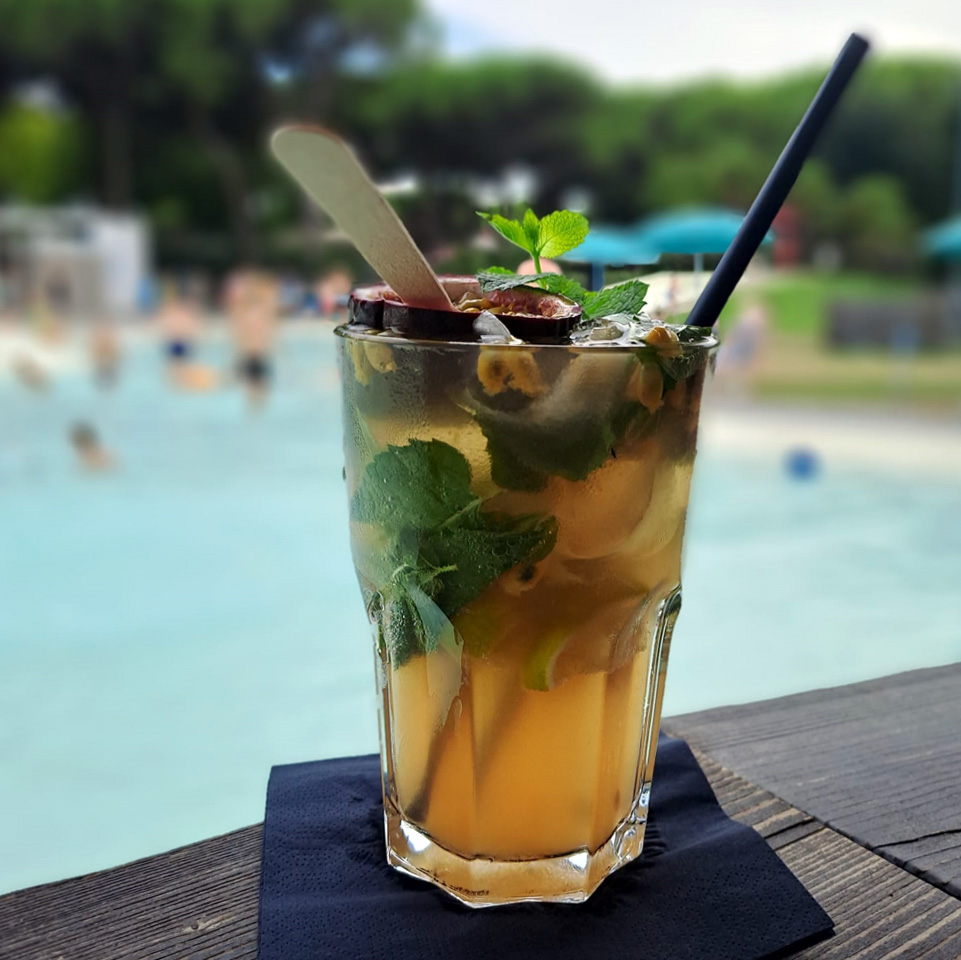 NO SUMMER WITHOUT COCKTAILS!
As an aperitif, after dinner or in the afternoon, by the pool: the touch of class of a well spent summer is the right cocktail. Light, strong or regenerating, even non-alcoholic if you wish: the important thing is that it is prepared by expert hands, with taste, imagination and the best ingredients. Malibu Village is ready to satisfy every type of guest. In the kiosks and at the Clubino, professional barmen create small masterpieces to sip every day, prepared according to the most particular requests. The secret? Combining delicious flavors from all over the world, carefully combining every single ingredient and thinking about every flavor, every detail and nuance. The best cocktails have no patterns, the experts explain, the trick is to find the right balance between innovation and classicism, thinking of a wide range of gradations ranging from the lightest and refreshing drink to the great mixer classics.
Those who know it, say it: to indulge in a good drink there is no more or less appropriate time, but for every occasion there is the right cocktail, the perfect one to interpret and give an extra touch to the moment we live.