Anna Socci / Photographer
BIOGRAPHY
I was born and raised where the sea ends and the sun is born, where the fiery red of the sunset invades people's eyes, flooding them with reassuring energy. My land, the Amalfi Coast, has always been a source of inspiration for all my choices, especially on an artistic level.
Milan gave me the opportunity to enrich myself through the glimpses of urban reality. University studies have allowed me to arrive at new theories, which merged with my artistic vision of the world allow me to go deeper than the surface of the tangible reality.
My photographic project is the result of the gaze of my unconscious that focuses on who I am, what I am looking for, taking as a guide my perceptions that move anarchically in the space-time coordinates of the rational. It is a mechanism that bursts into the flow of my visual daily life and that reveals the secrets of a multifaceted reality.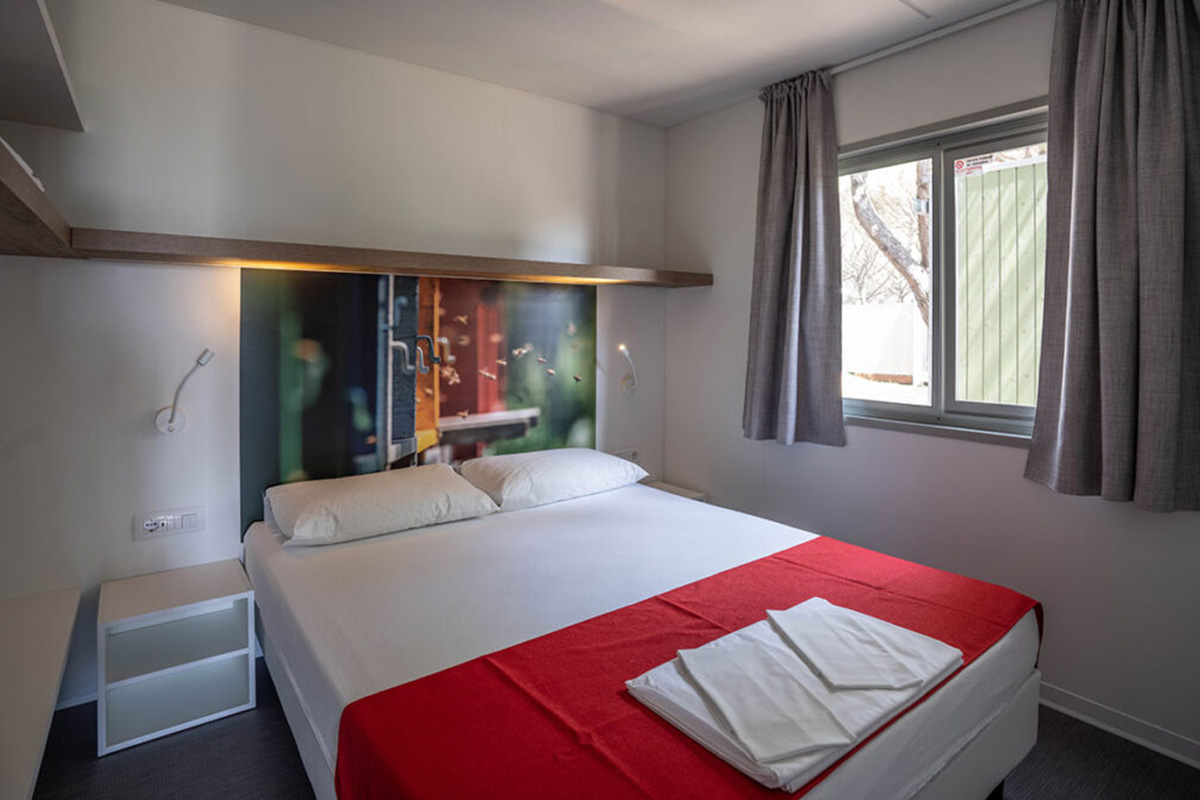 An artistic intervention shines in the new Mobile Homes: the shots of photographers Anna Socci and Sonia Uniati follow each other across the wall in the bedrooms of the houses, creating an ideal photo gallery inspired by the guiding theme "Urban Art Oasis".
All the news from the Malibu Beach Village. Discover the updates in real time in the News section.
Summer is over, today is the last day of Malibu Village opening and the music of the past evenings and smiles are still in the air. With a hint of nostalgia for a summer that turned out to be pleasant

Sea, relaxation and nature or a journey to discover the wonders of art? By choosing to spend the holidays in a strategic location, we can avoid this either and enjoy a rich and relaxing stay at the same time. Less than

For a perfect vacationit is also important… to be connected. Technology is evolving quickly and tourism facilities have to keep up too. The Malibu Beach Village has made a must of this principle, ensuring its guests lots of hi-tech opportunities,