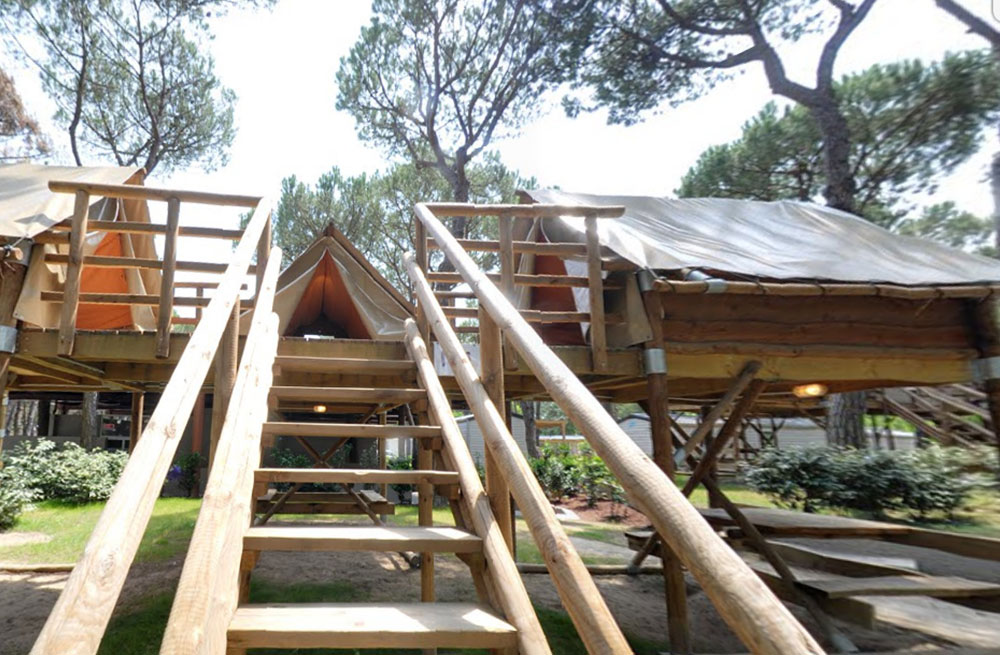 HABITAT GLAMPING NEST
New concept for a holiday in close touch with nature.
Each unit has a pic-nic table at the bottom and two single beds on top. Each block has three Nest units that can be rented separately.



Equipment
two single mattresses
interior light and electrical sockets
fan
table with benches
external light
tap with drinking water
parking for one car
Find out the location of the accommodation
For information on breakfast and half board
Share this Habitat with your family!
Would you like to request information?
Il tuo messaggio è stato inviato.
All the news from the Malibu Beach Village world. Discover the updates in real time in the News section.
Summer is over, today is the last day of Malibu Village opening and the music of the past evenings and smiles are still in the air. With a hint of nostalgia for a summer that turned out to be pleasant