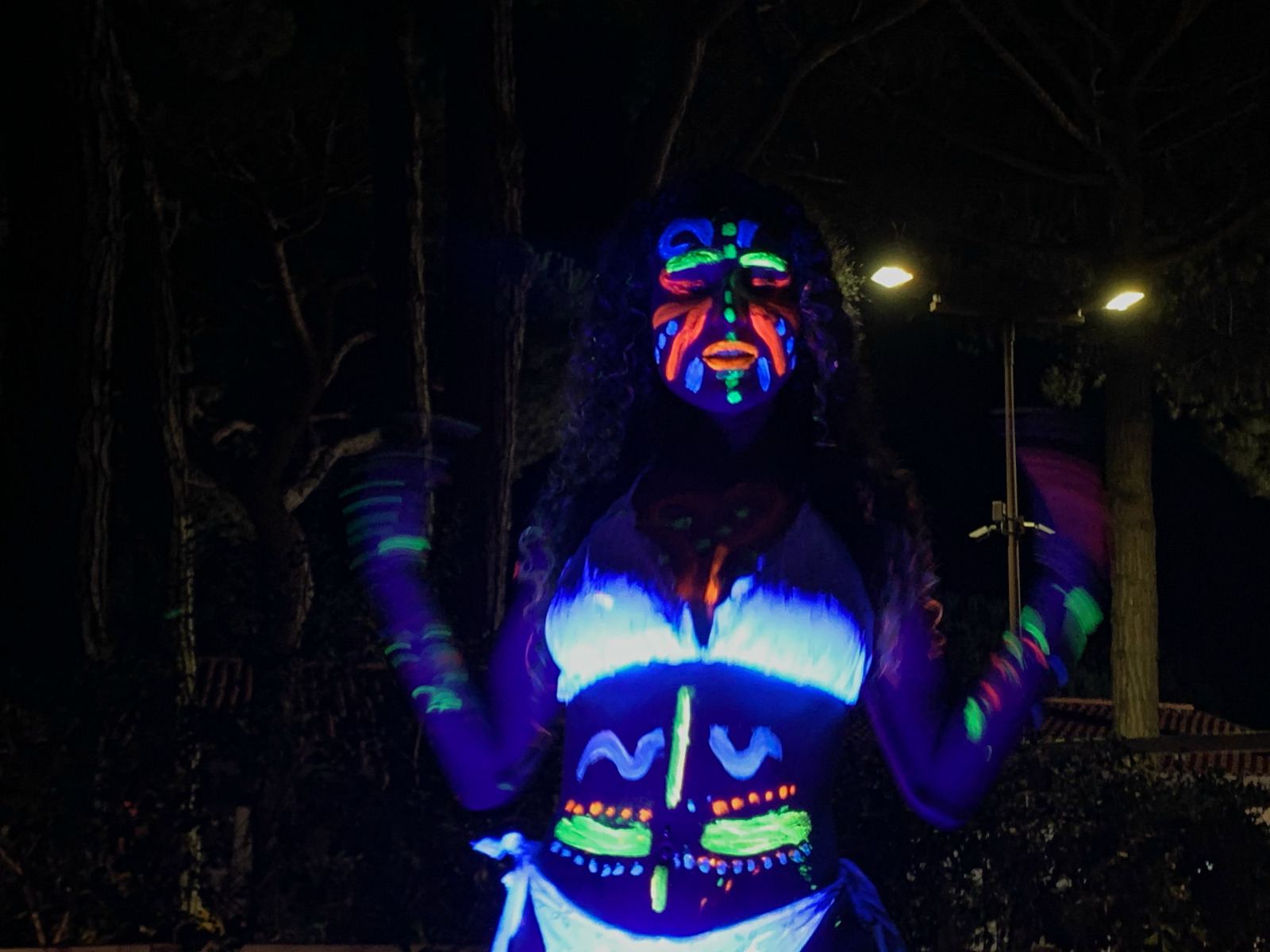 Ferragosto at Malibu Beach, the most awaited summer holiday in Italy!
There are many adjectives that could describe Ferragosto 2021 at Malibu Beach Village . Cheerful, fun, hectic. An entire day of non-stop party that involved families, couples, groups of friends, young and old. Let's rewind the memory tape and get back together on Ferragosto, August 15th!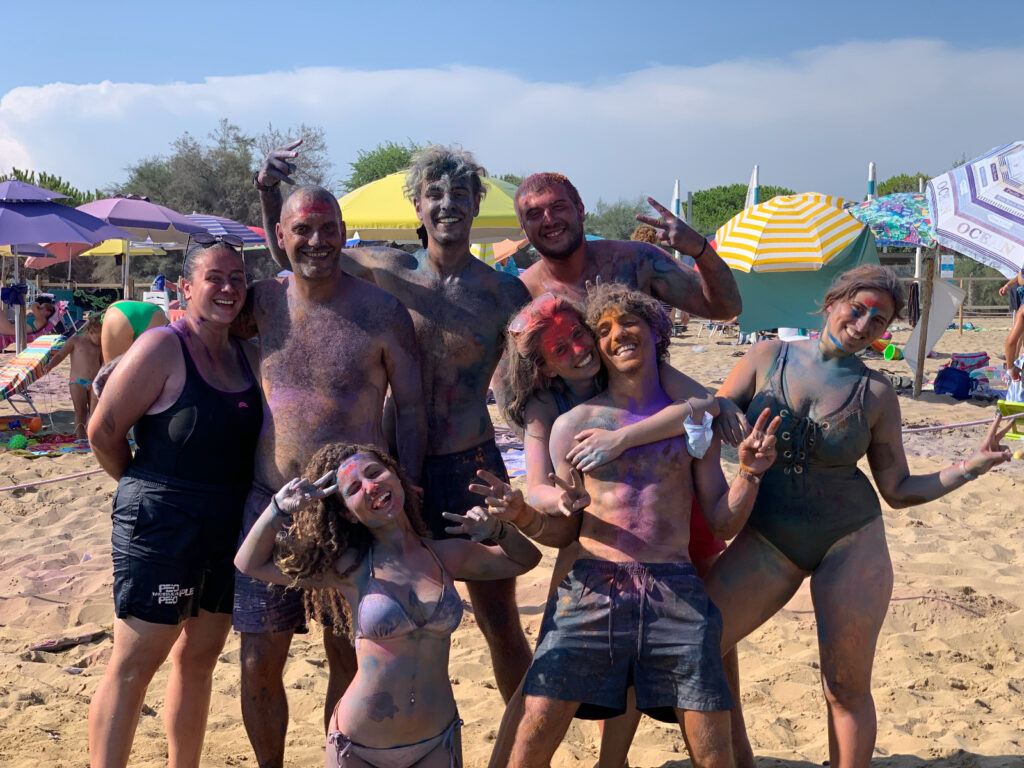 The Ferragosto holiday party
Awakening in Nature, a yoga session to recharge your batteries and off you go with the party in swimming pool and on the beach with music and the wild company of our amazing entertainment team.
In the early afternoon the beach was tinged with a thousand colors with holicolor . A whirlwind of colors that dyed the bodies and faces of our guests as in a great human rainbow. In front of the pool, our kiosk has instead inaugurated a refreshing happy hour loved by all, with lots of sangria to cheer up the spirit of the party. Music is back in a big way in the late afternoon with the wild dances of the Water Disco in the pool. A carefree human tide full of joy!
From sunset onwards, the Clubino Restaurant welcomed the guests of Malibu Beach Village with a suggestive dinner under the stars. The gourmet selection of the pizzas most loved by our guests was a great success on the menu.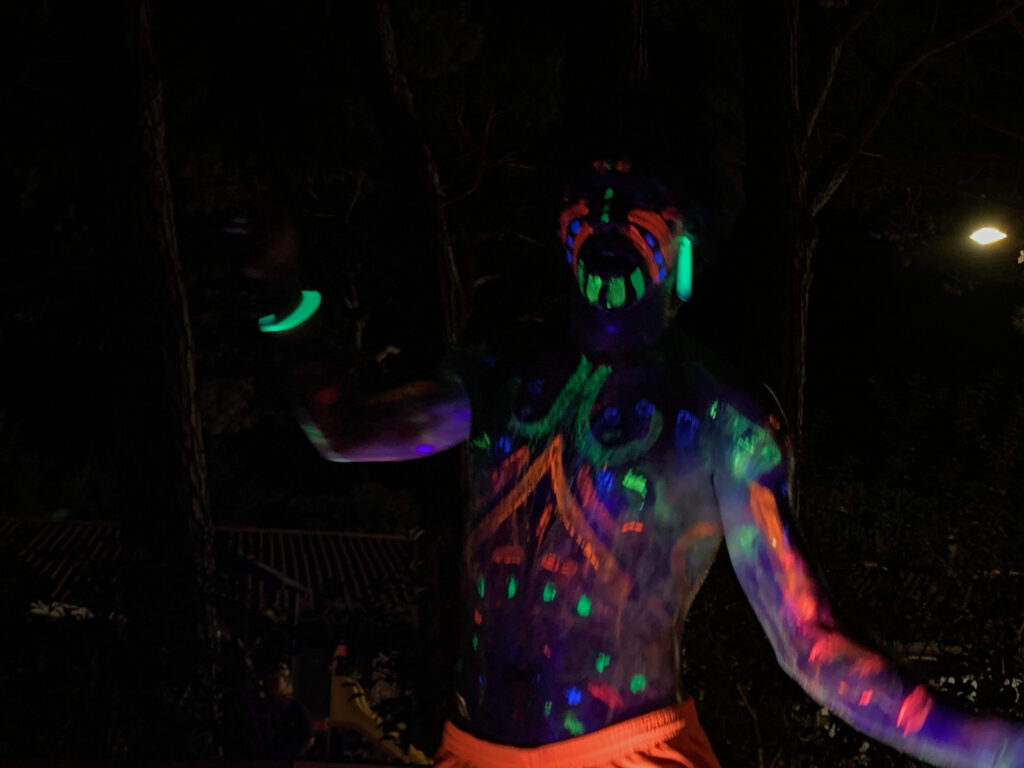 In the evening, limelight lights up: at the Malibu theater two shows to brighten the evening. The "Street Parade" offered a breathtaking spectacle with a circus themed street show that left the audience speechless.
How did you experience Ferragosto 2021 in celebration at Malibu Beach Village? If you have not yet been our guests this summer, come and visit us, summer is still full of surprises!