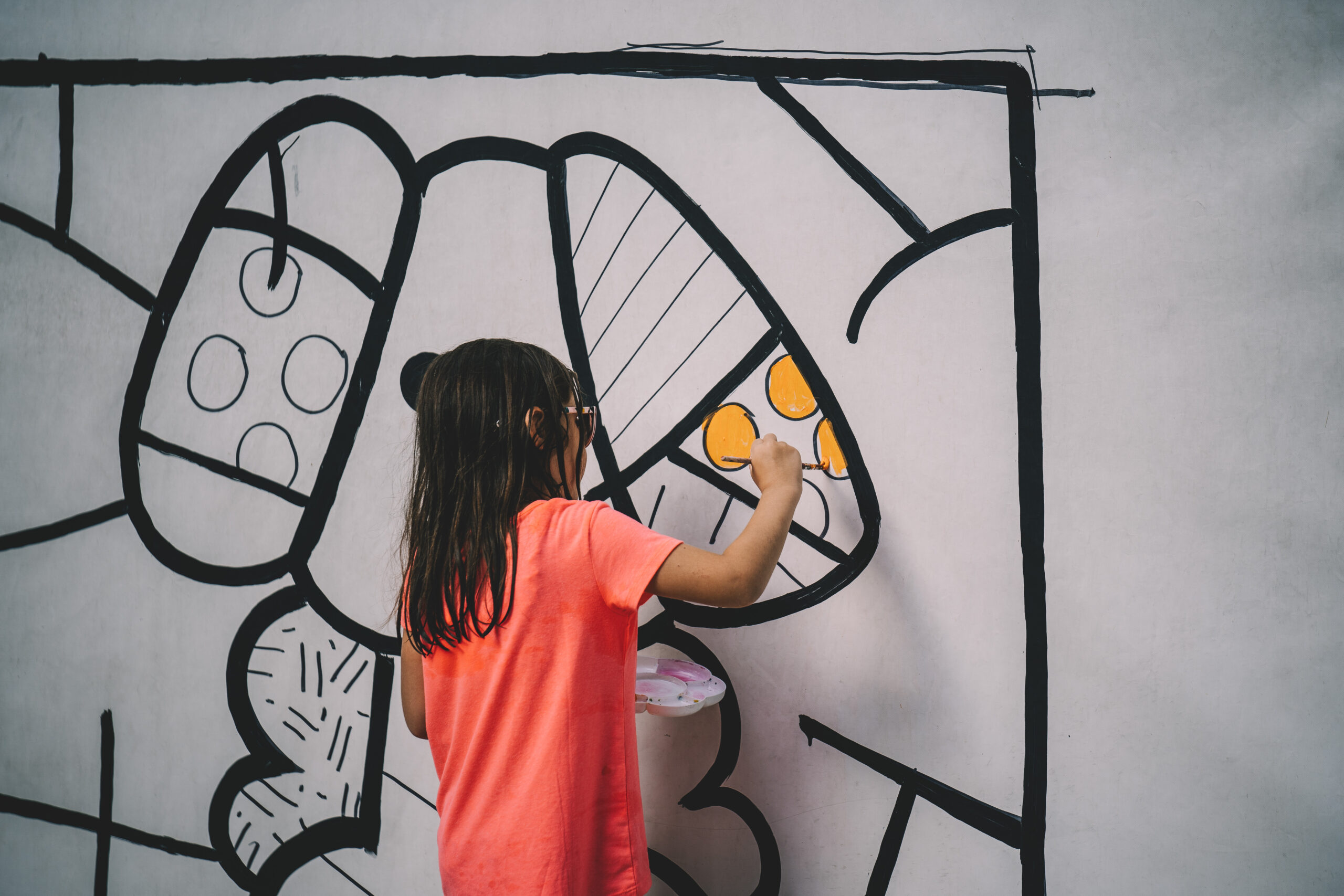 Stagione 2021, the best of: entertainment
The 2021 season at Malibu Beach Village continues in the name of fun with one of the most loved highlights by our guests: entertainment.
There are many optons for the entertainment of children, teens and adults, from sport to dance, from art to live entertainment. Let's retrace together the most popular Malibu Beach group activities that will keep us company until the grand finale of the season!
Entertainment 2021, a world of options
The entertainment program at Malibu Beach Village continues to impress guests for the great atmosphere of joy and involvement created by our entertainers.
The morning is dedicated to fitness activities on the beach and in the pool, with yoga, zumba and water aerobics classes. In the afternoon the program includes the energetic approach to physical fitness of the hydrobike in the pool and the gentler (but no less effective!) approach of pilates. The well-being of the body combined with the well-being of the spirit to recharge your energy even on vacation!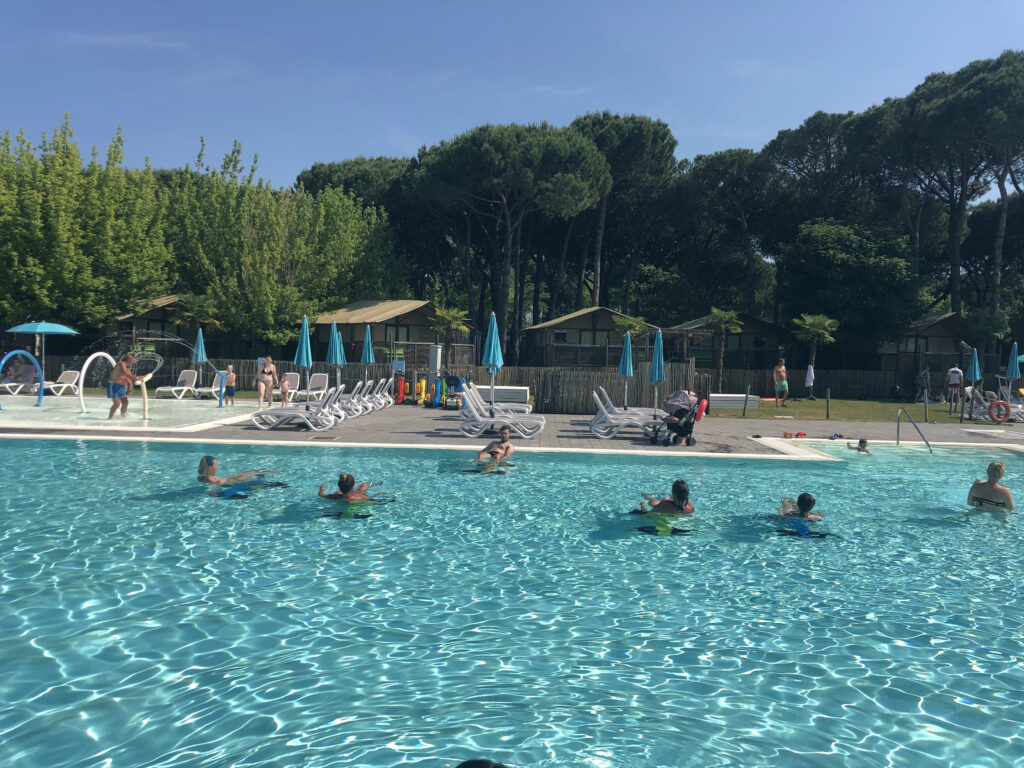 For sports enthusiasts, the appointments start in the morning on the beach and in the afternoon the challenges on the football field light up, involving children and adults.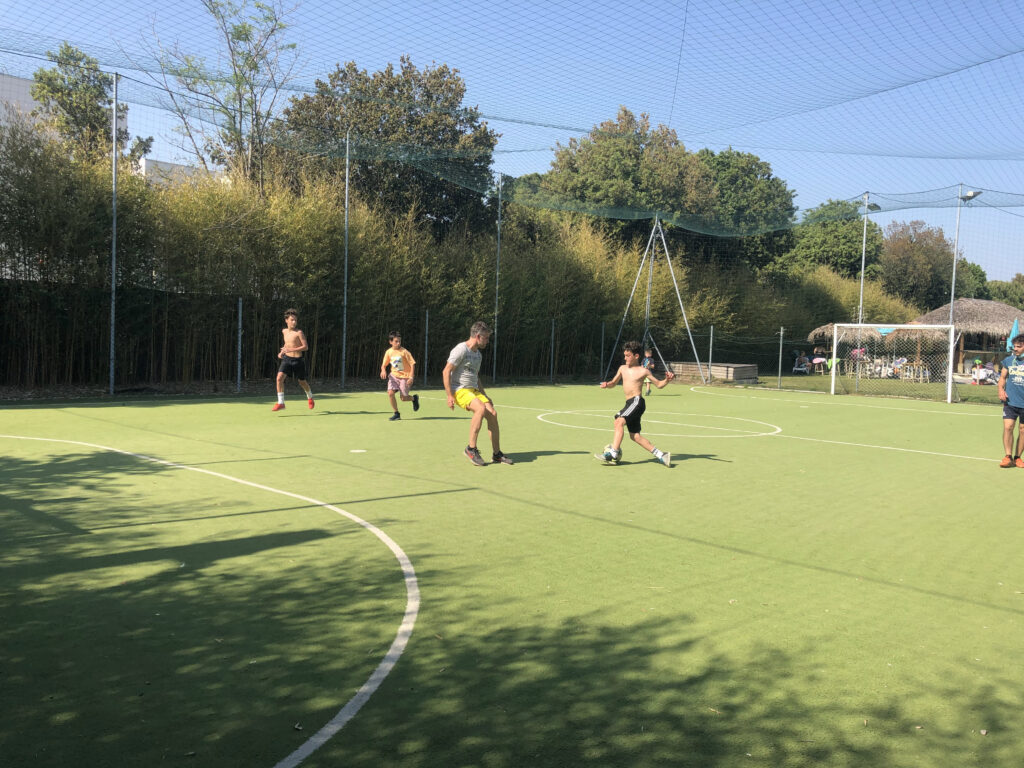 The mini club for children and the teen club for children involve the youngest guests of the village with art workshops and games in the nature. The Urban Art Oasis of Jesolo not only aims to entertain children and adolescents, but also to stimulate their creative and artistic skills.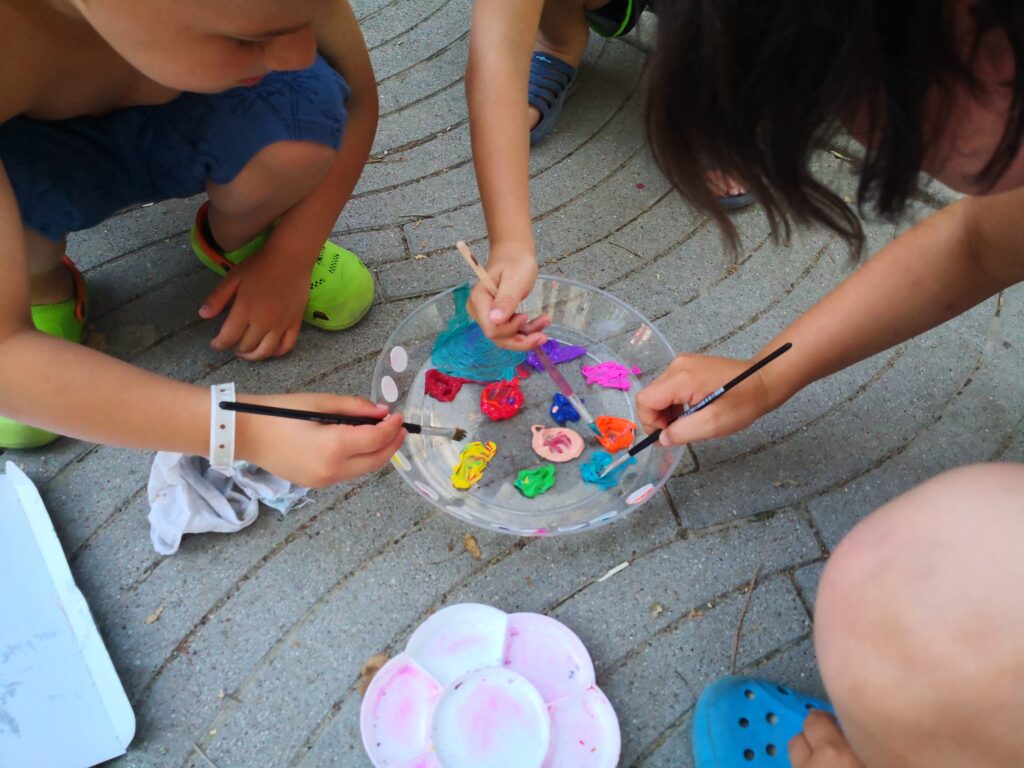 It's showtime!
After dark, the stagelight comes on with our live shows. During the summer the animation team amazed the guests of the village with their talent in dance, singing (strictly live!) and entertainment. Some of the most popular shows brought to the stage include musicals such as "Mamma mia!" and "Saturday night fever", but also shows dedicated to the circus ("The greatest circus") and contemporary art ("Pop culture"). There is also space for competitions for singing talents and imitators with the highly popular "Tale e Quale Show".
For the grand finale of the season, the show must go on. To entertain the public of the village there will be "Greatest Hits", a show that will offer the public all the most popular singing, dancing and entertainment numbers of the shows staged.
What were your best memories with the Malibu Beach animation? And what are you looking forward to seeing on your September holidays?