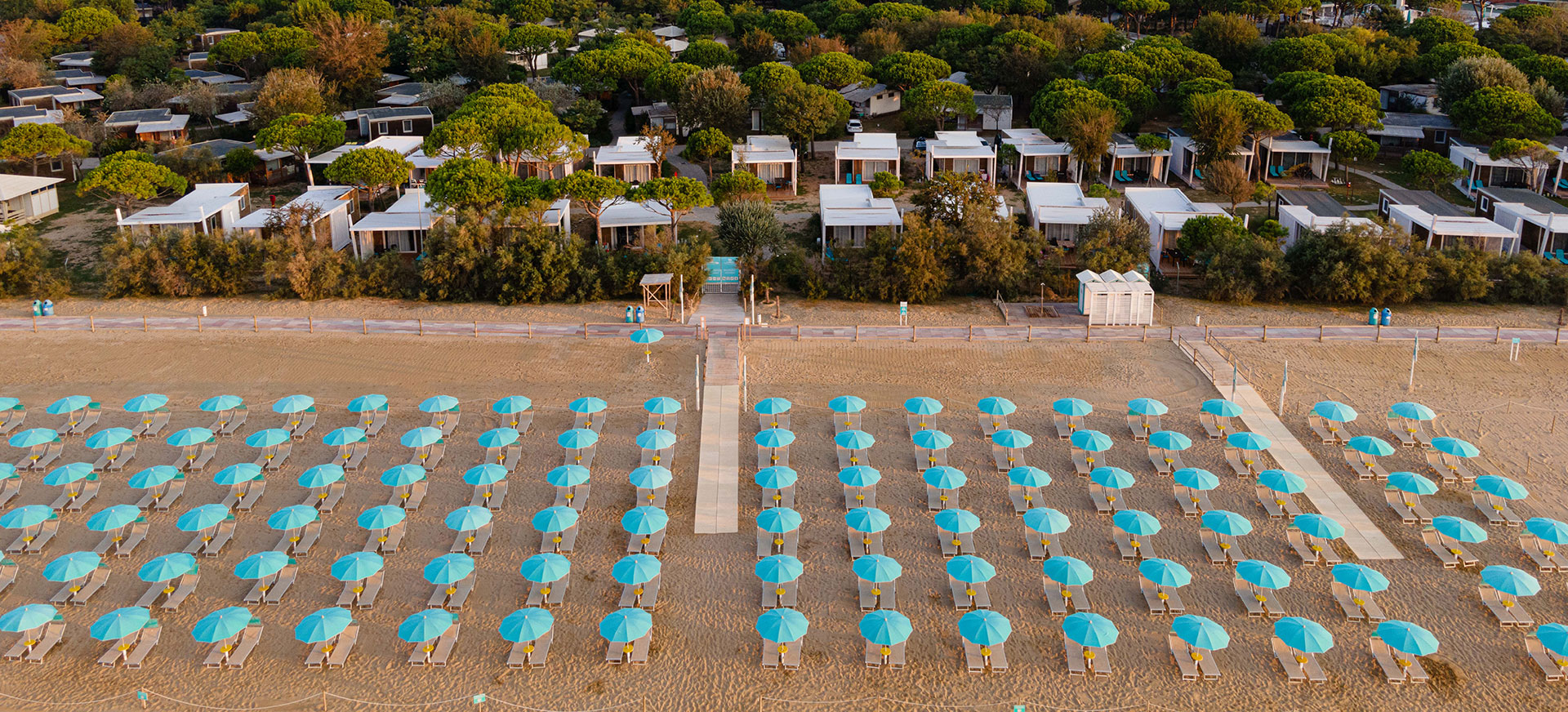 Gloomy autumn? How to overcome the nostalgia of summer at Malibu
That's right: a summer holiday at Malibu Beach Camping Village is not easy to overcome when autumn comes. Bad weather becomes more frequent, work commitments take up all the time… How much nostalgia have you already for summer? Don't despair: while waiting for 2022 and the sunniest season, follow our tips on how to overcome summer nostalgia in autumn!
1- Be active!
At Malibu Beach you spent unforgettable mornings and afternoons with fitness in the pool or on the soccer field, and wild evenings on the dance floor. Sign up for a class at the gym to stay in shape or dedicate a Saturday to a music night with friends. Take a free afternoon to spend with the children to create small art jobs together. Search your city's theaters for a musical or variety show. Breaking the monotony is essential! Bring the best of the vacation experienced at Malibu Beach Village into your everyday life.
2- Meditation in autumn
During the summer you loved our yoga lessons with the entertainers of the Malibu Beach Camping Village? Bring inner peace through the autumn with meditation techniques. Take care of your spirit every day, even for just 5 minutes a day concentrated on breathing. Indulge in at least a couple of guided yoga sessions each week. You will learn to ward off negative energies and focus on happy memories and good resolutions for the future.

3- A look to the future!
Start planning your 2022 summer holidays in small steps today. Check now the ideal periods between May and September in which to find a window of absolute relaxation and of utmost carefree. Pending the reopening of reservations at our Camping Village, take a look at our Mobile Homes with sea view or the glamping accommodations. A look to the future, waiting for the sunny days, and in no time the gloomy mood will give way to fervent anticipation for the summer!