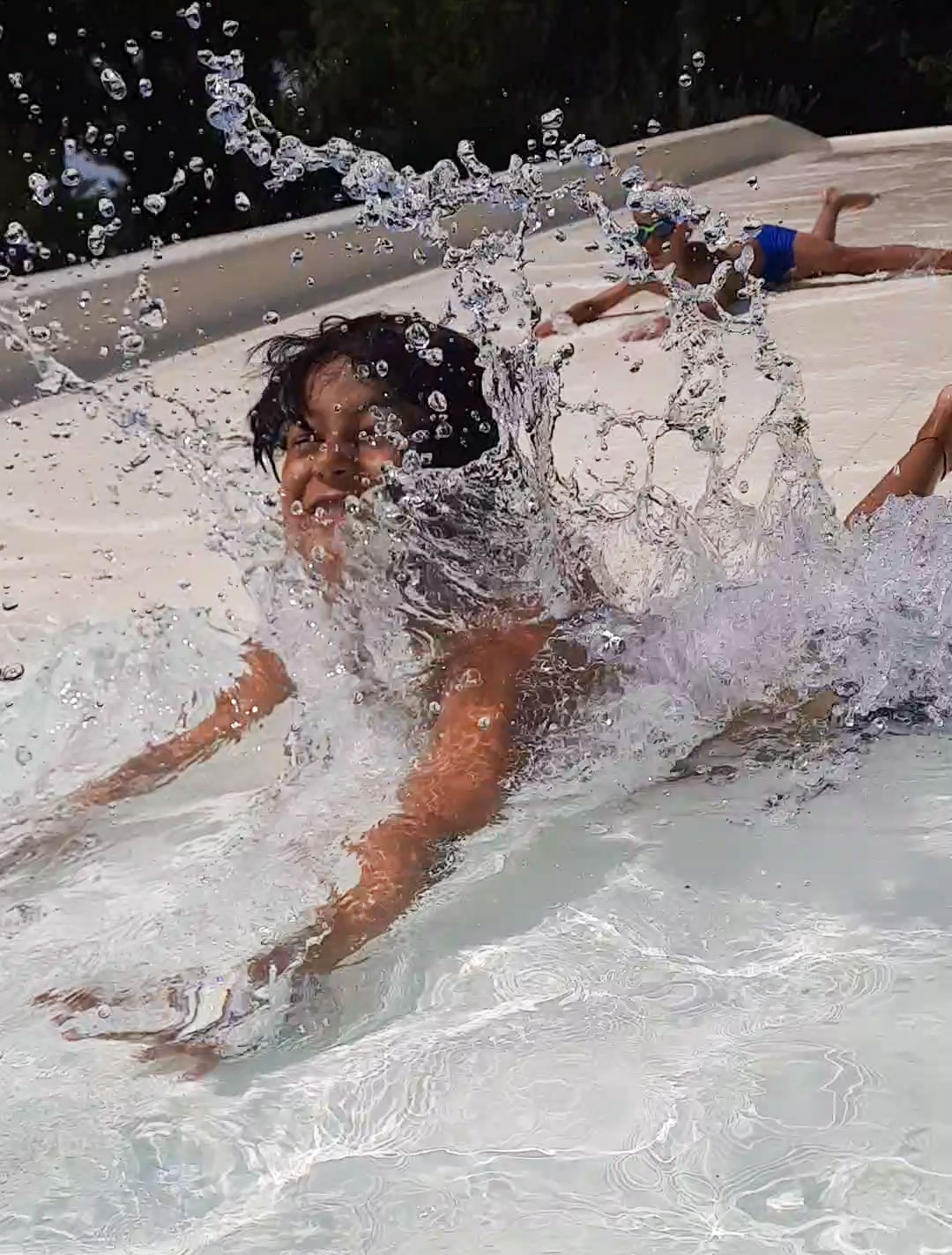 Guests, up to you! All about us #MALIBUBEACHVILLAGE
We don't like to define "customers" people choosing the Malibu Beach Village for their holidays. It does not do justice to the special relationship that year after year we create with the people who comes to Malibu Beach Village for their summer vacation. Guests, this enhances the bond that is created, year after year, vacation after vacation.
Couples of all ages, small large groups of friends, lots of families: what do the guests of the camping village Malibu Beach think? What memories do they have of their stay at Jesolo, in Veneto? Let's find out together by taking a look at the comments on our official social accounts on Facebook and Instagram!
Our guests say about us…
We collected some of your messages on our social pages that most impressed us. Let's browse this album of memories of summer vacations together in our camping village.
– How did your children feel at Malibu Beach Village ? Which activity did they enjoy the most?
– Five-a-side football tournaments.
– I think my daughter, she consumed both the swings and the slide of the pool… How did she find herself? She has already asked me when are we going back !!!! You do.
– Do you remember the first year you spent your holidays at Malibu Beach Village ?
– A friend of mine has been there since 1975 … then it was called camping Europa.
– Yes, it was 2011 I had two and a half year old twins… Crazy me, camping alone with two little girls. Never felt alone, however. I found on that occasion that I had chosen the best… and since then it has been a routine.
– Yesssss!!!! 2001… and since then summer is not summer without Malibu.
– It was the year 1991… since then a year has never passed without doing at least two or three days…
– 5 good reasons to choose the Malibu Beach Village of #Jesolo … what's yours?
– 1. Jesolo ❣; 2. Directly at the sea; 3. Aqualux Home; 4. Home in my Heart; 5. great entertainment.