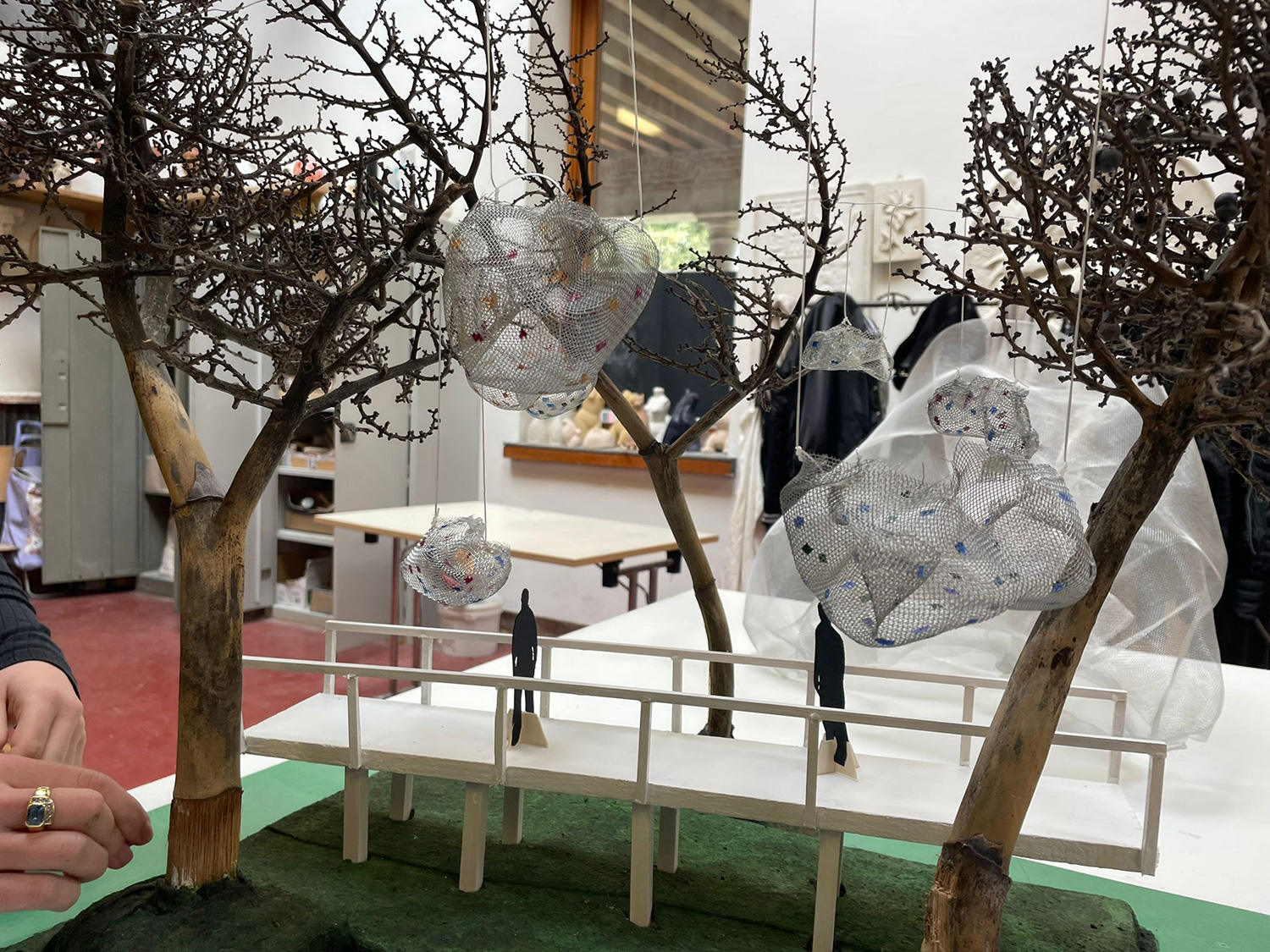 At Malibu Beach the artistic touch of art students
The Malibu Beach Village, overlooking Jesolo beach, has all the characteristics of a open-air contemporary art gallery: it is an "Urban Art Oasis" that brings the artistic ferment of metropolitan life on vacation. A springboard for new talents, the village will host the artistic contributions of the final-year students of the Visual Arts section of the Liceo Artistico Statale in Venice, coordinated by Professor Susanna Fiori, who, through very suggestive contemporary ideas, will enrich the aesthetic impact of the original native habitats. These latest generation habitats, equipped with all comforts, have the characteristic of being completely immersed in nature and being "raised" from the ground. They have double access: from the ground and from an elevated walkway which leads to the upper level of the terrace. Student Alexia Herciu explains: "We wanted to make the walkways connecting the houses take on the appearance of a real walk in nature; with some cloud-shaped installations that fall directly from the branches, the whole environment can capture the senses and the experience becomes more and more immersive".
«The most important characteristic of art is that of having no constraints or limits and being able to be anywhere and always, not only in museums but in every environment and, why not, in the place where you spend a nice vacation – Professor Susanna Fiori comments – In this case it is wonderful that urban suggestions (such as modern homes) and natural elements can blend harmoniously to give guests different stimuli».