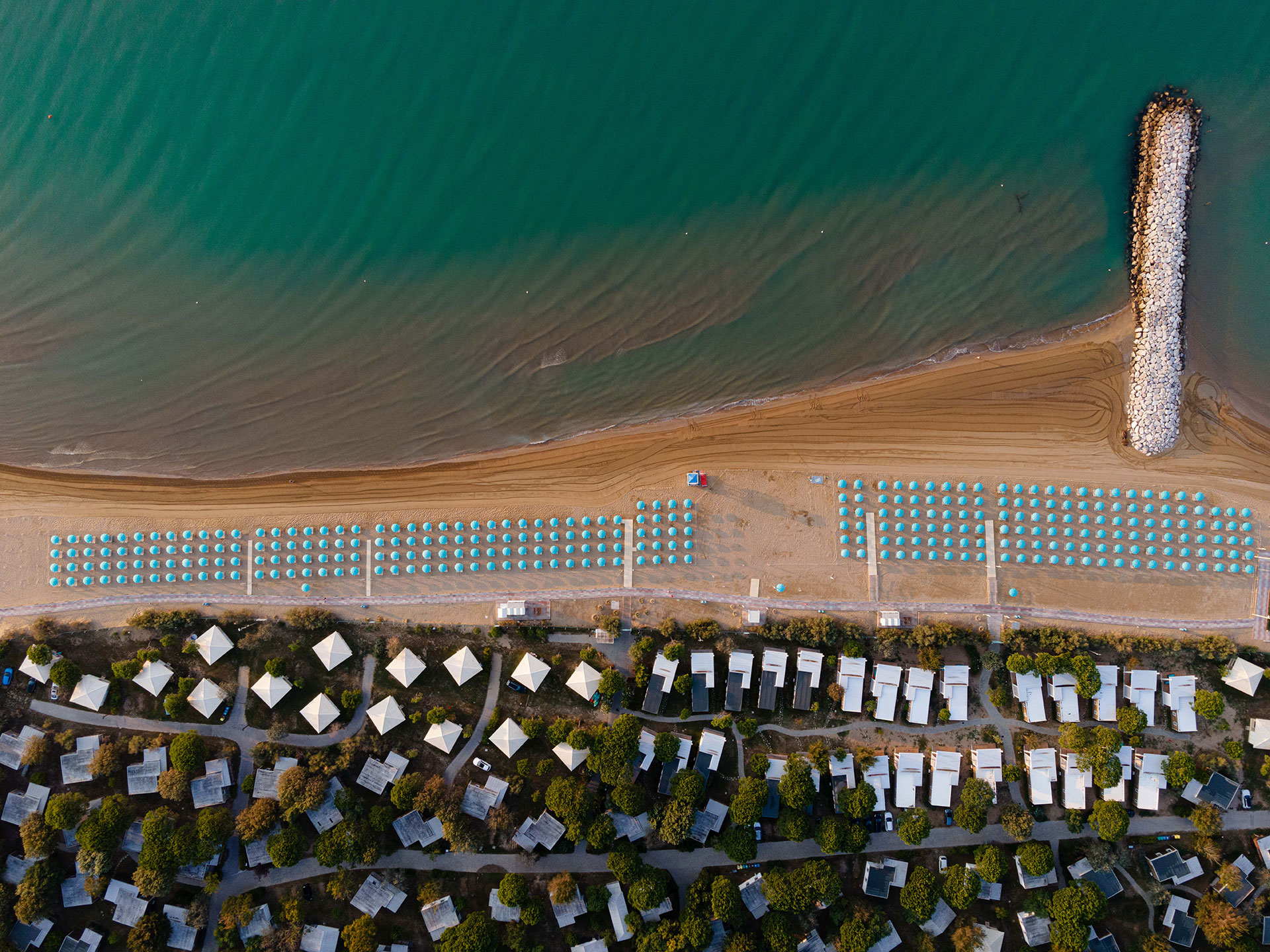 The best vacation is in Jesolo. The reasons why
Crystal clear waters for a "blue flag" sea, wide and spacious beach and a nightlife that embraces the myth of the Venetian Riviera: not far from Venice, Jesolo conquers tourists of all kinds thanks to more unique than rare characteristics. There are so many famous people who come to visit it every year, that in 2001 the Lungomare delle Stelle was inaugurated, a small Hollywood-style Walk of Fame, launched by Alberto Sordi.
Not to be missed in town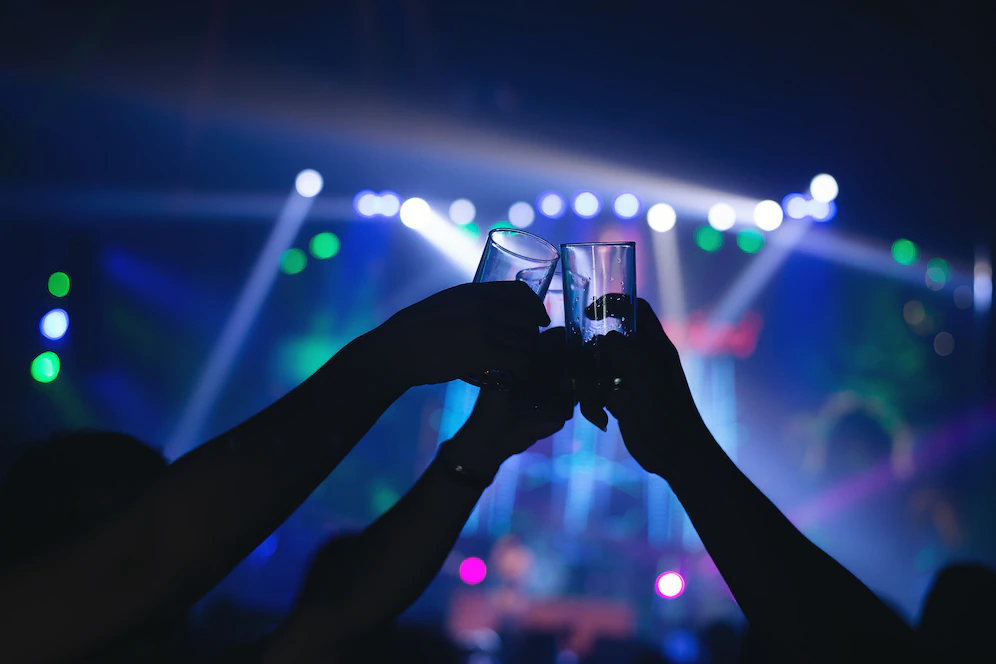 There are so many things not to be missed. The beating heart of Jesolo is Piazza Mazzini, just a stone's throw from the sea, full of shops and clubs; not far away, via Bafile is the longest pedestrian area in Europe: about 12km of walk till the lighthouse. Also in the center, in Piazza Brescia, from spring to summer you can admire the incredible sand sculptures made by artists from all over the world.
Enchanting "out of town" trips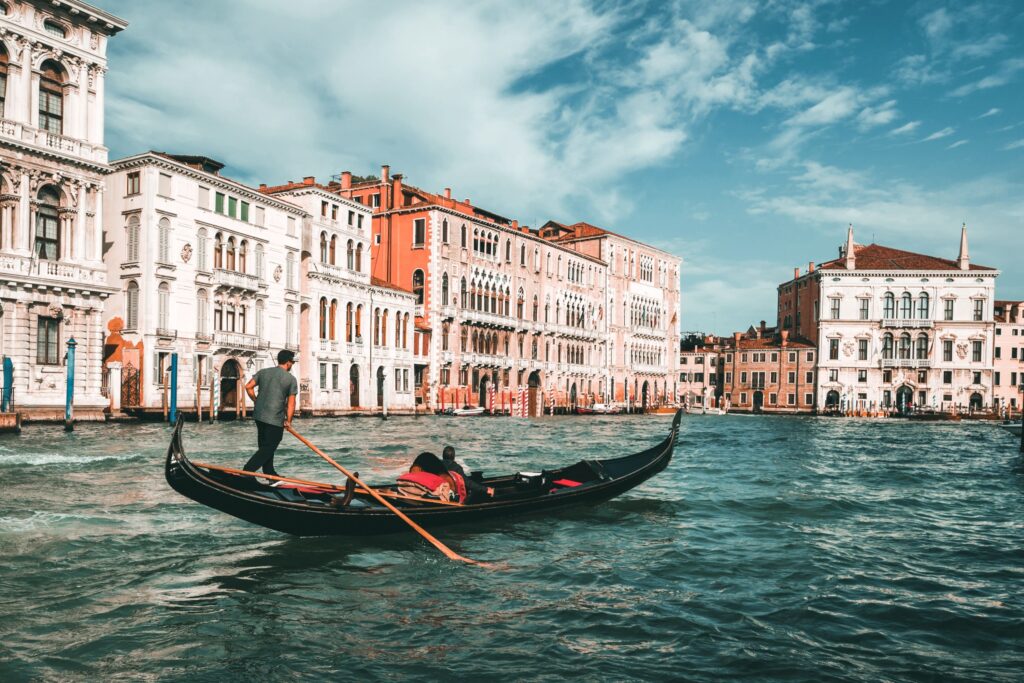 For those wishing to indulge in a few trips to the surrounding area, there is plenty of choice. The wonders of Venice are less than an hour away and the trekking routes or excursions are varied and for all tastes: you can explore from the Venetian lagoon, between narrow strips of land, stretches of water and ancient casoni, up to on the bank of the Sile in a river environment surrounded by greenery. For the more daring, however, there is Caribe Bay: 9 times "the number 1 water park in Italy" for its spectacular and adrenaline-pumping attractions, it has reproduced a Caribbean island in 80 thousand square meters. The Ferris wheel on the beach of Jesolo Lido, on the other hand, higher than that of Santa Monica in Los Angeles, allows you to enjoy the spectacle of nature from 60 meters high.
An unforgettable combination
Jesolo, therefore, together with the surrounding area, creates what perhaps – in such a marked way – does not occur in any corner of our country: the pleasures and flavors of an ancient tradition blend harmoniously with the strong love for the contemporary, expressed by an art and a culture that keep pace with the very near Europe; all in an exceptional naturalistic setting which since 2004 boasts one of the most important environmental awards.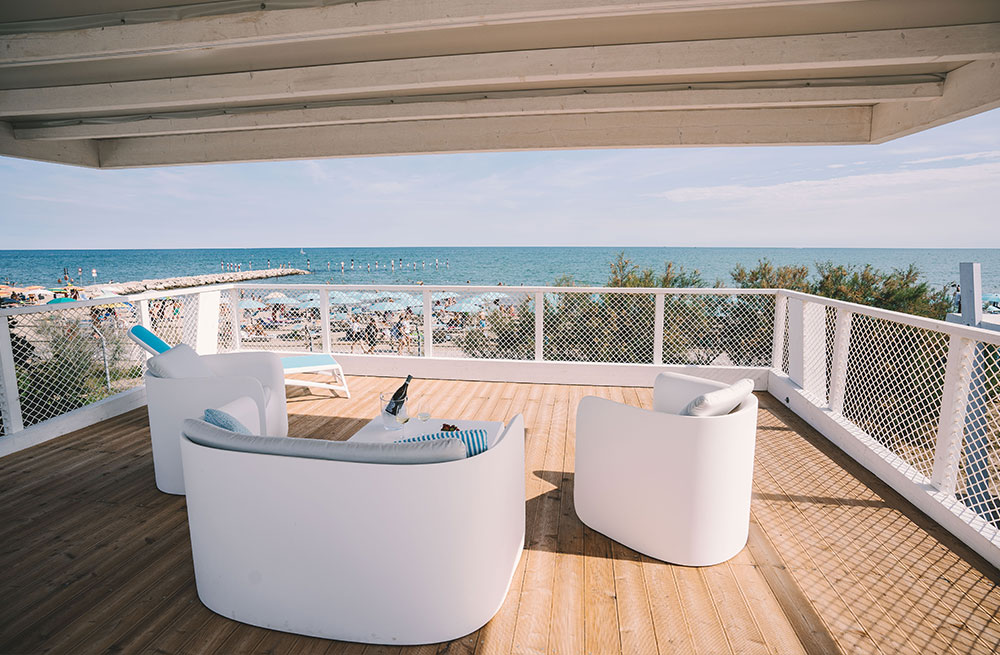 With this same philosophy, that of the "fusion" of the most exciting aspects of a trip, the Malibu village could make the vacation perfect. Sophisticated and "connected" environments, avant-garde design and love for art, combined with comfort and attention to the environment will allow you to immerse yourself in the dimension of the place, savoring every aspect, for a "customized" stay. For information and quotes click here.