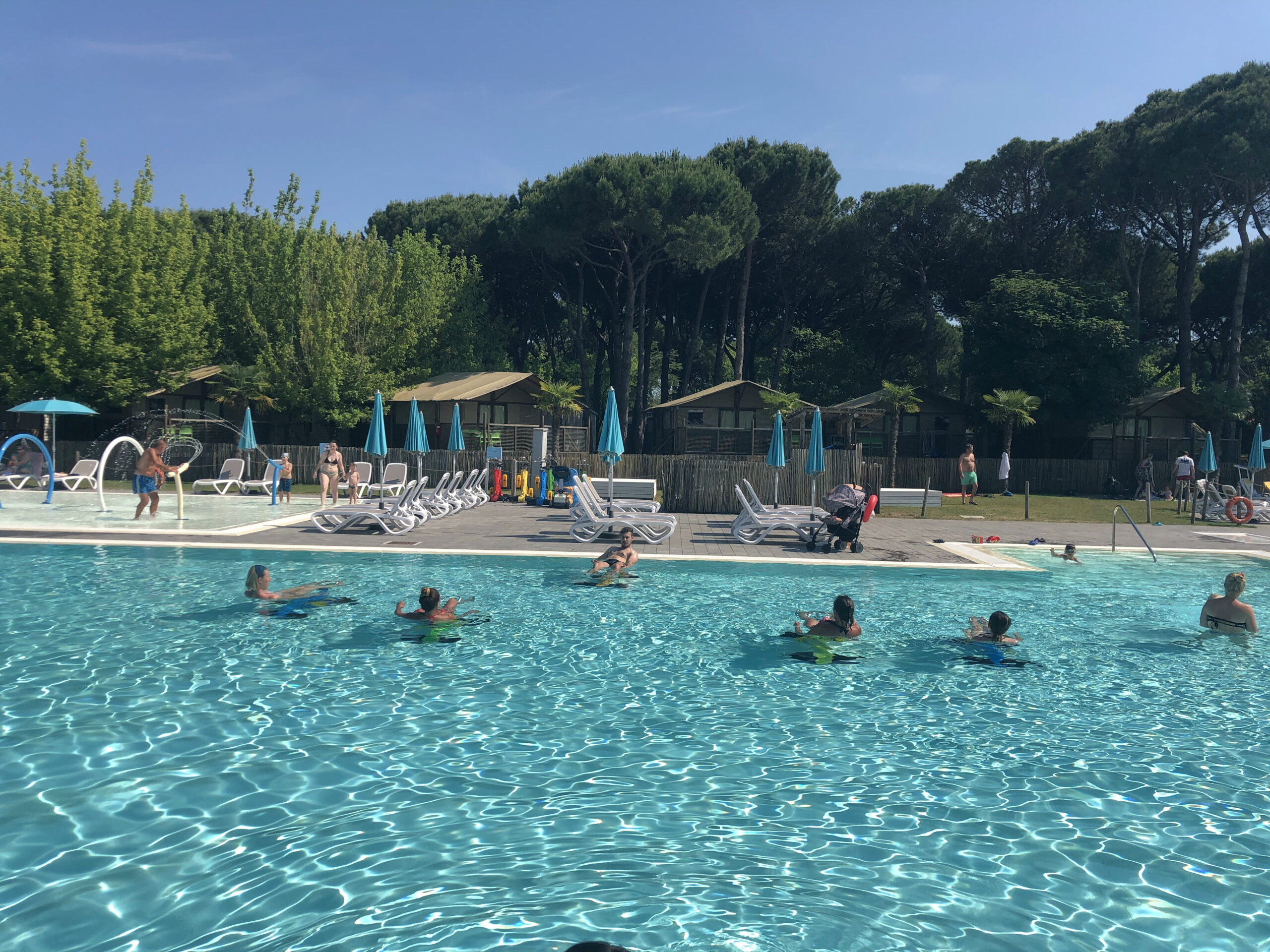 Vacations in Jesolo, have you already thought about next summer?
Ok, it's true, there are still several months to wait and all the Christmas and New Year holidays… but you know why choosing right now where and how to spend the summer holidays is a smart choice it's very convenient? Find out how to immediately organize vacations in Jesolo for next year.
Don't forget to follow us on our official social channels at Facebook and Instagram!
Vacations in Jesolo: what are you waiting for, start making your plan!
In May the Malibu Beach Camping Village will reopen its doors to welcome guests from all over Europe who, summer after summer, come to spend their vacations in Jesolo. Why is it important to choose now where and how to spend the days dedicated to rest and fun, the most anticipated of the year? Perhaps it is trivial and obvious, but for many guests the only period in which it is possible to enjoy a holiday at Malibu Beach Camping Village is the high season. There are many booking requests and Mobile Home the most sought-after (near the beach or the pool) are also the hardest to find ones still available in spring. DO NOT WAIT! Start immediately to choose the accommodation for your vacations in Veneto .
Through our website you can request a quote for your holidays in Jesolo at Malibu Camping Village:
Planning
When planning your vacation it is important to have in mind who you will be living with. A glamping accommodation is perfect for a young couple looking for a suggestive atmosphere. Families with children and teenagers will appreciate the mobile homes closest to the beach or swimming pool. Groups of friends will look for accommodations with the largest number of beds to share every moment of the holiday together. Do not forget to enter the number of guests and the age of each of them in the request for a quote. It will be essential for us to help you choose the most suitable accommodation for your vacations in Jesolo!
For doubts, information and assistance, you can contact us by e-mail or via the dedicated form: click here to find our contact details.