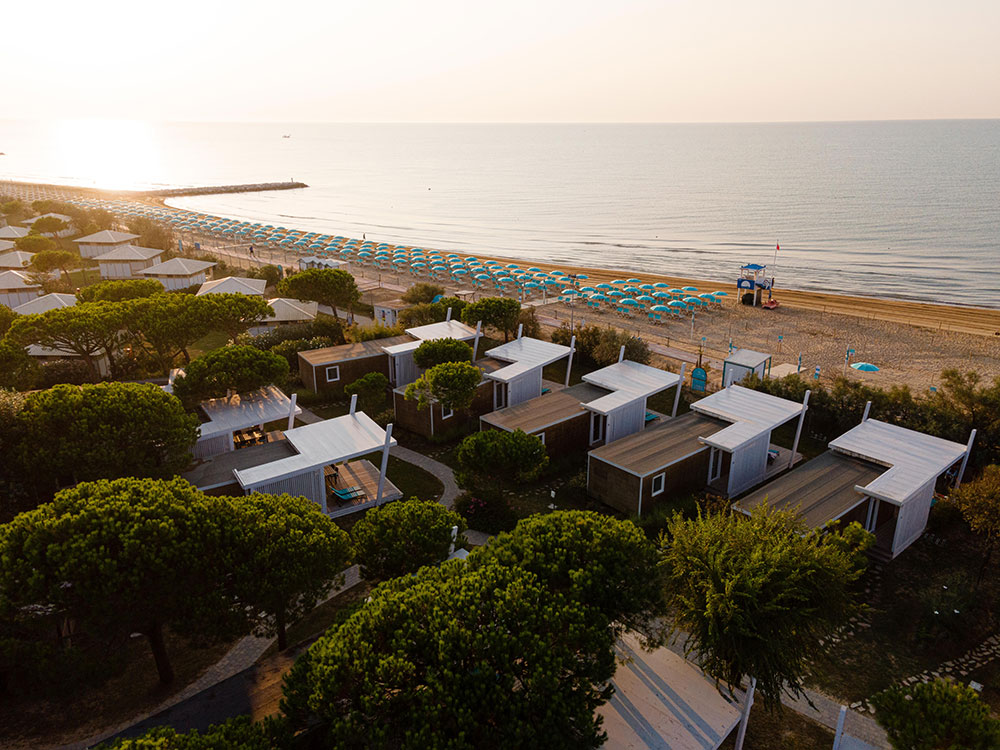 Camping Malibu Jesolo, countdown for the 2021 season and many news!
Camping Malibu Jesolo reopens its doors for the new season with many new features that will not fail to amaze our guests. From May 21 – the inauguration day of the 2021 season – the 4-star camping on the east front of Lido di Jesolo will welcome tourists with a renewed look. Let's find out the news together.
Camping in style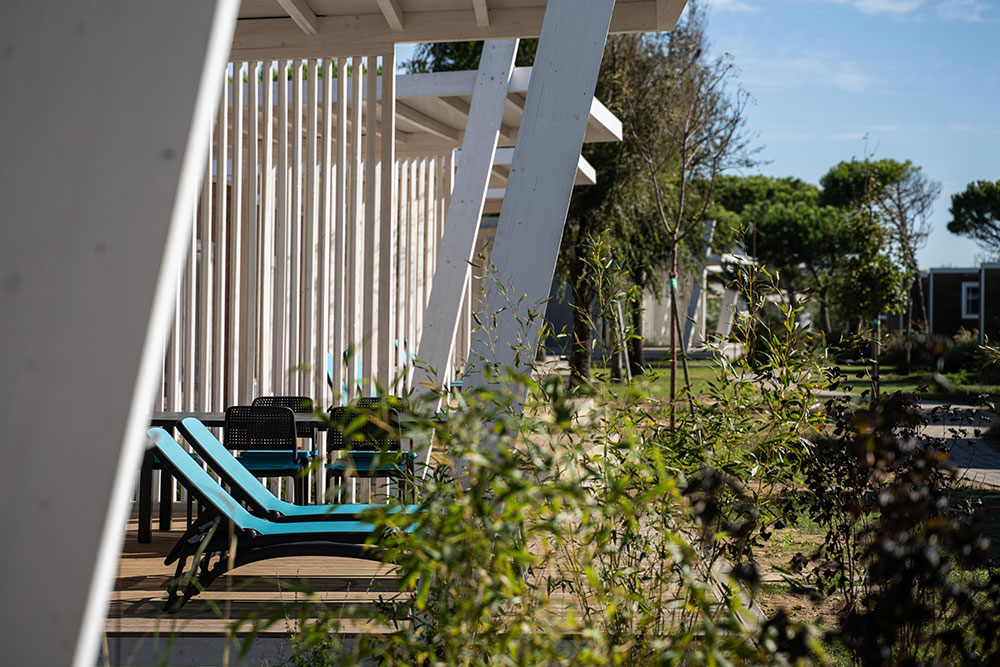 The restyling of Camping Malibu sees a completely redeveloped seafront. The village gives direct access to the Jesolo beach: guests can enjoy a relaxing day at the beach with games, jogging and a swim in the Adriatic Sea.
All the housing units are new and furnished with the most wanted comforts, including the latest generation appliances. The new accommodation count on large raised terraces overlooking the sea. The  most prestigious units – the Aquavista houses – count on a two-storey structure with an elevated panoramic terrace from which to enjoy the view of the sea.
Dinner under the stars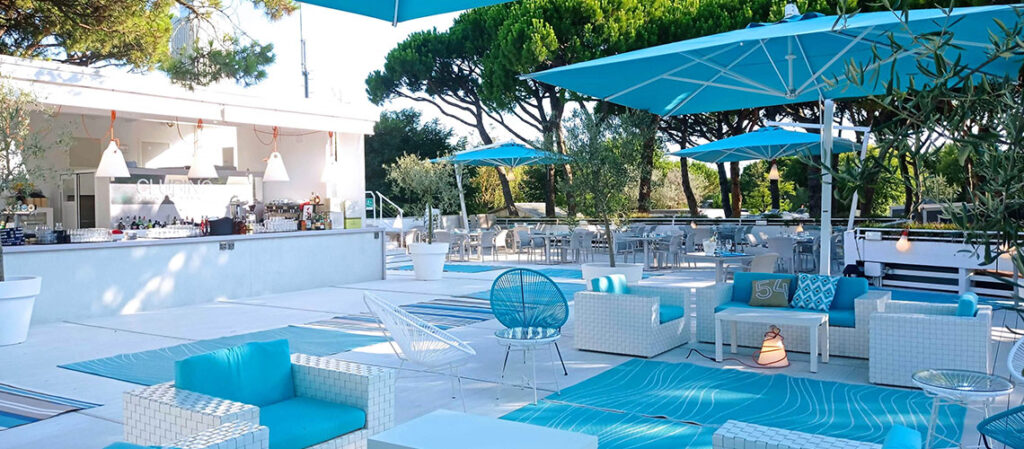 The restaurant also changes its face: this year the management of the restaurant will be managed directly by the Camping Malibu Jesolo. You will enjoy a new menu, refined and elegant furnishings and the option to enjoy a suggestive dinner in a unique setting. The Malibu's restaurant offers the possibility of dining upstairs on the panoramic terrace in the evening. In a magical atmosphere under the stars, art and design become the setting for lunches and dinners of the best Mediterranean cuisine. The wine list will satisfy the most refined palates, ranging from discoveries of the local wine tradition to the most famous international wines.
Have you already booked your holiday? Discover the availability and attractions of Camping Malibu Jesolo on our website.